As mentioned here, after much anticipation, the official release date of Windows 10 has been announced. This summer, on July 29th, businesses and individuals in over 190 different countries will upgrade their current operating systems to Windows 10. Windows 10 has secured the confidence of over 4 million users already testing the preview version. But why?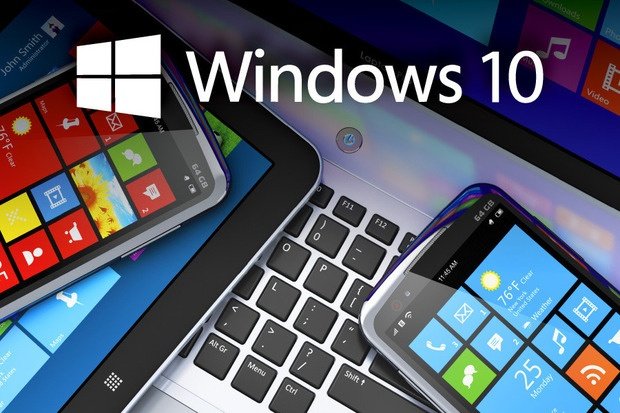 New features of Windows 10 will aid in best business practices in arguably all sectors. If adopted and implemented, this operating system has benefits that could increase collaboration, efficiency and overall feasibility of what used to be mundane and overcomplicated tasks in your business. Below are some of the features of Windows 10 that I believe are going to benefit businesses the most.
No I am not talking about the look of it, or the combined classic Windows 7 start menu with live tiles. Rather, the ability of its searching capabilities. Not only will the Windows 10 start menu allow you to search your computer even more efficiently than it always has, but now can search the internet as well. On any device, touch or mouse users can enjoy the ease of searching for anything they want with the click of a finger-or a question aimed at Cortana, which brings me to my second point.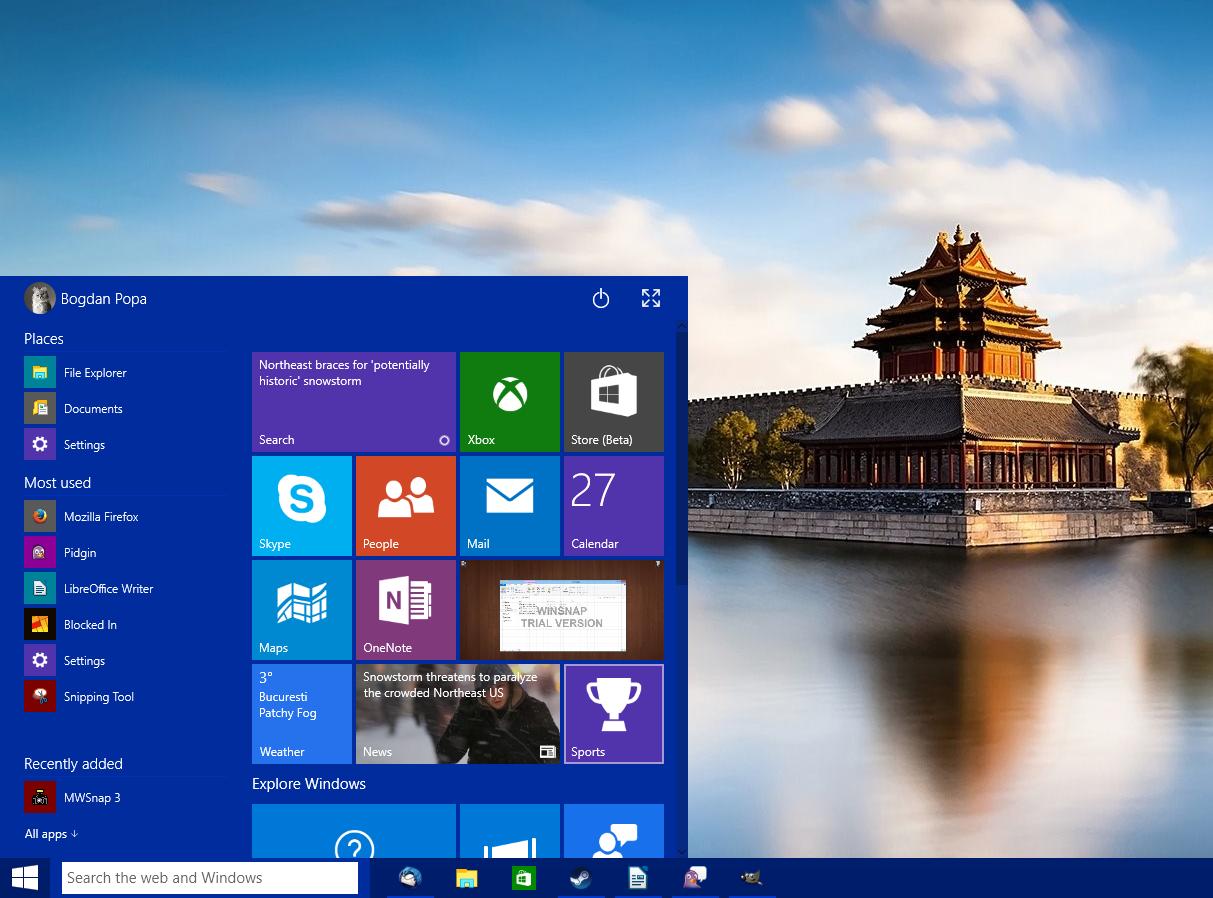 Who is she? If you haven't heard of her, you will now as she makes her way onto tablets and PCs after originally introducing herself on Windows phones (and now, Android and OIS). Constantly growing and learning with you, Cortana is a virtual assistant who can assist with tasks such as opening files, checking traffic and setting appointments for you. These are only the basic features of Cortana, the opportunities are endless. This not only makes tasks and organisation easier for business, but provides a sense of reassurance as you always have someone to double check the facts with.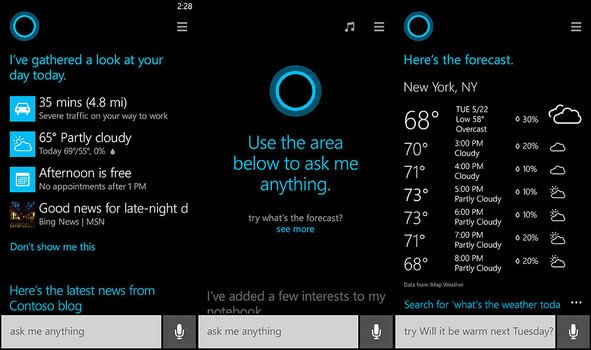 Organisations that have adopted a bring your own device cultures, or in general just use a mixture of mobiles, tablets and desktops will find Continuum to be a very resourceful addition to Windows 10. Seamless interchanging between hybrid devices, tablets and laptops, allow on the go flexibility in different work environments. Need to finish up typing your report and then use the same device to hold in your hand as you present the report? Easy. Switching from tablet mode to laptop mode allows different user interfaces to seamlessly integrate your work so that you can continue with minimal interruption. This also potentially minimises hardware costs.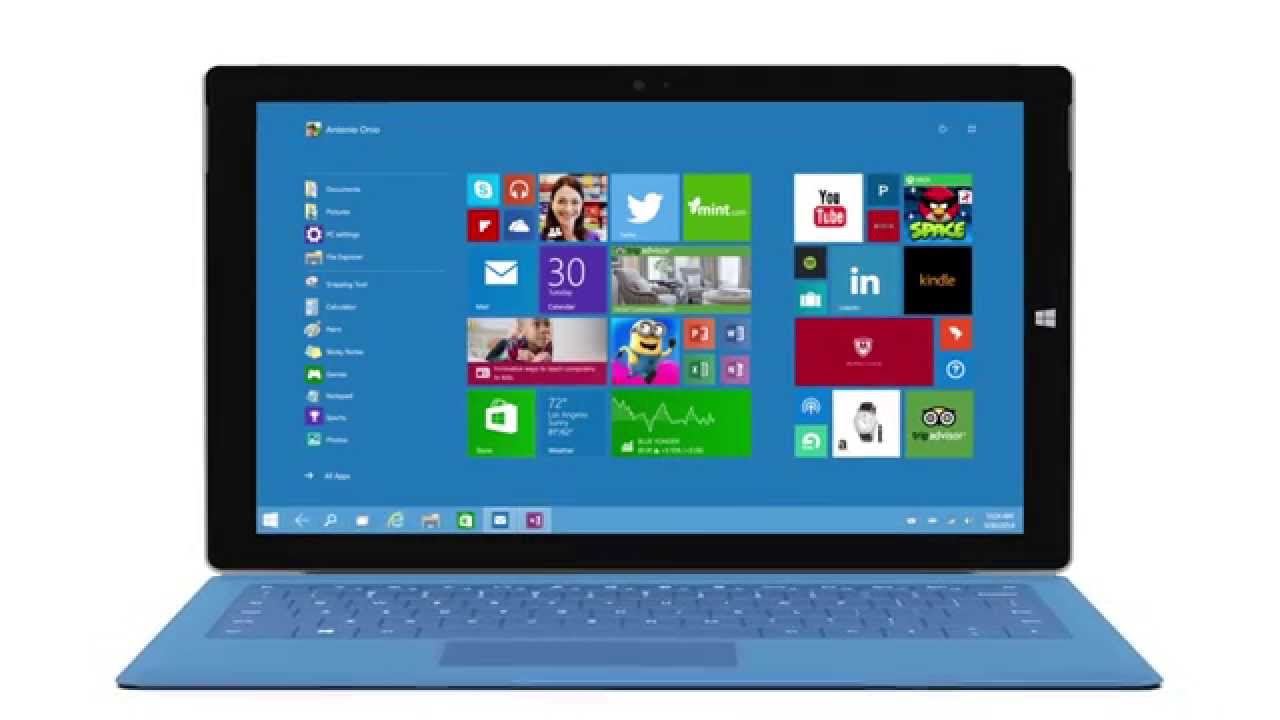 Keep organised by displaying unlimited amounts of virtual desktops. This is especially great for businesses with people wearing many hats. For example, have one virtual desktop open with all of the administration applications. Easily switch over to another virtual desktop to prepare a presentation in Office 2016 before switching to a third virtual desktop where you take the minutes for your business meetings and keep open the financial budgeting apps simultaneously. This not only saves time when looking for and opening apps, but allows you to feel organised in your own personalised approach.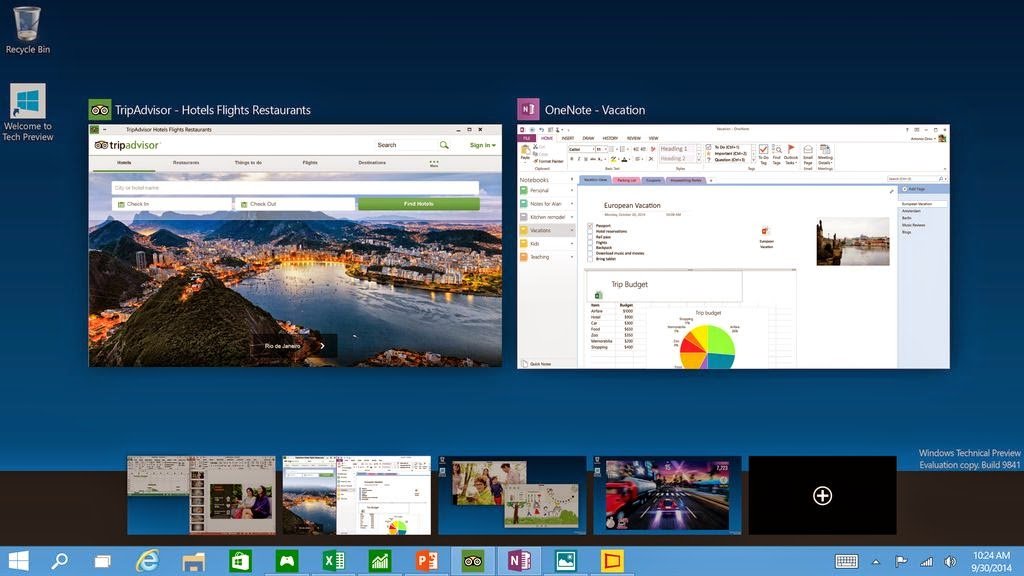 5: Aero Snap: Multitasking

geni

us

.
First released in Windows 7, the ability to share screens with different applications is now going to be better than even in Windows 10. This feature allows you to 'snap' your application, word document, website, etc. into a corner or half of your screen leaving room on the other half to simultaneously work. This is perfect for data entry, research, reading, or constantly refreshing your email. No more dragging and dropping corners, it is now easier than ever.
How much does Windows 10 cost?
Users of Windows 7, or Windows 8.1 operating systems can enjoy Windows 10 as a service. Monthly updates will ensure your version is current. Organisations can look forward to a product that finally puts their practical needs first. These are just some of the benefits-how do you think Windows 10 can benefit your business?
Windows 10 Upgrade Observations.
Looking to do an upgrade? Read more about Windows 10 upgrade observations here.
{{cta('58382c83-6bf2-4694-bb22-e88987b64a35')}}