---
INTRODUCTION:
Something I've seen many times in business is the lack of visibility of IT infrastructure. Regardless if it is within corporations or small business this is generally down to the same reasons: – the IT infrastructure grows organically over time and we become too busy dealing with business issues to start thinking about setting up an inventory.
I admit building an asset inventory may appear not to be important when there are more pressing matters to deal with.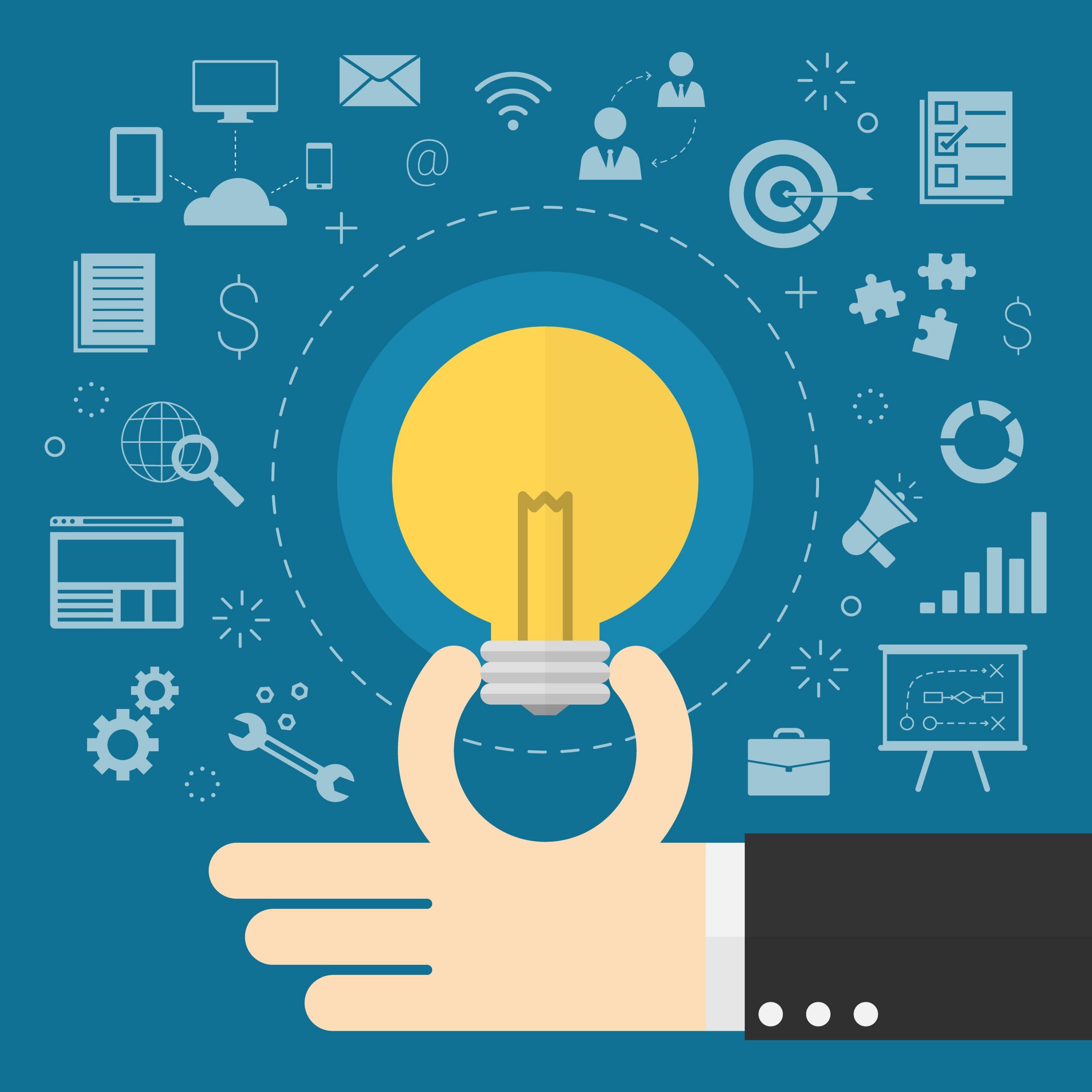 For some organisations, setting-up an asset register via SharePoint or intranet has been attempted and the service desk tool, whilst it collects all the information we need, is quite cumbersome to get the necessary information. Often there's a Microsoft Access database that has been created that has evolved into its own Line of Business application.
---
But Things Run Fine without an Inventory
True. And they will continue to of course. The challenges not having asset visibility is not very obvious until either (a) you want to make a change or improvement to service or (b) something goes wrong. In both cases there is rush to get the information needed. If only that information was availble to hand.
Systems Management and or monitoring tools exist to monitor systems, services and applications so they can be used or the data within them can be utilized but they do not provide information that's useful (unless there's some scripting or tweaking) to help plan and justify technology projects and determine risks.
The need to know where things are
We write a lot on this blog about Windows Server 2003 End of Life and if anything was to happen with this operating system would you have an up-to-date inventory? What is more likely is that some form of malware written especially to target Windows Server 2003 will hit in the next year, that will not be devastating to the industry or companies, but it would still be good to know where everything, and every Windows Server 2003 is and see this information clearly and at a touch of a button (cue, blatent plug for our product ::)
Manual Asset Inventories
During the lifetime of the IT environment a few audits and inventories are made on an ad-hoc basis to fulfill a project or buisness need. The problem with an ad-hoc inventory, especially if it has a manual aspect, is that it is out of date as soon as it is collected. Asking the team to collect this information, whether by hand or via scripting is not the most effective use of their time.
It is YOUR Asset Data after all
At the end of the day, asset inventories are based on your data and your assets. It shouldn't cost the earth to be presented back information that you already own.
Benefits of Infrastructure Visbility
Standardisation
Simplification
Change Management
Strategy
Risk Assessment
Support and Maintenance Reduction
Decommission Candidates
Removal of peripheral services
I know, you know this already. But when you combine it with…
Change Management
…an asset register becomes immensley useful.
There are many hardware and software asset management products out there. So the question really is – what can we do with the asset data? Many software companies provide the ability to optimise software across your business.
Imagine seeing a simple view of your server, desktop, user and cloud environment in one place: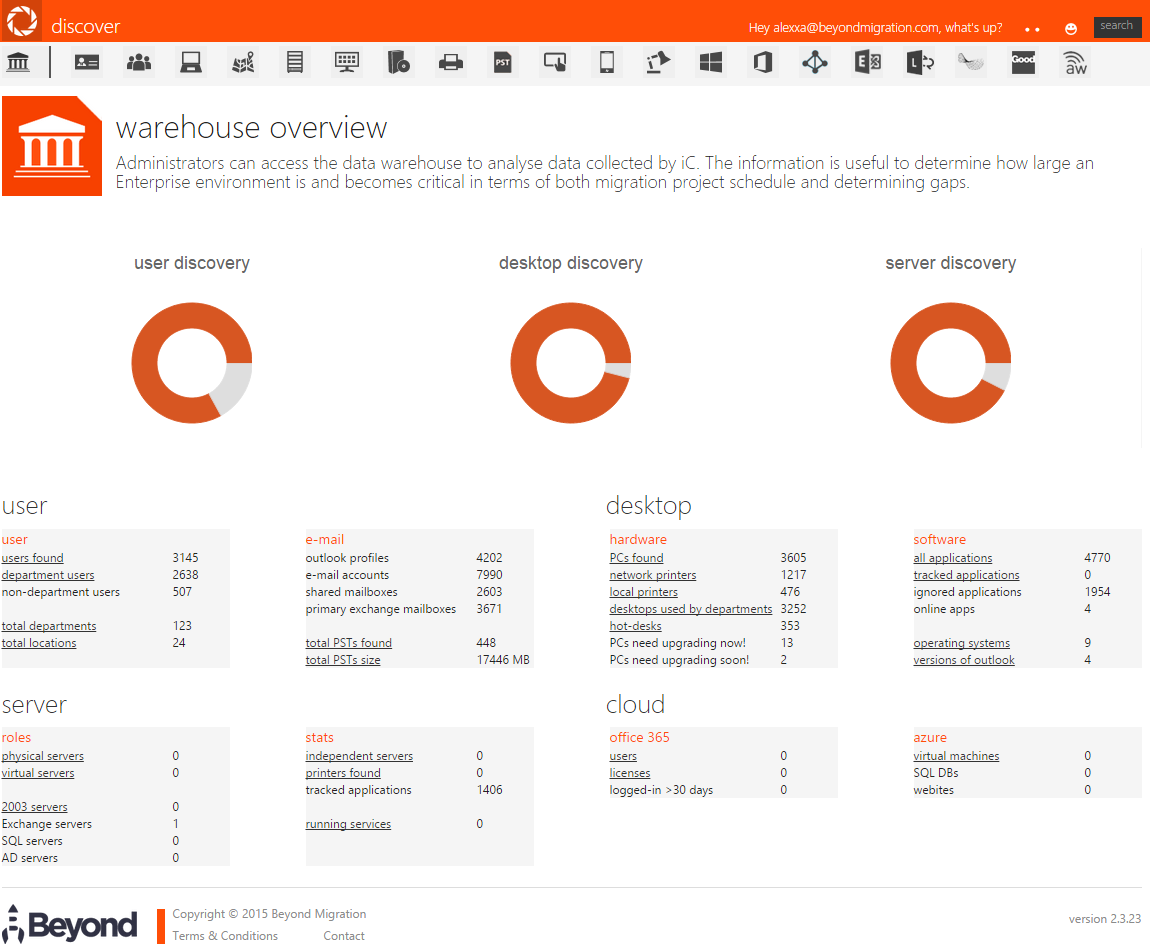 From our perspective we are interested in using the asset information to identify risks and plan changes. Specifically – find those old servers and desktops and upgrade them to newer versions of Windows.
But we don't think it is really possible to plan such a change until you have full vibisibility – or as we prefer to refer to it as "Infrastructure Reality".
{{cta('47c99ced-5fcd-40cf-bc80-e0a60045f8b5′)}}
---