The Future of Technology: Women and Apprentices?
In the world of technology, things can change suddenly as new innovations are introduced and adopted sometimes seemingly overnight. Some trends however have taken longer to adopt. Those that we have seen growing over the years, especially in the UK, have been:
Increased Women leadership in the Tech World and
The rise in popularity of Apprenticeship Programs
Both have proven to be fundamentally challenged ideas and perceptions. Recent studies show that, only 29 in 1,000 women in the EU hold a degree in IT compared to 95 men. With many changes on the horizon, the stigmas of Women in a "Man's World" are slowly being left behind. As far as the rise in apprentice encouragement, government recognition has justified the successful combination of on the job training, mentorship and experience to encourage today's youth that traditional methods of education are just one of many choices available to them. Read about our experience working with an apprentice here.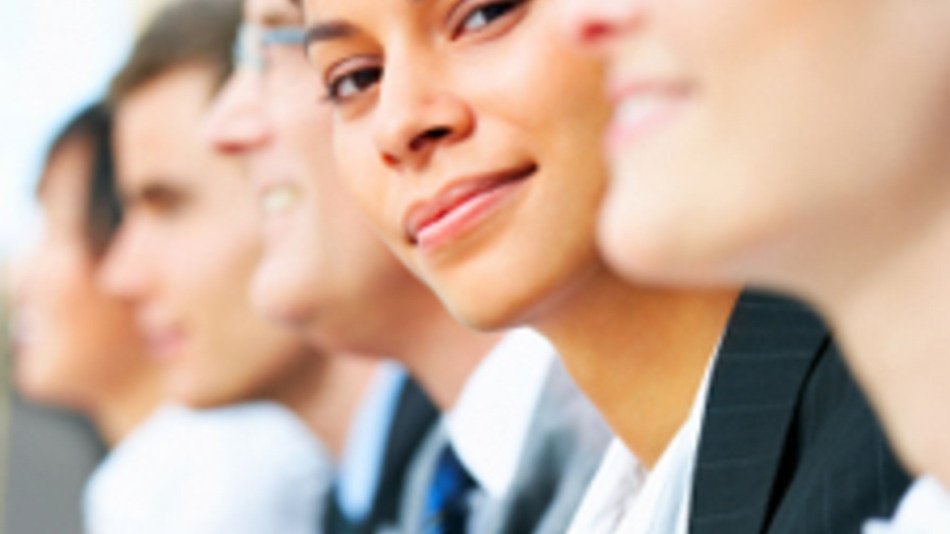 ---
Microsoft Apprentice of the Year 2015 Winners
Huge Congratulations to all of the winners from yesterdays awards ceremony. Especially to the overall Microsoft Apprentice of the Year 2015, Tanya Stittle. As quoted in her Apprenticeship Case Study at Tech Partnership, "companies are interested in the good ideas and fresh thinking an apprentice brings, and will give you the chance to grow and learn." Tanya is the first female to win this award. Read about our Lead Developer, Alexander Smalls win last year here. Other awards given were to the following contenders:
Small Business Award: Joshua Castle from Pickering Software Services
Medium Business Award: Tanya Stittle from Bango
Large Business Award: Michael Smith from Computer Centre
Business Awards went to:
Perspicuity for Small Business
Risual for Medium Business
Smiths Group for Large Business and
Perpiscuity for Overall
Easing Business Barriers-Building Digital Transformation
Penny Power, one of the UK's most inspirational female Entrepreneurs, also spoke at the Microsoft Apprentice of the Year awards ceremony yesterday. Her focus is on growing digital skill sets and she is committed to "easing the barriers held within businesses towards the effective execution and exploitation of Social Media and digital transformation."
Challenge the IT Myth
With Women in leadership positions and apprentices gaining confidence in a specialised skill sets, growth opportunities for everyone are on the horizon. Challenging the myth of the highly experienced, male dominated industry, everyone can now have their say on the future of technology.
What do you think? Will apprentice roles continue to increase in the tech world?
{{cta('58382c83-6bf2-4694-bb22-e88987b64a35')}}