Microsoft Lends a Helping Hand with Windows Server 2003 Migration Planning Assistant
Despite organisations being reminded of the risks of not migrating their Windows Servers (which can be reviewed here) 61% are still using Windows Server 2003. But how as an organisation will you modernise your IT assets?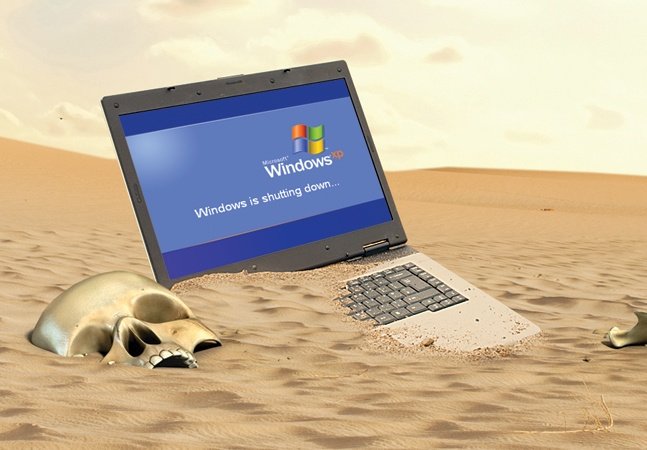 A free Windows Migration Planning Tool
Did you know, in order to understand the migration process, Microsoft has created a free migration tool called the Microsoft Migration Planning Assistant, or the "MMPA". This tool helps you to understand the migration steps that will assist you with your migration phases.
Some of the benefits of using the MMPA are:
The

MMPA provides a structured approach to your server migration project

You can

create a Windows Server 2003 migration plan tailored to your needs

You will be presented recommendations based on Microsoft Best

Practices

According to your location, you can

find

a Microsoft

Part

n

er

to

help you implement your migration plan
With this migration tool, you can develop a plan that will help as critical input into your business case. By selecting your Windows Server 2003 workload, the Windows Server 2003 Migration Planning Assistant allows you to choose categories of workload that your organisation needs to migrate. Categories include:
Windows Server Roles

Microsoft Applications

Custom Applications

Third Party Applications
By ticking the appropriate workload options, the tool then lists the workload you specified and some background information in order to let you get started. It demonstrates:
Target Complexities

Technologies involved with that solution

Things you may want to consider before migration including configuring the appropriate storage space, choosing appropriate high availability solution etc.
You are then asked to put in a bit more information about your business including your location, industry and size, so a customised summary report can be tailored for you.
Migration Plan based on workload running on Windows Server 2003
Congratulations, Your Migration Assessment is complete! You are then presented with a migration plan based on the workload that you have running on Windows Server 2003. This migration plan also includes a list of Partners based on your selected region that have the capabilities to provide you with Partner Offers and the benefits of choosing one Partner over the other.
Summari

s

ing

your Wi

ndows Server 2003 Migration Plan
Once you have developed your Windows Server 2003 migration plan via the MMPA tool it may take some effort to summarise the report into something that is presentable to management, who do not have the time to assess the server-by-server detail of information presented by the MMPA.
It is worth noting that the MMPA is based on the user's knowledge of the existing Windows Server 2003 estate. As the operating system has been in existence for over 11 years there might be orphaned or rogue servers on the network that have not been discovered. Therefore you may need to look at your discovery process and ensure your server inventory is accurate and up to date.
An easy way to determine your migration process
Time is ticking-why not make your inevitable migration process as easy as possible? If you are looking for an easy way to determine the right migration process and partner for your organisation, visit the Windows migration tool here.
We hope your migration goes well, what did you think of the Tool?
{{cta('58382c83-6bf2-4694-bb22-e88987b64a35')}}