We've looked before at the significance of employee engagement in our article: How important is company culture to staff engagement? Improving employee engagement increases motivation and in turn productivity. But how can you achieve this in PMI or other disruptive scenarios?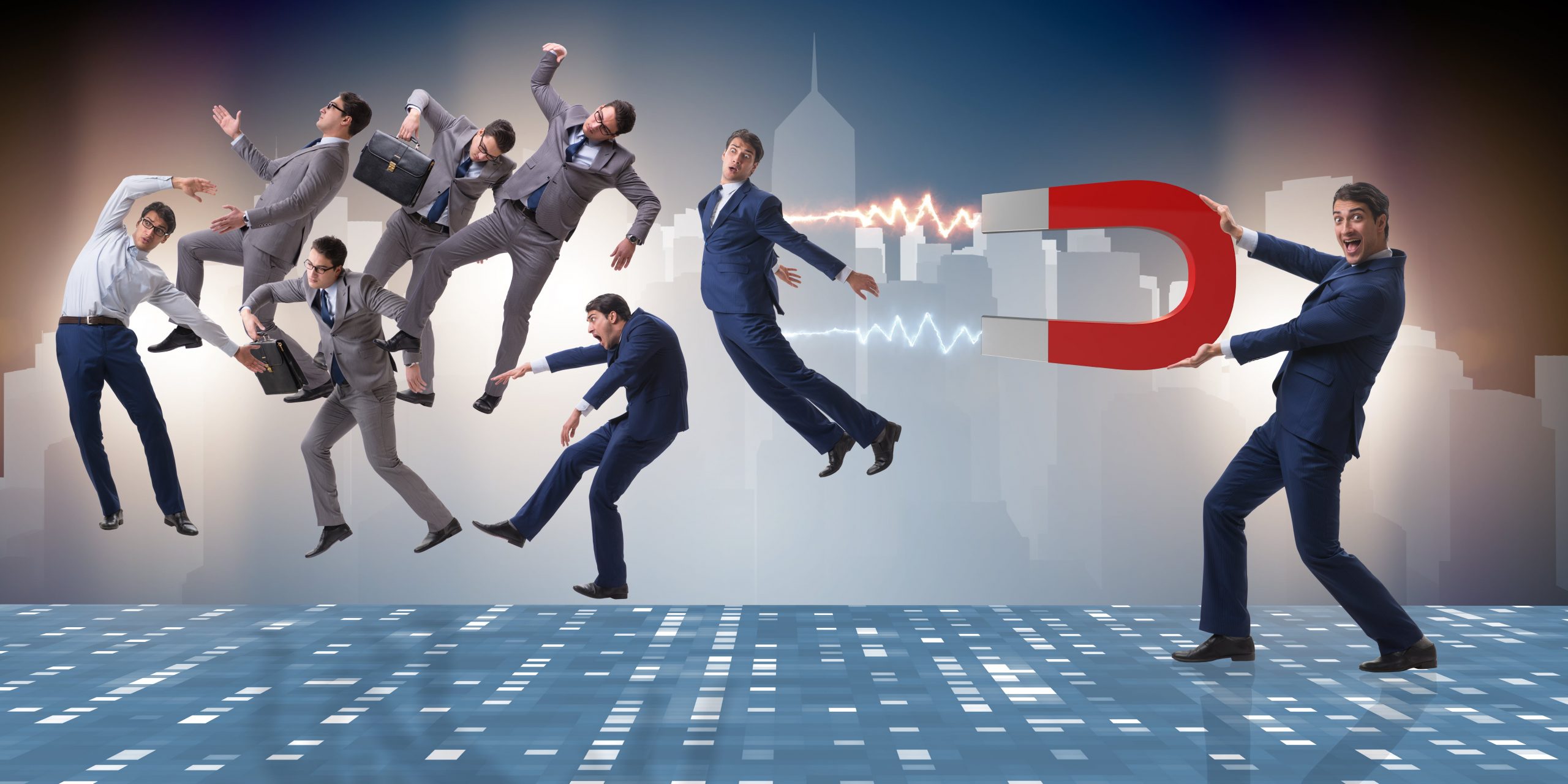 Let people speak their minds
If you cultivate a relaxed atmosphere in which employees feel comfortable in voicing their opinions you'll benefit in a number of ways. Not only will your staff feel more valued, you'll also find they volunteer interesting ideas and come up with valuable business solutions.
Try promoting an open and candid working environment where employees can speak their minds without fear of criticism or reprisal. Roundtable discussions should be encouraged, enabling employees to discuss anything relevant to their jobs and voice and explore new ideas.
Encourage socialising and networking
Open discussions will also help employees to get to know each other better. In large organisations, there's sometimes little chance to interact with all of your colleagues in the course of a working day.
Organising events outside of work gives your staff the chance to chat informally without worrying that the boss is watching. Of course, much of the time conversations tend to veer towards work-related issues as this is what people have in common. However, it's good to provide a venue where your employees can talk freely on any topic that comes to mind.
If an employee seems to be less engaged, you may find it's because they're working alone for much of the time and have little time or opportunity for socialising with colleagues.
Encourage your staff to network with others from inside and outside your company – and not just on social media. Taking part in current industry discussions or chatting about the latest sector news will help employees to become more engaged with their role within the industry.
Define roles and responsibilities
To be engaged an employee needs to know what they're doing and why. By clearly defining roles, responsibilities and goals, you give each member of staff a purpose.
This is especially relevant in PMI situations, where an employee may begin to feel uncertain about their place within the company, but it applies to any project. Whether it's post-merger integration, the launch of a new product or service, or any other disruptive business occurrence, ensure your staff know what it is you hope to achieve, and crucially, the part they're expected to play in making it happen.
Taking the time to explain things from the start will go a long way towards reducing tensions and ensuring project success.
Support career progression
Managers should be realistic when it comes to company loyalty. Very few employees will stay with an organisation forever.
But that doesn't mean you shouldn't do all you can to support your employees' career progression. You'll gain more loyalty by helping staff with training, education and workshops than you will by trying to hold them back.
Paying for courses, allowing staff study leave or enabling employees to attend seminars makes a considerable difference to employee engagement. Even a simple gesture like offering career advice can increase morale and show you care about the wellbeing of your staff.
After all, staff advancement and company advancement go hand in hand.
Would you like to learn more about employee engagement in M&A situations?
Beyond M&A has always taken a people first approach. To understand more about the importance of employee engagement in your post-merger integration and gain maximum value from your IT infrastructure, contact us for a friendly discussion regarding your particular business needs on 0800 622 6719.
{{cta('23b74a59-42a2-4a7c-8ded-6111a29634b7′)}}