Gain clarity in the People, Processes and Technology that impact your business
Full understanding of the technology risks in your target or portfolio
Discover new opportunities that directly increase the bottom line
Work with us in three simple steps
A minimum of three people assess your target to reduce personal bias and increase the value of the assessment
We scrutinize the target business as if we were the business and present a management report on this basis
Assessment of your targets using industry-experienced consultants, not junior staff with a 'check list'
"I found the Beyond team a pleasure to work with, incredibly committed in providing us with the best information. They worked around the clock and knew the project thoroughly. They gave me great confidence that they knew the subject matter and it felt as though they were part of our internal team. They did a great job."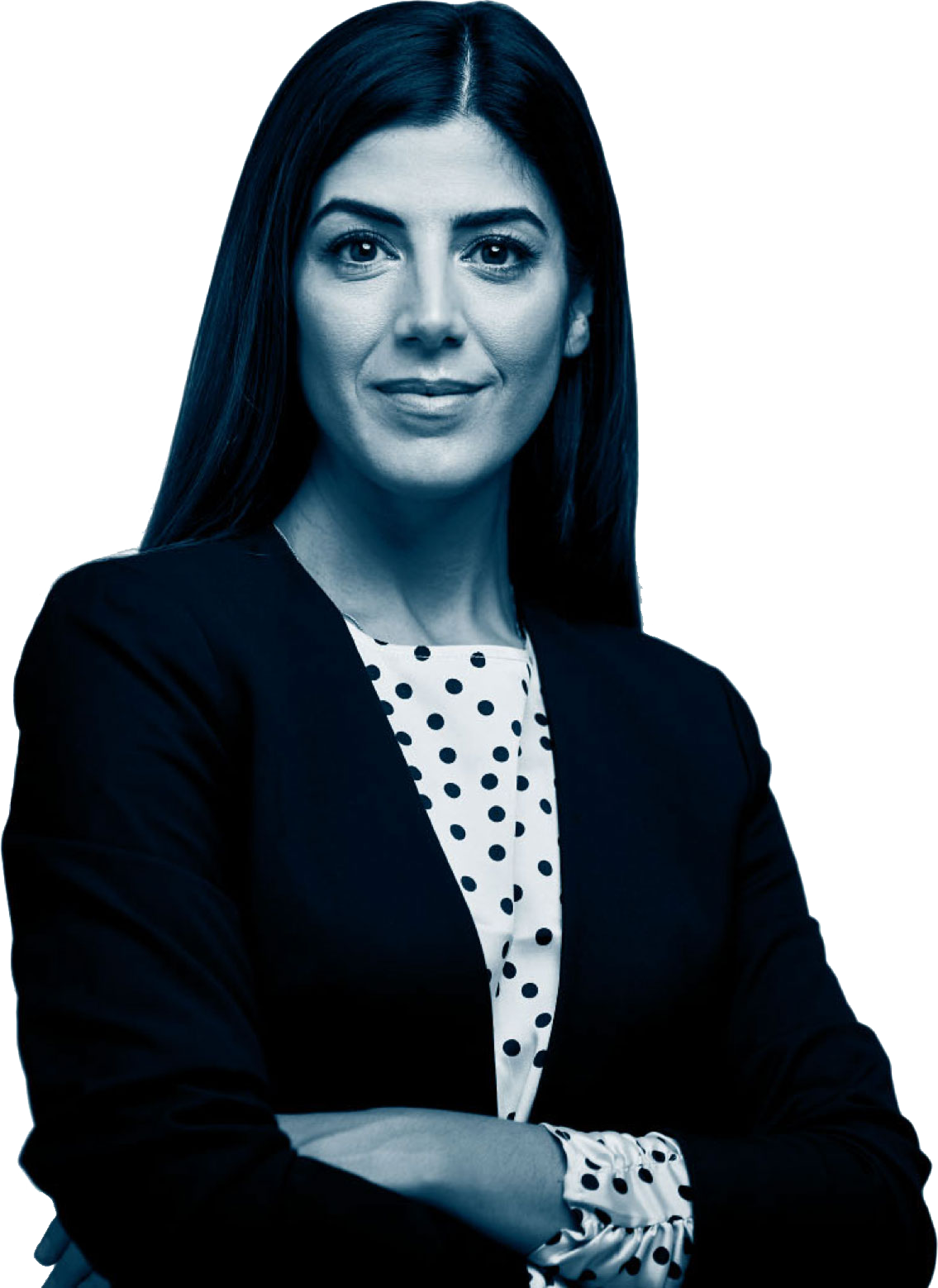 Technology must add value
Many assumptions are made about technology – digitising business operations, and delivery will automatically increase customer satisfaction. And often it does. But many companies fail to develop and adopt the technology that delivers value to the business and customers. There can be hundreds of reasons for this failure, but at the core, it comes down to three things:
• A talented, engaged team.
• An in-depth understanding of the technology environment.
• A realistic and impactful transformation plan.
'IT Due Diligence' is a discipline that should be used not only during investment cycles but also essential for any portfolio business making change. And we believe that taking a 'People First' approach to business transformation will help your portfolio companies rapidly increase value to all involved.