Gain clarity in the People, Processes and Technology that impact your business
Full understanding of the technology risks in your target or portfolio
Discover new opportunities that directly increase the bottom line
Work with us in three simple steps
A minimum of three people assess your target to reduce personal bias and increase the value of the assessment
We scrutinize the target business as if we were the business and present a management report on this basis
Assessment of your targets using industry-experienced consultants, not junior staff with a 'check list'
Hutton and his team strike a good balance between technical and commercial skills. Their backgrounds are complementary to providing technical due diligence on an investment or acquisition target. They clearly have a strong technical understanding and are able to ask the 'right' questions. The output is an easy to read, concise report with no jargon.
Beyond M&A has played a significant role in the growth and development of our teams. They have been instrumental in helping our organisation establish a connected and innovative culture by providing us with practical tools around centred communication and productivity. Their input has been invaluable and instrumental in our success as an organisation
Beyond enabled our Teams to understand their differing MO's and how their collaborative interactions needed to be tailored to the recipient's Kolbe in order to maximise collaboration and productive output
IRIS has worked with Beyond for a number of years now, undertaking major technology transformations with great success and collaborative teamwork.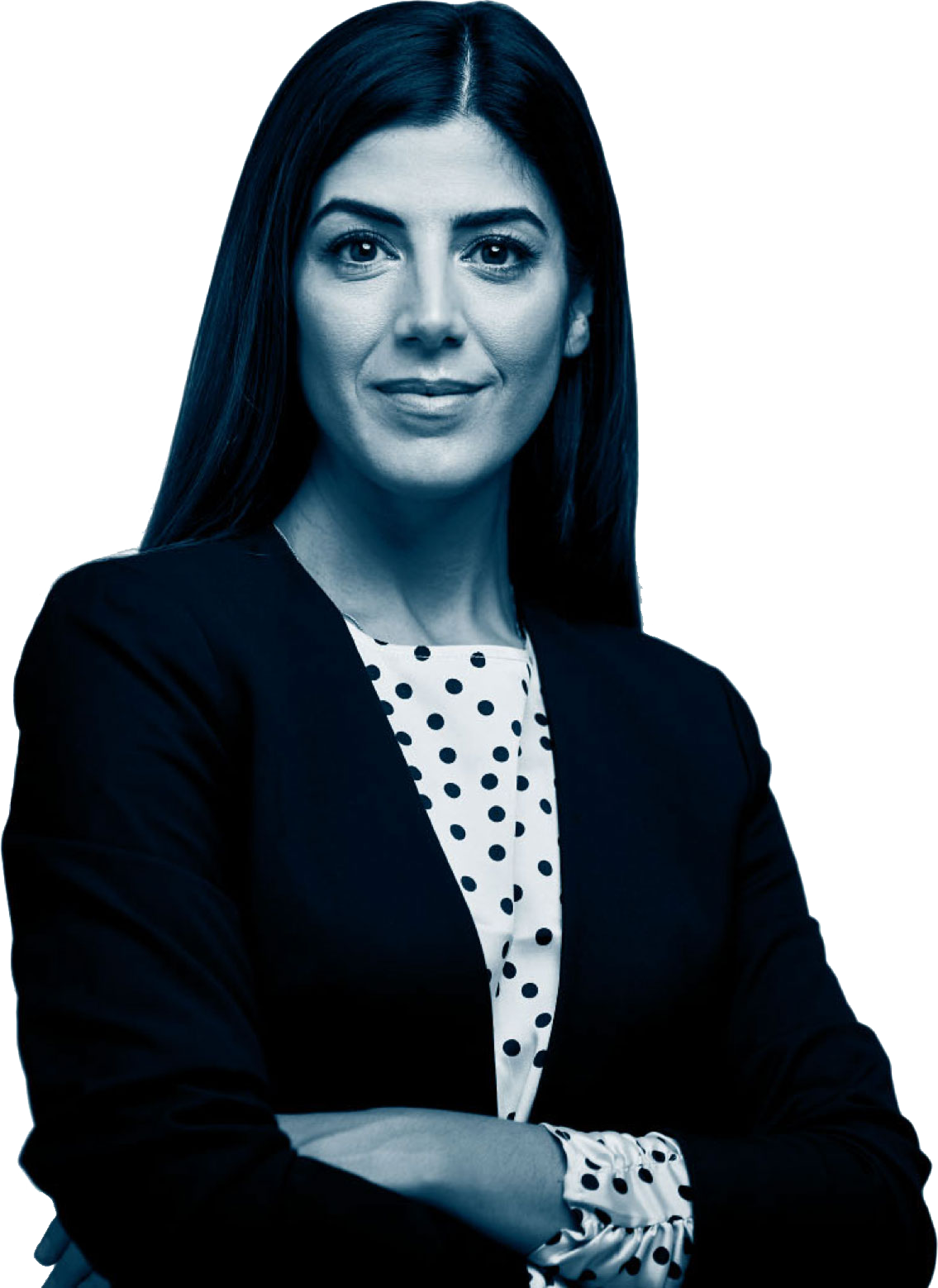 Technology must add value
Many assumptions are made about technology – digitising business operations, and delivery will automatically increase customer satisfaction. And often it does. But many companies fail to develop and adopt the technology that delivers value to the business and customers. There can be hundreds of reasons for this failure, but at the core, it comes down to three things:
• A talented, engaged team.
• An in-depth understanding of the technology environment.
• A realistic and impactful transformation plan.
'IT Due Diligence' is a discipline that should be used not only during investment cycles but also essential for any portfolio business making change. And we believe that taking a 'People First' approach to business transformation will help your portfolio companies rapidly increase value to all involved.