Digital Technology To Play a Large Part in Improving IT Performance
With rapid growth of digital technology, organisations are prioritising investments in order to gain the most out of the inevitable digital changes. According to the 2015 Gartner CIO Agenda Survey, some of the top investments being made by CIO's in 2015 go towards cloud and infrastructure development. These categories account for 69% of budgets, up from 58% in 2014. Other smaller budget categories include ERP, Mobile and Security investments.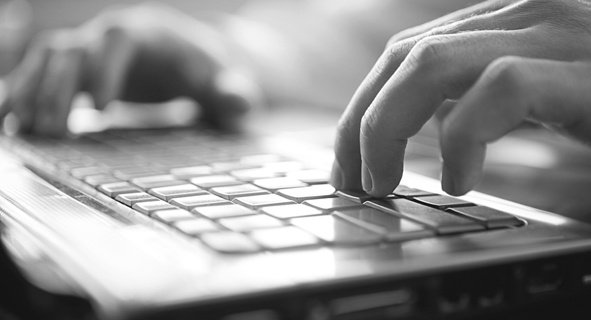 The steady increase of risk involved in the digitalised culture means that CIOs improving IT performance must balance the growing need of both planning and strategy. Read here about how to discover potential cost saving opportunities in your IT enviroment.
Modernising Your IT Infrastructure
Allowing your organisation to modernise and digitalise requires up to date infrastructure and data centers. Windows Server 2003, for example, proves to be a business risk for many organisations despite forewarnings from Microsoft (read the risks here). Businesses that have been made aware and allocated specific budget, time and planning to migrate from Windows Server 2003 to Windows Server 2012 for example, are ensuring the continuity of infrastructure safety and success within their organisation.
Some reasons why Migrating from Windows Server 2003 has increased IT performance:
Less Security Risks

Updates are Automatic

You will be Supported

You will remain Compliant
Migrating to a modern server proves to be just one of the infrastructure development costs for CIOs this year. Planning a migration?

Adopting Cloud Practices
Cloud development is also a trending topic and 91% of orgnisations have budgets specifically allocated for cloud resources. Businesses are also increasing the amount of spending on Cloud solutions, a trend that is only going to keep growing. On-premise tools that run in the cloud are also becoming the norm in organisations that have adopted forward thinking practices.
Some benefits of Adopting Cloud Practices include:
Flexibility

Cost reduction

Up to date software

Universal Access
The 2015 Verdict: Upgrade from Windows Server 2003 and adopt cloud technology.
In upcoming years, business leaders will experiment in the tech world in order to achieve internal objectives and desired results. As previously mentioned, risk is a huge factor at the moment, so CIO's are planning and strategising now more than ever. Some of the most common organisation actions taken thus far have been upgrading from Windows Server 2003 and adopting cloud technology in efforts to improve internal IT practices. Watch this video to understand how CIOs gain an overview of Server Migration Planning Capabilites.
We can expect for at least the next 10 years innovations in technology will disrupt, excite and encourage strategic planning for business leaders and CIO's alike.
How will your organisation improve IT performance over the next year?
{{cta('98259d67-18c0-4829-b573-89f1bad5cb77')}}