There are numerous potential benefits of a merger and acquisition, not least as a vital tool for long-term, profitable growth.
However, there are also numerous reasons why M&A deals fail to achieve their potential. Failure to proactively plan for post-merger integration is one of them.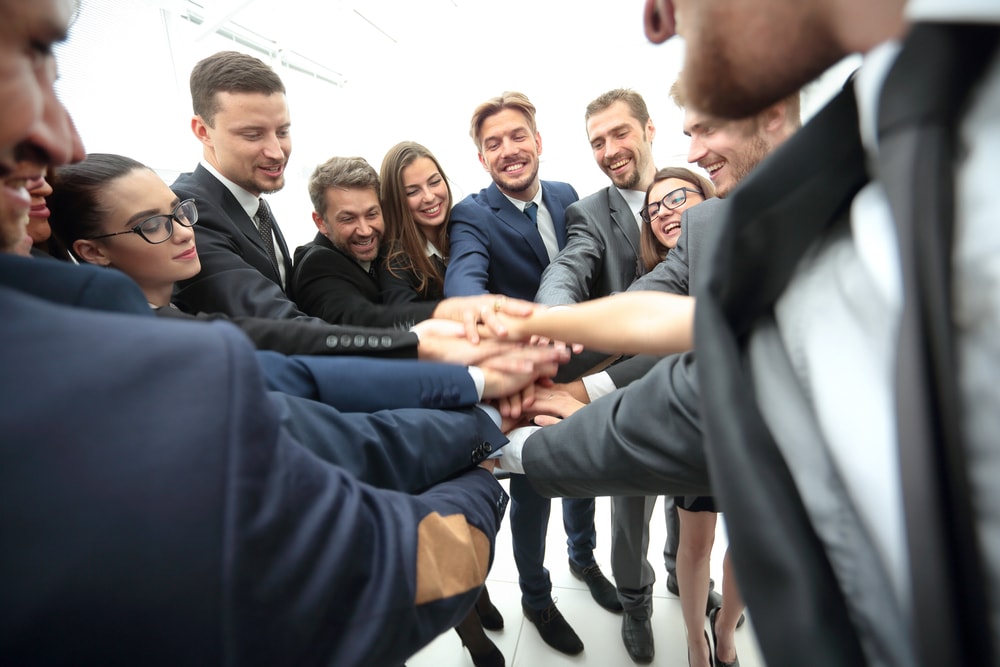 So how do you increase the odds of making your deal work?
Cross-departmental planning
When it comes to PMI projects, the focus tends to gravitate towards IT and Finance. Of course, these two departments are important, but they don't work in isolation.
Equally relevant are human resources, sales and marketing, and supply chain. At the heart of your integration strategy should be organisational stability and consistent corporate messaging.
Your communications to staff should focus on clarifying the background of the deal and establishing employee understanding of why this merger is taking place. Generating a positive employee experience early on will help you to optimise operational synergies.
Explain the structure of the deal, the reasons behind the timing of key decisions and milestones you have set for integration.
First 100 days supporting the deal
Your PMI project should not only plan for the initial transition; it should also consider how staff will be supported for the next 100 days. How can you help your employees to integrate into the new organisation?
Your first task is to ensure there's a supportive on-boarding experience. While doing this, you should also put in place a combined leadership team that's aligned to the new structure – and is visible and accessible to all employees.
Your leaders are the ones who should be making your staff feel excited about their own futures and the future prospects of the company. They can only do this if you share the organisation's long-term goals with them.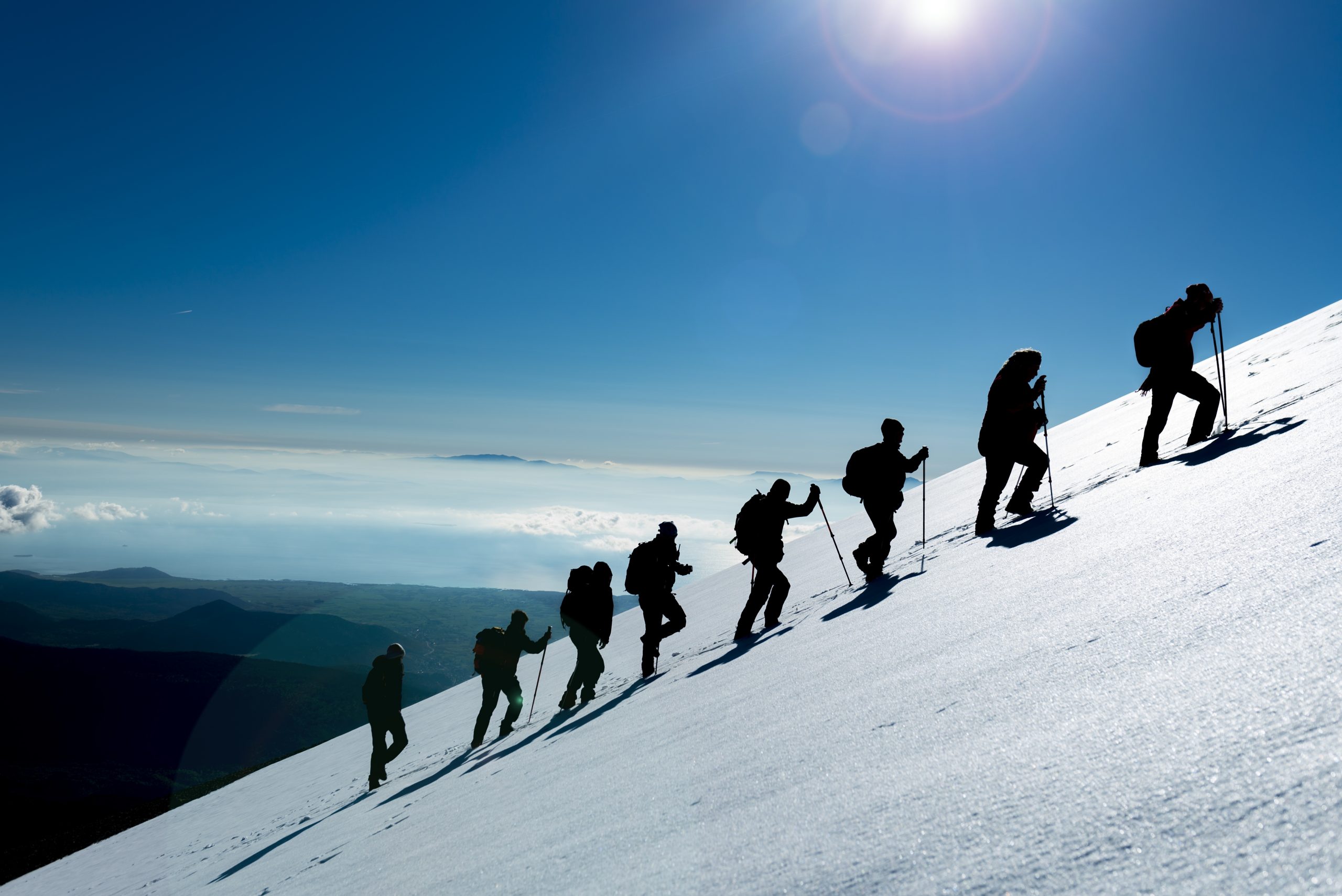 Manage any culture clashes
Mergers inevitably place stress on employees. And if you're moving to a new business model, you need to try to avoid the culture clashes that arise when you introduce new ways of working.
A failure to address culture during integration can crucially impact on the new company's performance. Obvious signs of this are reductions in productivity and increased employee turnover.
A company's culture has generally evolved over many years. In the case of a merger, you're taking two sets of characteristics to form one new identity. This new ethos can be difficult to establish, but it's crucial to get it right as it has a significant influence on employee attitude and engagement.
But by actively shaping and communicating your new company culture, you can use the momentum of PMI to turn employee stress into energy and motivation.
To help define your culture, you should create and issue a mission statement that gives both the company and its employees a sense of purpose and identity. As a result, you'll find your organisation operates more cohesively and effectively.
Prepare your teams for PMI success
If you'd like to know how to prepare your teams and systems for post-merger integration success and gain maximum value from your IT, contact us for a friendly discussion regarding your particular business needs on 0800 622 6719.
{{cta('23b74a59-42a2-4a7c-8ded-6111a29634b7′)}}
More blogs written by Hutton can be found on our website – http://info.beyond-ma.com/blog