With businesses more accepting to change and cutting costs emerging as a priority, standardisation is a option many IT professionals are turning to.
Standardising your IT environment includes reducing the number of tools that are required to run assets. One of the best ways to ensure that your organisation is cost effective and standardised is to make sure that the entire organisation is on a current, supported server. The risks of not doing so can be reviewed here.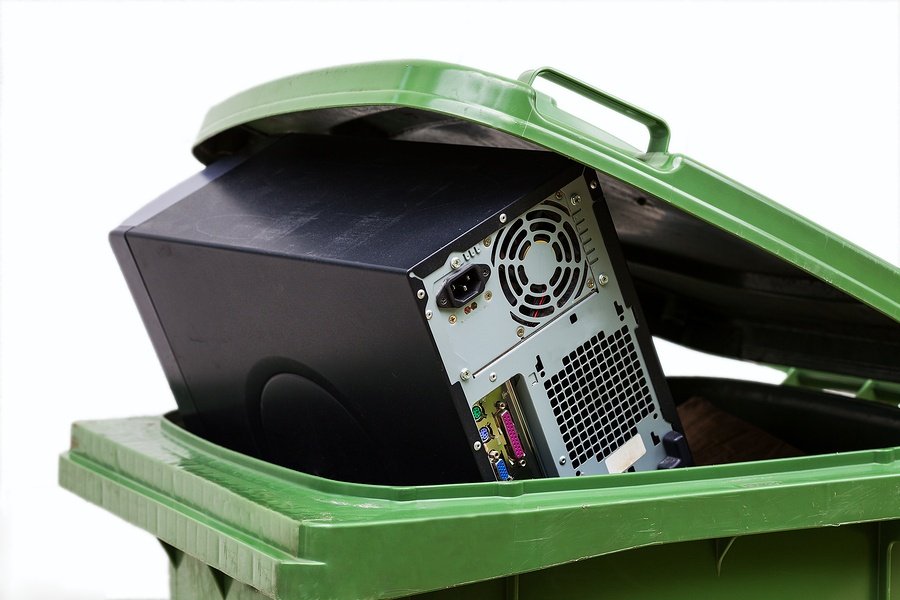 How will

standardising

your IT

enviroment

help business?
Orgnanisations are realising the added value standardising their IT infrastructure can bring them. Below are some of the many benefits of standardised IT assets.
By

minimising

the amount

of new technology you are bringing into the

organisation

, your IT department can focus on what you do have.
New information is needed to learn about and properly run additional hardware and software in your organisation. Allow your IT department to confidently run one standardised system and watch their knowledge flourish as they can focus on what is in front of them as opposed to what might need installing on half the companies desktops, mobiles, tablets etc.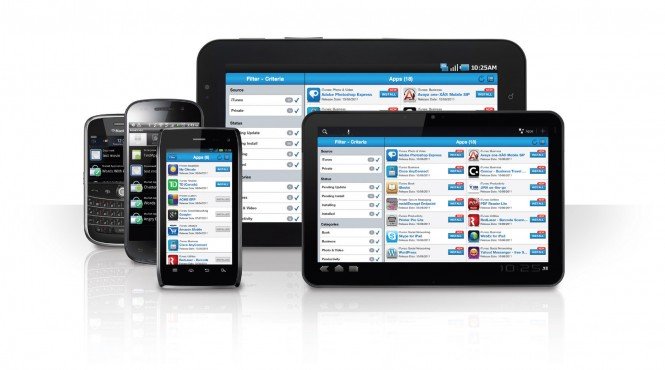 Standardising

your IT assets

red

uces

the risk of un-u

pdated software or anti virus.
With a team focused on one operating system or upgrading everyone off Windows Server 2003 for example, more attention can be allocated to essential updates that might have otherwise been missed. By standardising your software, your IT environment also is less at risk for missing essential anti virus updates or notifications.
Stadardising

leads to

Minimis

ing

Costs
By having the entire organisation running on a current server, you are minimising costs. Not only are you aware of what software you are running but you will be able to properly plan ahead on when upgrades need to be carried out. This is much more efficient and less expensive that having sudden changes and higher risks in the IT environment. Are you currently aware of what hardware or software you are running? If not, learn more here.

Helps Compatibility

and Communication
Standardisation also improves communication, as everyone knows what each other is talking about and skills are not differentiated. Compatibility also becomes less of an issue once everyone is running on the same server. Less time is spent worrying about if things will work for certain people and not other.
Practical Example:

WINDOWS SERVER 2003 END OF LIFE
Let's use Windows Server 2003 as an example. Windows Server 2003 will reach it's end of support at the end of July. This is an opportunity to standardise your entire organisation on the same, modern, supported server. If you are planning a migration, read a few hints here. By maintaining consistency in your organisations IT environment, you can minimise costs, and increase time allocated to other tasks. Organisations still running Windows Server 2003 should appreciate that this is an opportunity to modernise and prepare their IT infrastructure for the next phase of IT.
It's time to standardise! What steps will your organisation take?
{{cta('58382c83-6bf2-4694-bb22-e88987b64a35')}}