---
Windows 10 is coming…
So if you have a legitmate copy of Windows 7 or Windows 8 that conformed to Microsoft's free upgrade to Windows 10 – then you've had the handy notification alert for sometime now:-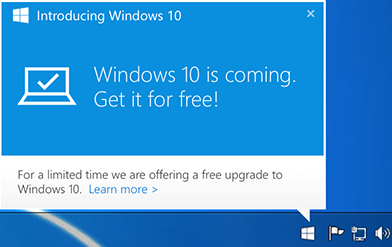 ---
But I have to wait for Windows 10!
As we all know the 'release' date was the 29th July 2015. For some people they have already been fortunate enough to have been through the upgrade process.
However much to my frustration I was greeted with the following message after furiously clicking through the upgrade screens:-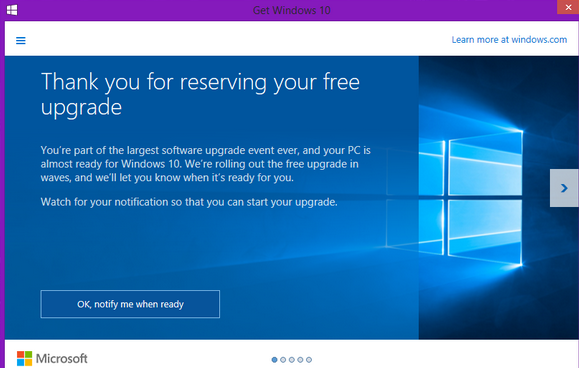 NO! I don't want to wait! I want it NOW! Sigh.
However – this is a way. Two ways! One is to force Windows into downloading the update and the other is to download the installation tool from Microsoft. Here's how to do it:-
Forcing the Download.
1. Delete all the files and folders within C:\WINDOWS\SOFTWAREDISTRIBUTION\DOWNLOAD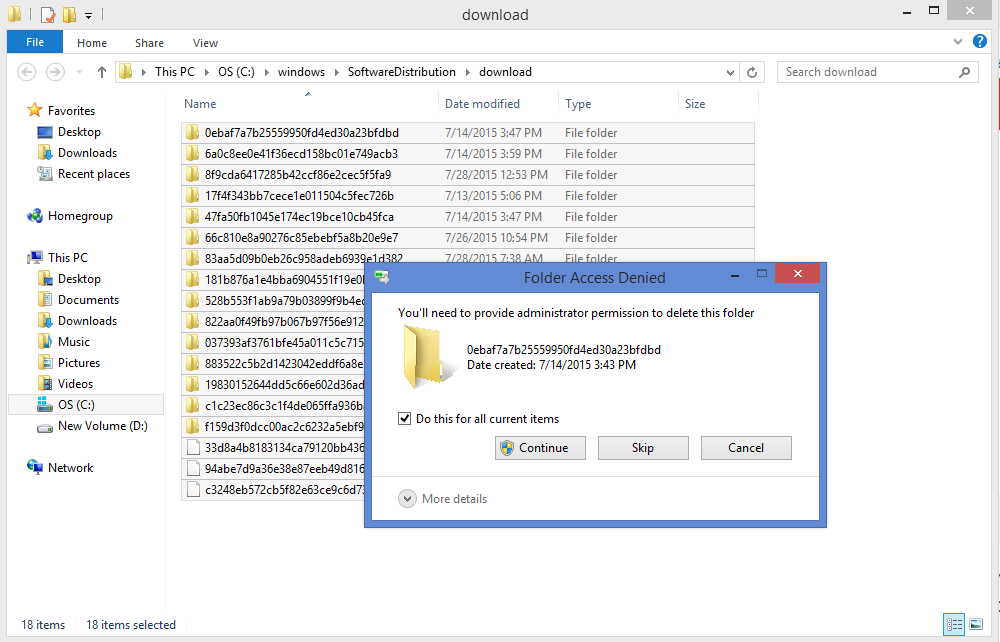 2. Once that is done – open 'Windows Update' and leave it on the main update screen:-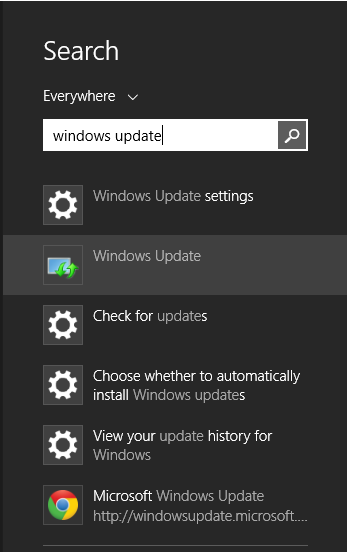 Now open up the command prompt using Administrator elevation and type 'wuauclt.exe /updatenow' :-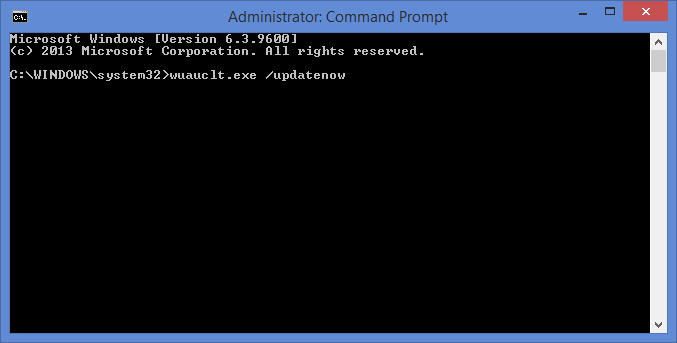 Now flip back to your Windows Update screen and you should see:-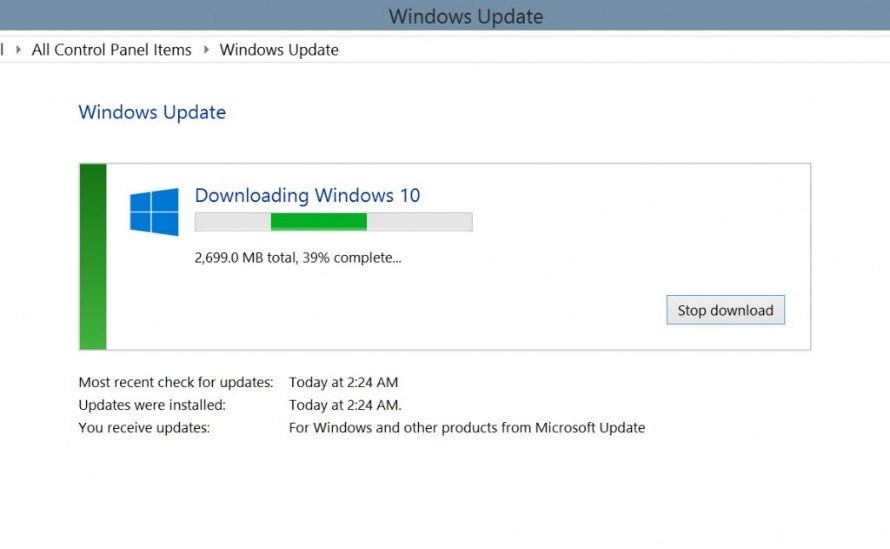 The download needs 4GB of disk space – so its worth checking this prior to attempting the upgrade. We had the upgrade fail with a non-descriptive error code prior to discovering the disk space requirements.
---
Alternative method – using the Microsoft tool.
Head over to here and download the Microsoft tool. You will need some form of alternative storage to create the media. This method – is not as straight forward as the above!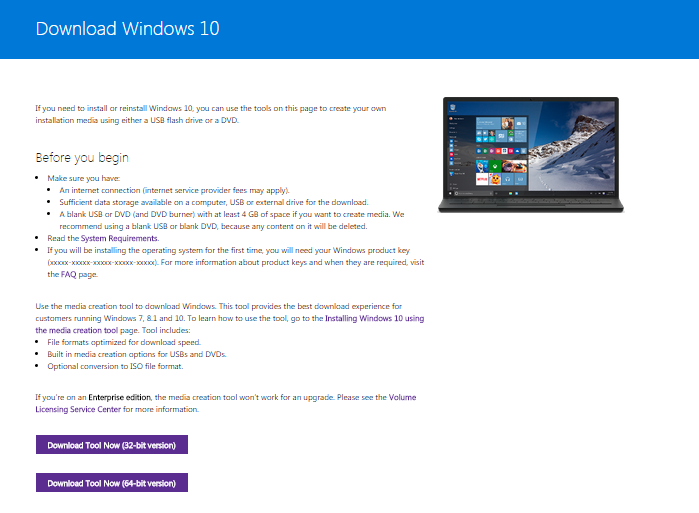 We have a few observations since upgrading to Windows 10. It would be great to hear your thoughts too!
---