At the halfway mark through the year we are exploring what is said to be one of the largest threats to IT for the year of 2015.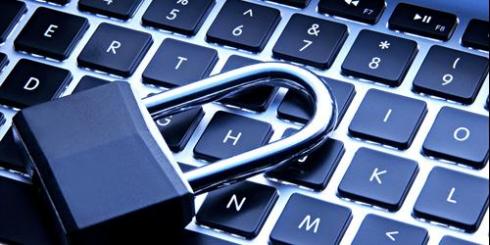 Technology is adapting rapidly. This means that threats are increasing at an exponential rate as well. Many examples this year so far have demonstrated the important lesson of IT Security and business security as a whole. It has been shown that it is important not only to protect your IT assets, but also be aware of potential system or server opportunities to increase overall protection of your IT assets.
Security Threat Trends for 2015



Security threats prove to be one of the biggest potential problems for this year. We saw examples this trend through numerous events and issues including:
Sony (Need I say more…)

Internet of Things

Ransom

ware

Bring Your Own Devices

Windows Server 2003
The latest has yet to occur however, as Window Server 2003 prepares for its end of life in the next few weeks. It is estimated that 1.6 million users will fail to upgrade their servers in time despite the knowledge and awareness of the risks involved. Organisations are aware how detrimental security risks can be on their organisation so many people ask…
Why are so many people still using Windows Server 2003?
IT Budget constraints, Application dependencies and disbelief are just some of the reasons that millions of businesses are still using Windows Server 2003. You can find more information about the risks here.
Becoming aware of future security threats and more importantly taking advantage of all security advancing opportunities is probably where the early adopters will be very thankful. Need to explore your current IT assets? Read more here.

What will the next six months have in store for us?
{{cta('58382c83-6bf2-4694-bb22-e88987b64a35')}}