---
The challenge:
I read a recent survey of Windows contractors and consultants highlighted that all respondents were keen to learn Microsoft Azure IAAS in the coming year. This is not surprising, considering the next wave of technology change and the agility benefits of cloud computing.
The challenge is that with balancing work, customers and home life most of us have limited time to learn something new, and we need something that's aimed at seasoned professionals not someone starting from the beginning. In addition we wanted to learn Azure in a condensed, challenging way so that we make the most of our time.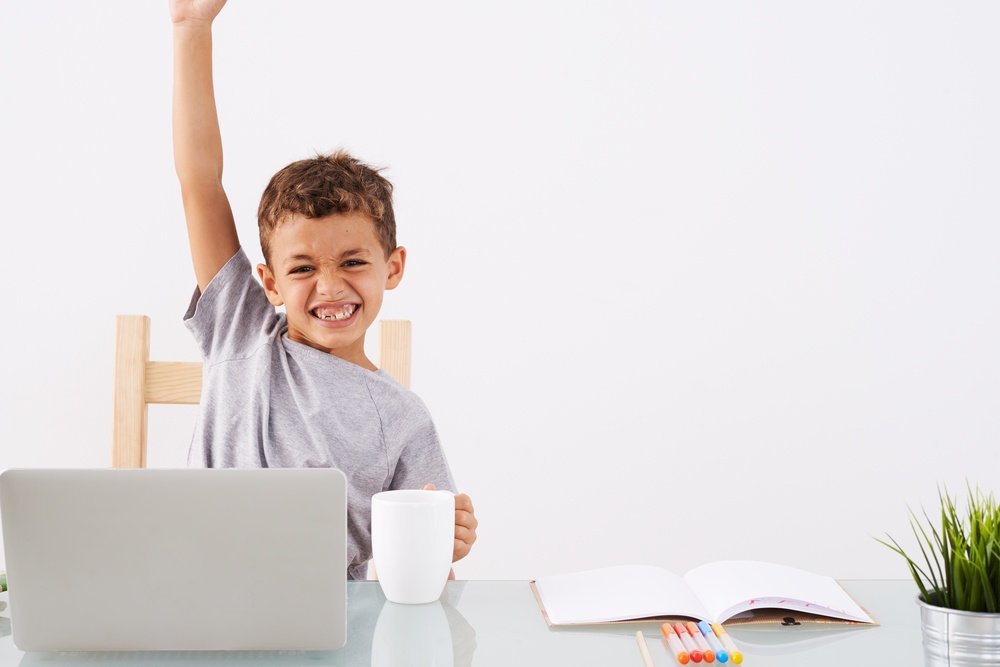 ---
Azure IAAS for Architects:
Hence we recently attended the Azure IAAS training for architects aimed at architects offered by Azure recruiters Hancock and Parsons. It seemed perfect as the course was held after business hours.
We were not sure who would attend but it turned out to be senior consultants, technical architects and hands-on company founders. All seasoned people with extensive technical knowledge and up to two years hands-on experience of the Azure platform. Being
The course was run as a small group allowing plently of time with the course's tutor, Richard Conway an Azure MVP and founder of elastacloud. As a Microsoft Regional Director, Richard has a lot of knowledge of the plaform, experience across many, many projects of varying sizes and opened up the conversation to ensure any of our real-world Azure requirements and design choices could be discussed and addressed.
In regards to content, the full agenda is below. But in gerenal the course will take you through some of the Azure IAAS basics and build up enough knowledge so that you can participate in a group Architectural Case Study exercise to create an Azure network design, design an Azure implementation for a global corporation using Hybrid Identity and a IAAS "lift and shift" sceanrio. Whilst you can learn cloud technology using online videos these architect scenarios galvanized the information and knowledge and I assume will stick longer as the method of learning is less passive.
In regards to "new" Azure knowlegdge Richard ensured we fully udnerstood the difference betweeen Azure 1.0 (Cloud Services) and Azure 2.0 (Azure Resource Manager, "ARM") and the major differences in regards to provisioning – augmenting Powershell and Desired State Configuration ("DSC") with delcarative JSON. I know, that sounds really techie! Course agenda below:
Course Agenda
Infrastructure as a Service (Day 1)
The student will learn a solid foundation on Microsoft Azure Infrastructure as a Service and specifically focus on virtual machines and virtual networks and their underlying architecture and capabilities. Topics such as monitoring, automation and configuration management will be covered. The next generation of Azure IaaS (Azure Resource Manager) will also be discussed with an introduction to template authoring and automation.
Hybrid Identity and Security (Day 2)
The student will learn concepts behind how identity works within Microsoft Azure. This training will discuss hybrid identity with Azure AD and how it can extend an on-premises Active Directory environment using technologies such as directory synchronization and federation. Topics will also include 3rd party and custom application access, and role based access control (RBAC). Students will participate in an architecture session to design a solution for a real-world scenario.
Networking (Day 3)
The student will learn about core virtual machine networking capabilities as well as hybrid cloud networking capabilities. Hybrid connectivity technologies such as connecting sites using site-to-site IPSEC VPNs, point-to-site VPN connectivity as well as learning how Microsoft Azure ExpressRoute works and can be implemented. Students will participate in an architecture session to design a solution for a real-world scenario.
Storage, Backup Disaster Recovery and High Availability (Day 4)
The student will learn key technologies for Instructor-led training focused on Azure Storage and Disaster Recovery Abilities. Key technologies will include Azure Storage (including Azure Files), Azure Site Recovery for data center level high availability, and Microsoft Azure Backup. Students will participate in an architecture session to design a solution for a real-world scenario.
CONCLUSION:
If you have substanital on-premise experience and have some experience with Azure IAAS but want to "bring it together" this course may be for you. Within the group of students it was felt that there's a lot, if not too much, information available and it is difficult to get through online material very quickly. The course addressed this problem for all of us.
The group exercises and conversations worked well, personally it was interesting everyone that was learning because we were all in different situations using Azure in very different ways in very different types of businesses.
Richard shared some of the challenges and successes of his projects, compartive information on Amazon Web Services and was happy to help across both IAAS and software questions.
Next stage – a bit more study and the exams.
---