As a project manager with a team who can often be spread across the country or even the continent the use of Lync and the ability to see when colleagues and customers are available is something that I have come to rely on more and more.
The ability to work and be productive from my home office is especially relevant for myself as I live in one country (France) but work predominantly in the UK. Being able to manage distributed project teams across sites and even time zones is a key requirement of my job. So it's probably fair to say I really want to take any opportunity to better leverage technology in this way to help run my projects.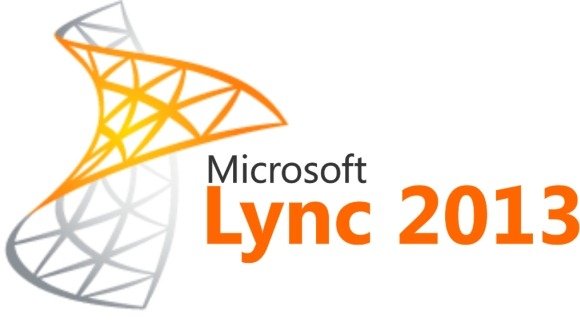 And I am not the only one with this requirement. One of the interesting and positive changes I have noticed in various enterprise and small business' over the last few years is an increase in the promotion of flexible working initiatives with staff no longer tied to a desk and land line phone. A few years back working from home seemed a luxury but after the 2012 Olympics for many people this became the norm.
In the past I have utilised a mixture of telephone, email, instant messaging and Skype to stay in touch and to minimise the travel and inherent wasted time in trying to keep on top of project tasks and liaison with my team. I found especially using Skype with the ability to see the person I was working with really became a powerful tool as the nuances of communications can sometimes be lost on a pure teleconference.
Pulling these disparate technologies together Microsoft's Lync has really changed things for the better in how I work. I've been using Lync as part of an Office 365 solution and being able to see when a colleague is online and available I can conference them in, meet online, share my desktop and work collaboratively far easier than I have in the past.
I find presence one of the most useful features but I would caveat that with it requires discipline across the team to make it effective. I usually re-introduce any new users to the concept of free / busy time in Outlook as anyone blocking out whole days or huge blocks of time in their respective calendars results in conversations confirming if some is 'really busy' or worse still someone being interrupted when they genuinely do not want to be. The benefits however far outweigh any of these negatives and with just a little re-education or simple agreement of how you best utilise this technology any of these niggles can be avoided. This is a great feature and for anyone wanting some further reading a recent Microsoft blog post detailed in more depth than I have gone into here.
For project planning being able to share my desktop with other colleagues has proven invaluable as I can actively share the planning process whilst I am on the Lync video conference. This enables our technical architects and project managers to better shape our engagements.
Along with the software elements involved in this collaboration it is important to recognise the impact that the latest hardware is having on working practices. I believe that we are current at a perfect storm moment in technology when most business laptops and tablet devices come complete with quality web cams as well as great smart phone and tablet technologies from the likes of Microsoft, Apple and Android being available all of which can utilise Office 365 and Lync.
It's never been easier to work is collaboration remotely with your colleagues so why not try Lync out and see what's achievable.