A look into your Windows Migration…
High level project management tools are categorised in order to maximise efficiency and planning for project leads and programme managers.
Project Risks, Arid, Remediate, Manage, Model Mapping and OS End of Life make up a collection of project management tools in the Lens Planning Phase that can be used to perform asset management or platform migration planning.

---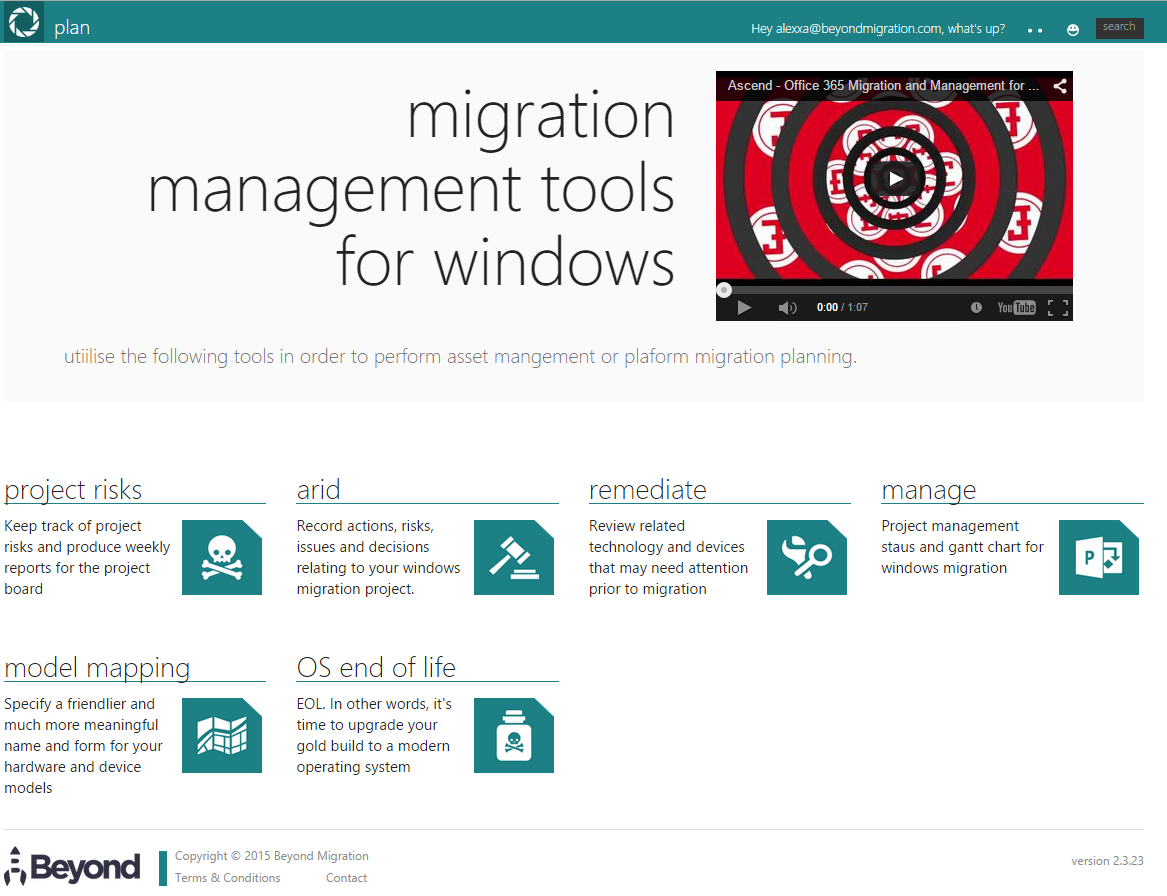 Gain Insight of Overall Windows Migration Project.
These planning tools provide a greater insight to improve upcoming project phases. Proper planning reduces risk and unnecessary costs by allocating resources efficiently. Transparency is also increased as mentioned in this blog and can greatly improve the quality of a project.
Minimise Risk and Increase Transparancy.
Having full visibility of these tools is useful for Programme Project Managers as well as the Project Team as you gain insight of potential risks, actions that need to be taken, remediation and managing options during a Windows Migration or a Windows Server Migration.
Let's discuss how using management tools during your infrastructure might lead to increased efficiency and minimised costs.
{{cta('57b8f2fc-6764-4e5e-b73f-823aa720b2aa')}}
---