My first week as a Junior Software Developer had concluded and I found myself trying to reconcile the imaginary workplace I had been thinking up for months with the fluid reality that is Beyond.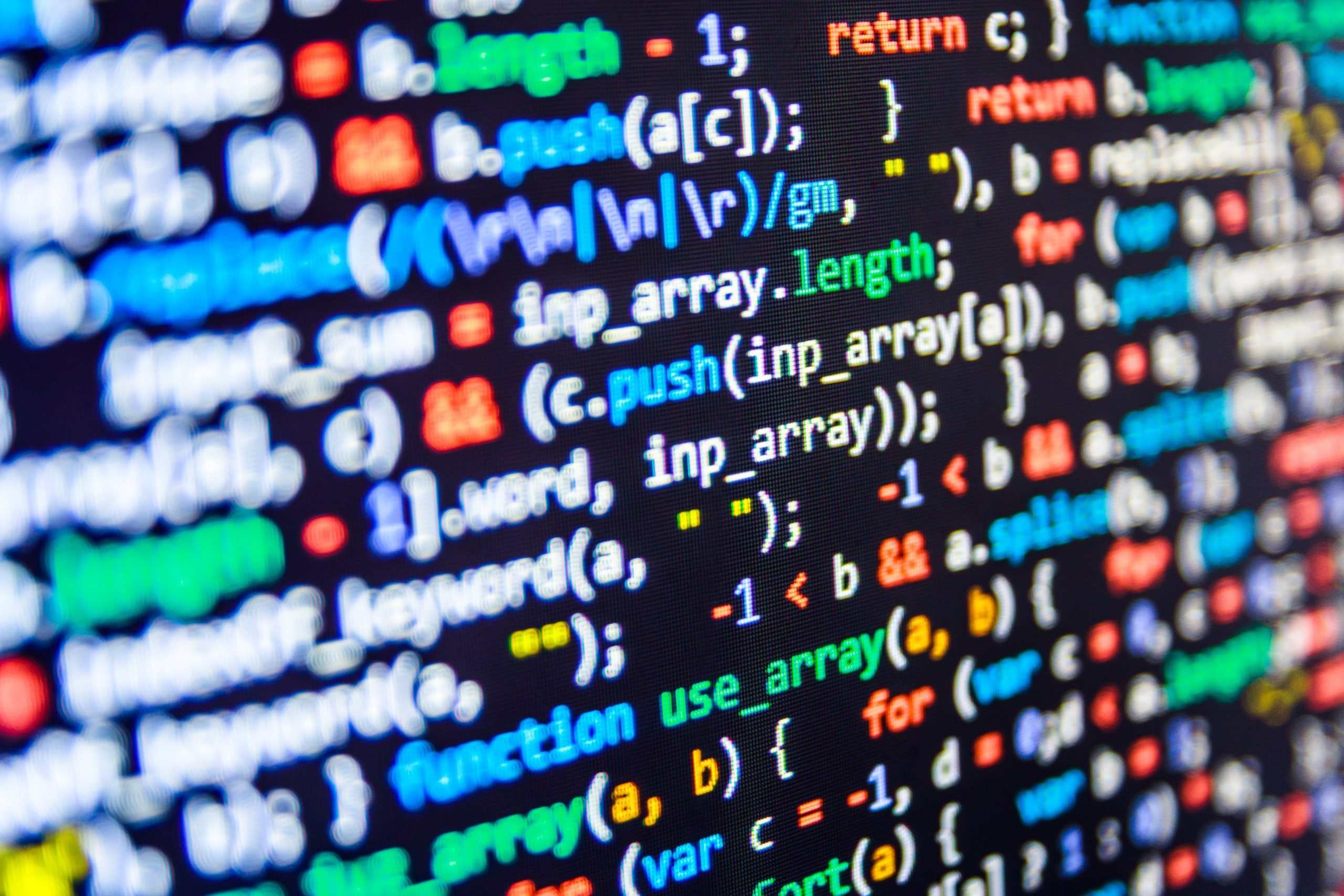 It's very easy to become preoccupied with a check-list of skills and knowledge you want to pick up during an apprenticeship, but if you are an industry novice like myself, you may find that you are hyper-aware of the difference in 'culture'. For example, in some of my previous employment, 'effective communication' comprised of shouting across the room and waiting for some kind of eye-contact as final confirmation (which still has its perks).
Now – in my role and observing others in theirs – we dispute, we discuss, we circle back, we compare and we collaborate. I feel like these practices deliver me from being just a result-regurgitating fixture. I have input and I can confidently receive that of others, making anything I produce that much more valuable.
On the more technical side of things, I made a few content and layout changes to the Beyond website and learned how to deploy the updated version. Completing this in my first week surprised even me, given the belligerent relationship I have with Visual Studio. You can take a look at the results here.
The most important thing I've learned this past week (by finally bending Visual Studio to my will) is to trust the process and to be confident in the ability that has helped me adjust and reconfigure so many times before. In the rush to 'master' everything, I could be overlooking much more than just a learning outcome. It's okay to learn things all over again and it's okay to forgo your formula.