It's been exceptionally busy in the office over the past few months with taking on more staff and moving to a larger office, and so I now reflect on my role here at Beyond. I hope you find it interesting.
It's been exceptionally busy in the office over the past few months with taking on more staff and moving to a larger office, and so I now reflect on my role here at Beyond. I hope you find it interesting.
The role of Operations Director encompasses many responsibilities, but at its heart is the challenge of meeting performance goals and helping to create an engaging environment for staff to thrive in.
There is no way any business can succeed without having great people on board. Keeping those people engaged and excited to be working within your company is the key to creating a delightful customer experience. Essentially the feeling you create within your office translates to how you ultimately deliver your service or product.
Company performance goals can be focused around business or customer-led initiatives – and usually will overlap into both areas. Fundamentally, an Operations Director must understand in depth what's crucial to the success of a company (targets, financials and processes) and what's most relevant to its customers. This can be difficult to balance!
Multi-tasking and problem solving
There's little chance of an Operations Director ever becoming bored – there is something desperately wrong if this is the case. It falls to them to prevent problems from happening but intercepting potential issues before they arise; they must ensure the business runs smoothly. This is why developing standards and procedures is so key. With these your team and the wider business and develop an understanding of how the business intends to operate and conduct itself.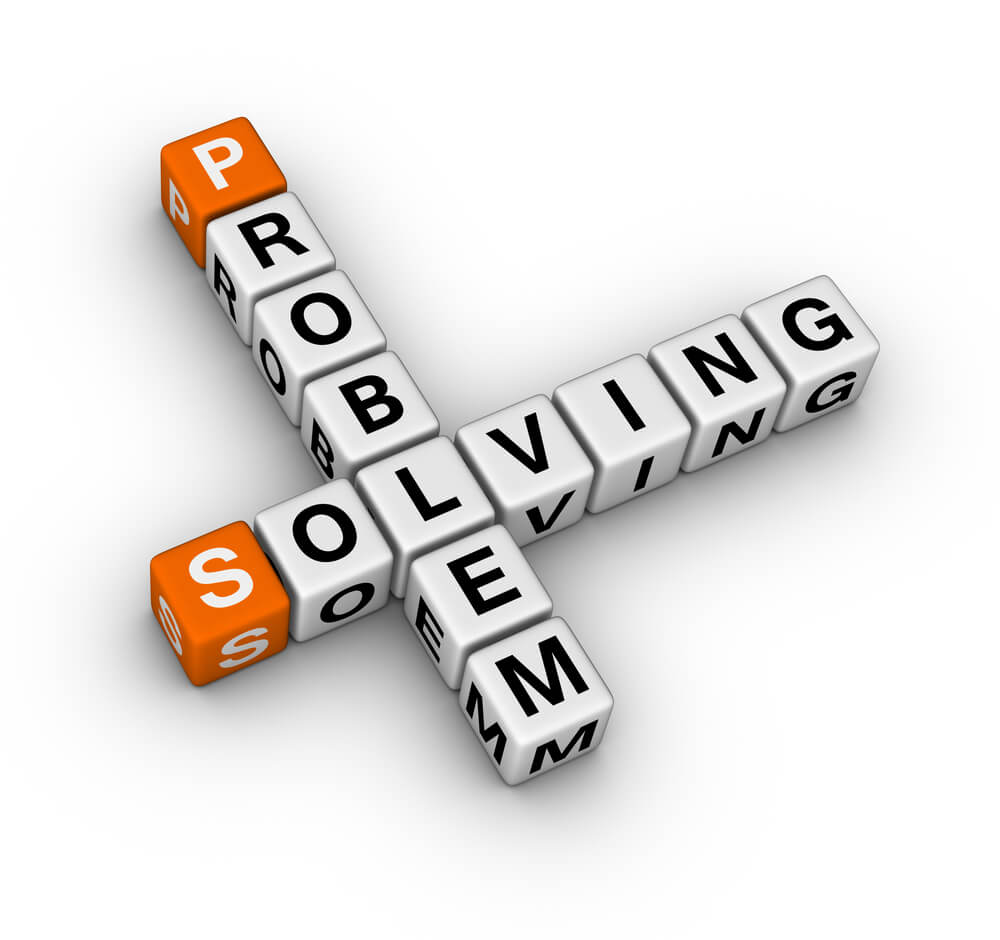 This could mean dealing with recruitment issues one day to tackling financial budgets the next. Because a high level of knowledge of so many different departments is necessary, an Operations Director needs to know how to organise and how to multi-task. They mustn't lose sight that they need to remain a people person however.
A significant aspect of handling multiple demands is the ability to prioritise – not as easy as it sounds when you have so many pressing issues from different quarters to deal with. Analytical and problem-solving skills must come to the fore when you're switching between directing logistical matters to supervising teams of people. Do it well and it will be paid in dividends in terms of accelerated growth.
Effective communication is fundamental
Directing operations means giving instructions, and that requires a high level of diplomacy. The types of verbal communications necessary in this role can range from holding one-to-ones with personnel over sensitive matters to presenting business performance to whole teams. An Operations Director should also be confident enough to argue a case to board members and deliver a persuasive business plan.
As well as good verbal communications, excellent writing skills are an advantage. Being able to put together documented procedures (Operations Manuals) or training manuals can be an invaluable asset. A well-written manual can save hundreds of man hours – and that's a significant saving.
Keeping customers happy
Driving a business forward and working to increase profits means ensuring client satisfaction.
Any issues regarding customer satisfaction must be investigated and rectified. This is where developing standards (ISO 9001 etc) can be so important and useful. They give the team something to follow and will help the company learn and increase general client positivity.
Making decisions across many departments on how to implement business guidelines takes wisdom and diplomacy. If customer satisfaction targets are to be met, it's essential to work closely with department heads to ensure quality standards are consistently met – and not be afraid to implement changes to working practices if necessary. It is important to be able to 'pivot' rapidly to keep the business on track.
Ensuring staff are motivated
Keeping employees motivated is crucial to the success of any company. The Operations Director plays a considerable part, along with department heads and senior management, in working to gain the best performance from employees.
If skills are lacking, appropriate training needs to be organised. If morale is flagging, an Operations Director should to be able to inspire energy and increase motivation – always ensuring the business is aligned with the company's mission statement.
Essentially, the Operations Director is responsible for more than just implementing best practices and processes – they should be a figurehead who can inspire staff to meet company goals and a facilitator who ensures the workplace is a happy and engaging environment.
That's all for this week folks, as always happy to chat. Contact me on Dave@Beyond-MA.com
{{cta('b17addf1-af20-4a8f-9151-6e34f53e2ce6')}}