Let's face it- if you have not chosen to migrate from Windows Server 2003 yet, you will miss the deadline. We assume you know the risks of staying on an unsupported server and if you do not you can quickly review them here. The excuses not to migrate are increasing as we draw near the deadline of Windows Server 2003 Extended support. The top to find the 3 top common myths on why not to migrate can be reviewed here.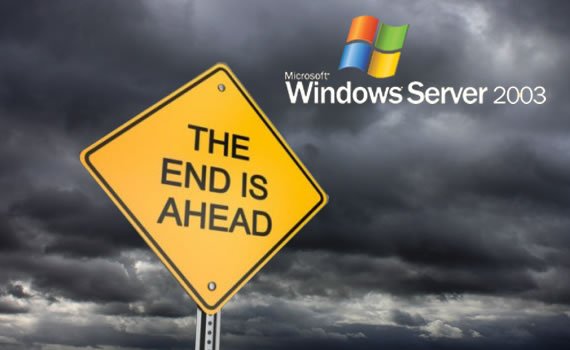 CIO's battling for Windows Server 2003 Migration talent.
Even more unfortunately, if you are choosing to migrate as soon as possible, chances are that the talent you were looking for will not be readily available. On average migrations take from 9 to 15 months to complete. First you need to be aware of everything that is on your servers a process that can easily be simplified by using this tool. Locating top talent could even be right in front of your eyes! It is just a matter of reaching out and asking the organisation the right questions.
Think it is out of the budget now? Wait until you are unsupported!
As the demand grows for quick migration fixes, organisations are having an increasingly difficult time locating the talent to migrate their servers. This delay can increase the prices expected during the initial discovery and migration process. This price however must be looked at as an investment as any further deley could result in even more expenses.
An estimated 2-3 million users still using Windows Server 2003 will ultimatly pay a hefty price if and when inevitable issues occur. Is your organisation aware of the cost of running Windows Server 2003 past its end of life? Chances are if not, your budgets will not take into consideration the extensive fees associated with any issues that occur during your unsupported servers after, after life.
The best way to deal with these issues is planning your migration as soon as possible. Let us know if you need any help.
{{cta('58382c83-6bf2-4694-bb22-e88987b64a35')}}