Having met a frustrated client in need, it reminded me that even when you think you have tried it all, you sometimes forget the most basic of tests based on a presumption. I was caught out by the one thing I always tell my team – Never Presume.
In this scenario the client had a Windows Update package created in SCCM that included 97 updates for Windows 7 and advertised it to the "Unknown Computers" collection. In addition the client also advertised an OS Deployment Task Sequence to the same collection.
Using the "Install Software Updates" task sequence variable included from SCCM did not seem to work and patches were not installed. They had thought there was something inherently wrong with the environment and were out of ideas.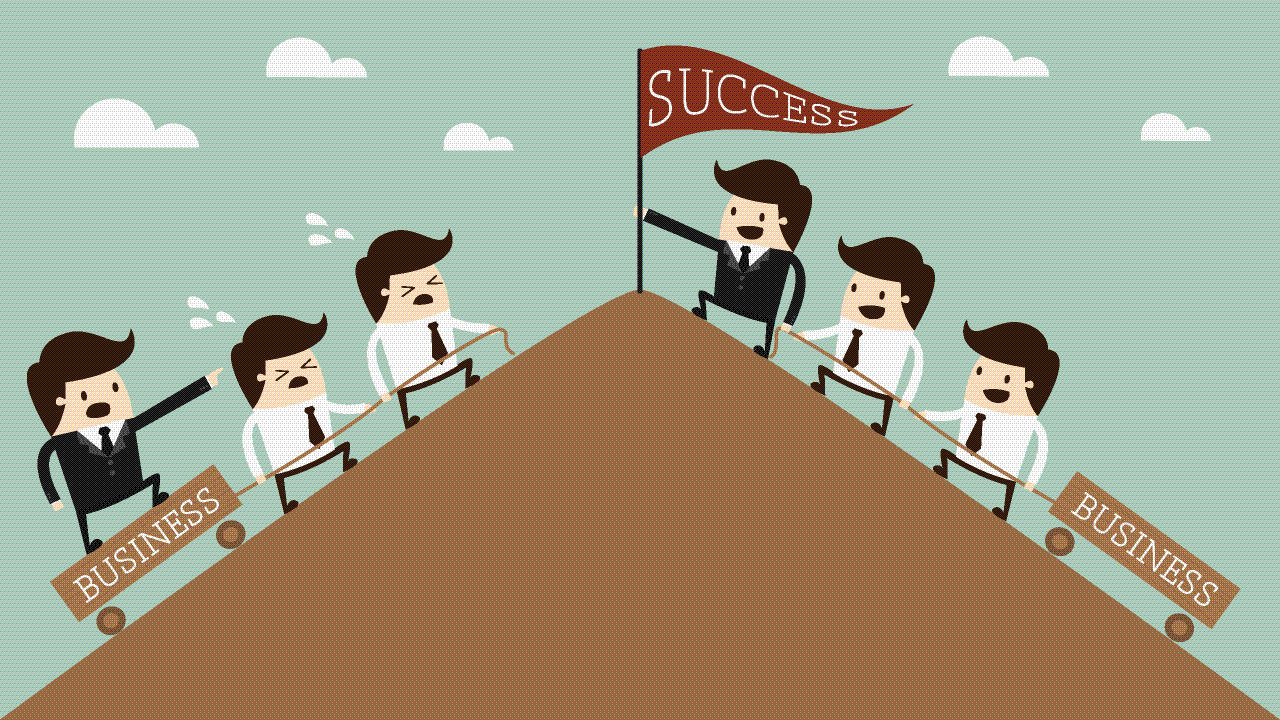 To determine what was happening I looked at the usual suspects:
• Enable the SMSSLP= Setting for the Configuration Manager Client installation package
• Checked that the Updates Package Advertisement was to the correct collection
• Ensured that the Package Settings enabled the "use protected Distribution Points"
• Checked the MP download settings
• Checked the IP Site Boundaries were correct
• Checked SCCM for obsolete clients
• Included the KB2509007 client update (http://support.microsoft.com/kb/2509007)
To no avail.
But when I checked the configuration of a SCCM Client that I noticed that the corporate build standard meant the Windows Update Agent was installed but not active. A few changes to the Active Directory policy and the updates installed.
The basic steps sometimes are the easiest ones to skip when you are trying to resolve an issue… and some decent documentation will save you a huge amount of time in the long run.