If you need to un-install the SCCM 2012 agent you may find Software Centre remains in the Program Files directory and there isn't an option in Control Panel to help you finish the process.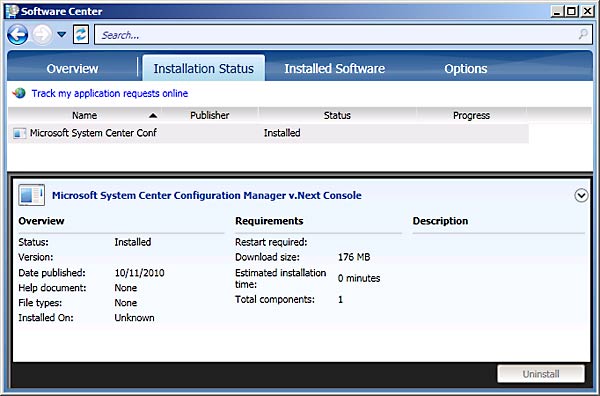 In this scenario you can run the CCMsetup.exe again but with the uninstall switch. on the affected server:
1. Open cmd prompt as administrator, run the following commands:
2. Cd c:\windows\ccmsetup
3. ccmsetup.exe /uninstall
Wait 5 minutes and then you should be able to confirm that software centre has been uninstalled and you will see it has disappeared from the Start Menu.
Now delete the following files and folders :
C:\windows\CCM
C:\windows\ccmsetup
C:\windows\SMSCFG.INI
The SMSCFG file is important as this stores agent connection details to your old SMS/SCCM server.
---
For more information on how we can help you with ITDD or tech services as part of your M&A visit our main site or contact us directly on 0800 622 6719.