A few years ago, I was asked to help with a troubled PMI project – the project and technical leads both demonstrated communication issues; as in they didn't listen to the tech staff from an acquired business. There were concerns that their behaviour was harming the relationship between the technology teams who had only recently met.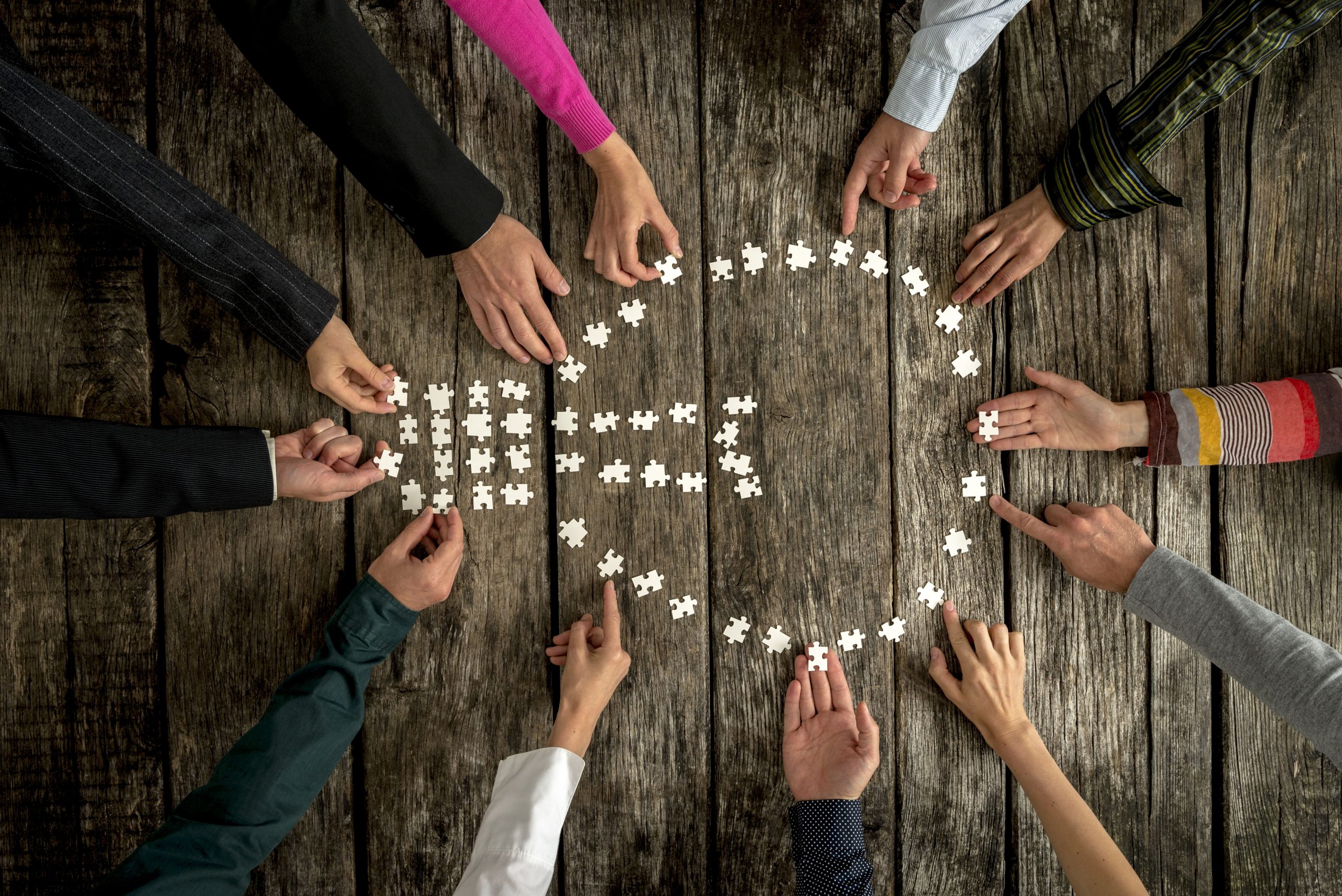 Because of the sensitivity of the situation, before I could work on the project the management asked to "interview" me to assess if I was able to help and see if my approach would differ. During this process, I was asked what I'd bring to the table and I stated that in addition to relevant experience in the field and still being able to understand and (begrudgingly) perform hands-on tech "I can do sales".
That didn't go down well.
Why? Because to "sell" to someone is seen as a negative thing to do. I was told that my sales skills wouldn't be needed. How dare I mention it! Such an irrelevant thing or me to bring up!
I was accepted and (as usual) the need to "sell" was essential literally from the moment I arrived onsite. Because a PMI often introduces new ideas, approaches or concepts that need to be "sold" between every party and across the hierarchy of the joint PMI team. At the very least, you need to sell the plan and the design, but you also often need to sell the personal benefits / changes to the individuals on the PMI team.
There are many attributes you should look for when choosing a team – and one of these is the ability to sell. Sales skills are a big asset to a team that's tasked with instilling confidence in others.
Companies who want the best project outcome from their PMI project should look for the following sales abilities.
The flair to communicate with others
Bad communication can destroy the success of a project, so this is a particularly essential skill.
Your project team members are going to need to talk to a lot of different people throughout the two merging organisations. There will be vast quantities of information that need to be shared with employees at all levels.
If your team is used to sales situations, they'll be unfazed by this as they'll have experience of changing their styles to suit a certain person or situation. This ability to adapt to varying scenarios and audiences is highly valuable during the course of a PMI project.
The ability to keep plates spinning in the air
Another sales technique is to keep many plates spinning at the same time – and not let one come crashing to the ground. A PMI project will have many strands to it – all of which are crucial to success.
Your team members need to be able to use all the tools and techniques at their disposal to stay organised even when under stress. As well as being highly organised, it also helps to have good estimating skills. One delay can have a domino effect, therefore it's crucial to be good at providing time estimates for different tasks in order to keep your project on track.
The self-assurance of the salesperson
Any good salesperson knows it's not just about being confident in yourself, you have to instil that confidence in others.
To do that, it's crucial to be self-assured when you explain a proposal. Any hesitation or indecision on your part will be picked up on and transferred to your audience.
In PMI situations, employees are looking for stability in a period of change – therefore it's important for a project team to be able to communicate the best interests of the merger to others even when faced with obstacles that are causing uncertainty.
Many employees have the potential to be good at sales; they may just need a little help polishing their skills.
The know-how to motivate people
Finally, the greatest sales skill is the ability to articulate your vision to others. Being able to describe how the merger will take shape and persuade others of its merits will go a long way to making your PMI project a success.
The best members of your team are ones who know how to motivate people and can inspire them to work towards a shared goal.
Prepare your teams for PMI success
If you'd like to know how to prepare your teams and systems for post-merger integration success and get maximum value from your IT, contact us for a friendly discussion regarding your particular business needs on 0800 622 6719.
{{cta('23b74a59-42a2-4a7c-8ded-6111a29634b7′)}}