How do I migrate from Windows Server 2003?
ensure quality

cut costs and

minimise

potential

organisational

chaos
If you're are one of the 61% of businesses still using Windows Server 2003 and you have realised that enough is enough and it is time to migrate-Good for you! But now what? Below are just some suggested steps to take if you have chosen not to outsource your migration project…

Hints for your Windows Server 2003 Migration:
1: Migration Project Discovery
Before a Windows Server 2003 migration it is important to understand your current IT environment. This will help you:

Create new reports

De

velop a proper understanding of workloads that are currently being supported in your present

environment

, including software inventory and

software licenses

Discover any dependencies

Define your project scope
2:

Asses

Migration

Complexity and R

isk
Assessing complexities and risks is an important factor for any project in order to save costs and time. By critically analysing steps and plans in the migration process, your team can determine risks that may hinder the progress of your migration. This also allows for proper allocation of attention and budget constraints for realistic project projections.
Hint: Complexities and risks can be organised by category and severity in order to determine how and when to tackle the issues.
3:

Target Your Destination



Depending on organisational needs, you will need to consider a couple of different options when deciding your target destination. Depending on different factors (cost, feasibility, functionality etc.) your organisation will target a destination for workloads and application based on the following categories:
Windows Server 2012

Microsoft Azure

Cloud OS Network

Microsoft Office 365
You will then have to determine which option is the most appropriate for your organisation.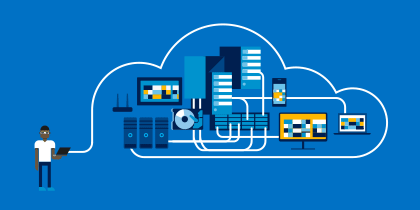 Hint: Where do you want your IT Enterprise to be in ten years? By not focusing on decisions for the long term, a risk presents itself as unnecessary costs and stress can arise. For example, an option could be to migrate to Windows Server 2012. Explore all of your options and think about a practical plan for your organisation.
4:
Test
before your Windows Server 2003 Migration
Be sure to run a test Server 2003 migration. Make a duplicate of existing servers so that migration can be tested. Remember, you are migrating critical line of business applications. Document everything you do as your doing it, this is essential with migration work and it is a great practice.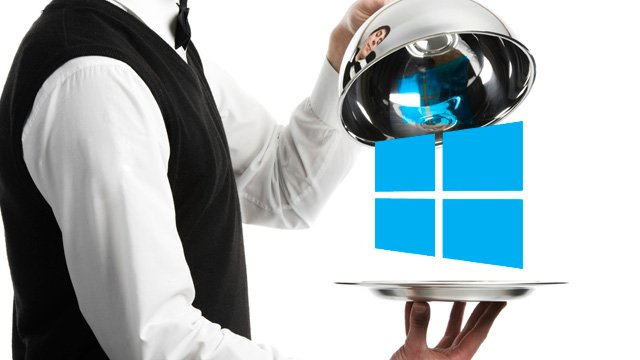 Hint: To make things easier, assign each application responsibility to a person/team, they are human beings not superheroes. Test test test, the more tests you make and run, the smoother your migration process will be.
5:

Your Safety Net during a Windows Mi

gration
Prepare for the worst and back up as much of the data as you can-this is your safety net. Chances are if this migration goes wrong someone will be to blame so make sure you follow your plan and run tests every chance you get. It may be possible to roll back a single change, but the possibility of rolling back numerous changes may be difficult.
6: The final approach

to Migrating Windows Server 2003
After targeting your destination and allowing proper testing to be completed, you are ready to migrate. New operating systems are
Deployed

Configured

Established and then Migrated

After completion, the old operating infrastructures environment is removed
As mentioned in the testing phase it is important to follow best practices for each product in order to ensure a smooth migration. We recommend migrating workloads by line of business application; group all application components and migrate them together.
Bottom Line: Windows Server 2003 is 11 years old…
After an outstanding 11 years running I think it important to acknowledge how Windows Server 2003 has impacted millions of organisations. Although it has increased document protection, provided fast development and integrated application servers, with so many threats, risk and cost implications presented with continuing the use of Windows Server 2003, moving on seems like the most appropriate course of action.
Follow these six steps if you choose to migrate in-house and you will surely be on your way to achieving a smooth transition. Good luck to all the organisations who are looking to stay current, increase business opportunities and minimise organisational risk.
Migrating in house or need Windows Server 2003 Migration Advice? Contact Us.
{{cta('58382c83-6bf2-4694-bb22-e88987b64a35')}}