---
INTRODUCTION:
Many Windows 2003 servers have already been P2V'd as IT departments strive for greater consolidation of their assets, greener credentials and removal of asset based risk (aging hardware etc).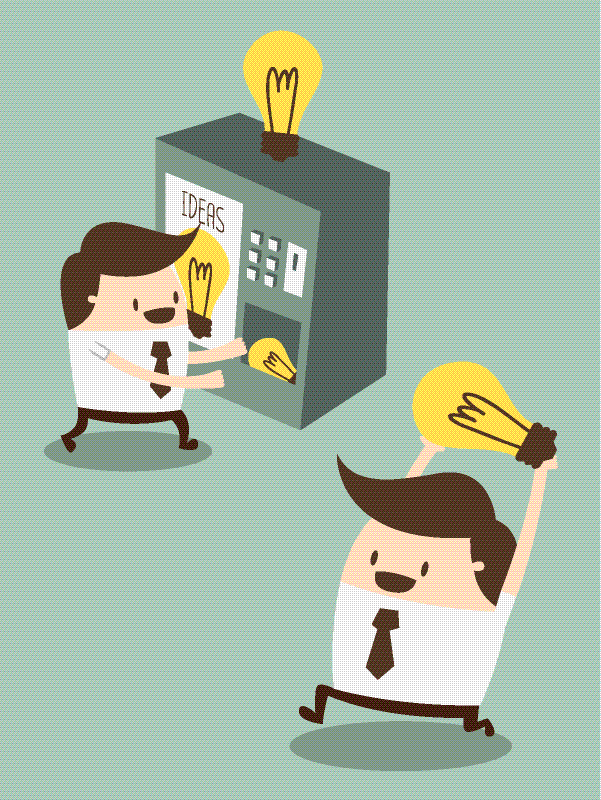 Therefore you are likely to be dealing with Virtual Machines and as discussed on Part 1 – this make life significantly easier when performing upgrades to Windows 2008.
---
However as with all things in life, there are some things to watch out for….. Windows 2008 improved on its Virtualisation credentials by having Hyper V integration support built within the Operating System. Windows 2003 doesn't have this capability, so you will like find the following installed within your server:-

This is a very small piece of software that enhances the usability (Keyboard, Mouse, Graphics etc) and performance of the guest machine. There are various other technical integrations that this software performs that we won't cover here.
We discovered that without uninstalling this software we were happily able to pass through the setup process and after a lengthy installation, the server rebooted and……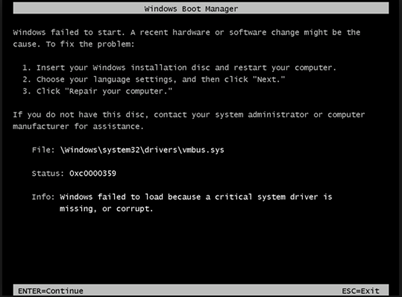 Oh dear. Hours wasted and an unhappy Sys Admin.
This is the result you will see if you don't uninstall the integration services PRIOR to running the upgrade. The setup process will not warn you of this outcome during its Compatibility Checks – so do yourself a favour and remove it. You will find that you have no mouse capability after, but that won't be a problem since you can use keyboard shortcuts to overcome this minor irritation.
So what else should be on the look out for?
Frontpage Server Extensions.
Oddly enough, one of the applications setup will warn you about is………….Frontpage. Yes the now obsolete Web Editor. We've come across many servers that have the Frontpage Server Extensions installed. Setup will warn you that the application isn't compatible:-
"Setup has detected that FrontPage server extensions is installed on this computer. To upgrade your server, uninstall this component"
Setup will not continue until you resolve this issue.
Fortunately the workaround for this is very easy. A simple registry fix will allow you to continue your installation of Windows 2008. As described here:-
1. Start Registry Editor.
2. Locate and then click the following registry subkey:
HKEY_LOCAL_MACHINE\SOFTWARE\Microsoft\Shared Tools\Web Server Extensions\5.0\Setup Packages "Microsoft Windows" ="<x.x.x.xxxx>"
Note In this registry subkey, <x.x.x.xxxx> represents a version number.
3. On the File menu, click Delete, and then click Yes to accept the deletion.
4. Perform the upgrade.
5. Re-install the FrontPage server extensions if it is necessary. If the FrontPage server extensions are not installed, the extensions may be installed as part of another program.
---
Once you've performed the above – setup will happily continue.
Check back for Part 3 where we discuss the mystery of LSICSB6.SYS……
For background information, please see part one of this blog. Or check here if you are wondering what your options are regarding Windows Server 2003 elimination from your network.
{{cta('a45b5599-24a8-4cd4-b2e3-c8b1568e31a6')}}