Identify key value drivers, capture synergies and define a clear road-map
Derive maximum business value in the shortest time
Design a culture for innovation to create high stakeholder value
Work with us in three simple steps
Hutton and his team strike a good balance between technical and commercial skills. Their backgrounds are complementary to providing technical due diligence on an investment or acquisition target. They clearly have a strong technical understanding and are able to ask the 'right' questions. The output is an easy to read, concise report with no jargon.
Beyond M&A has played a significant role in the growth and development of our teams. They have been instrumental in helping our organisation establish a connected and innovative culture by providing us with practical tools around centred communication and productivity. Their input has been invaluable and instrumental in our success as an organisation
Beyond enabled our Teams to understand their differing MO's and how their collaborative interactions needed to be tailored to the recipient's Kolbe in order to maximise collaboration and productive output
IRIS has worked with Beyond for a number of years now, undertaking major technology transformations with great success and collaborative teamwork.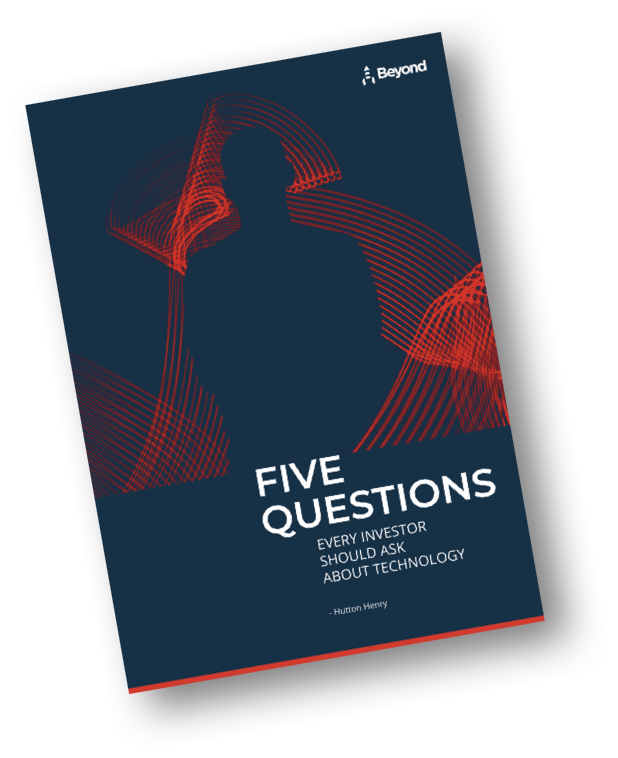 Five questions EVERY investor should ask about technology
Grab our FREE must-have guide and discover the five questions you need to ask about the technology in your target pre-deal!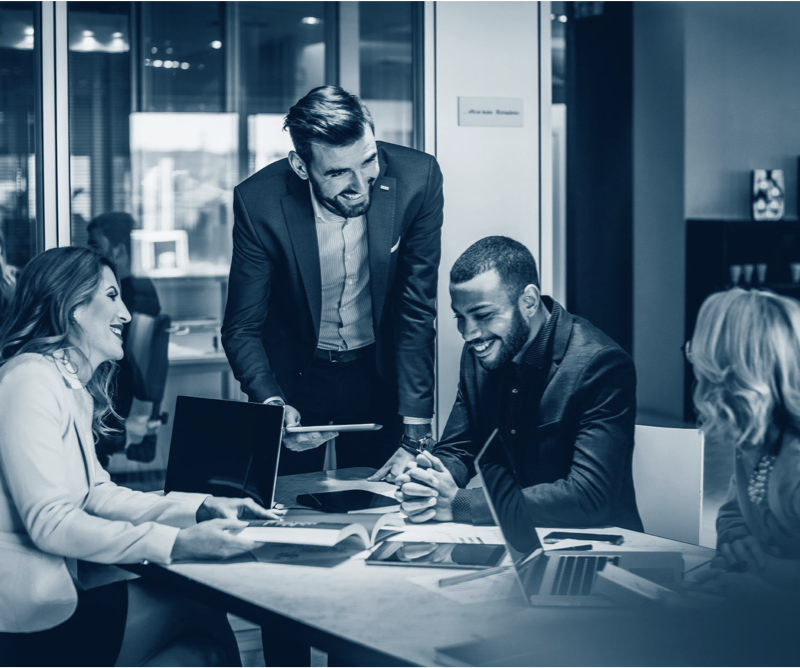 Create profitable synergies
across companies
Successful mergers and acquisitions need unity in vision and leadership to ensure that the company cultures can amalgamate well together. There are many examples where excellent partnerships have been created with significant cultural differences, while some have failed even though they appeared to have many cultural similarities.
Why is this so?
Unharmonious partnerships are often a result of conflicting interests, incompatible strategies and sometimes different goals. To ensure value from a merger and acquisition will largely depend on how the deal is managed initially and the most successful partnerships occur when companies focus on strategic collaboration in selective areas and have a shared goal and vision.