Is Big Data Creepy?
Cloud Computing. Big Data. Cyber Security. Edward Snowden. Machine Learning. Mobile devices. Privacy.
Random words from different segments of this digital world, but when combined together, it's concerning for all us to think what data is being held about us and how that information is being used.
---
Can we make better use of this information?
If you ever think of how "creepy" it is for large companies to know far too much about you, then you might enjoy reading Dave Coplin's "The Rise of the Humans".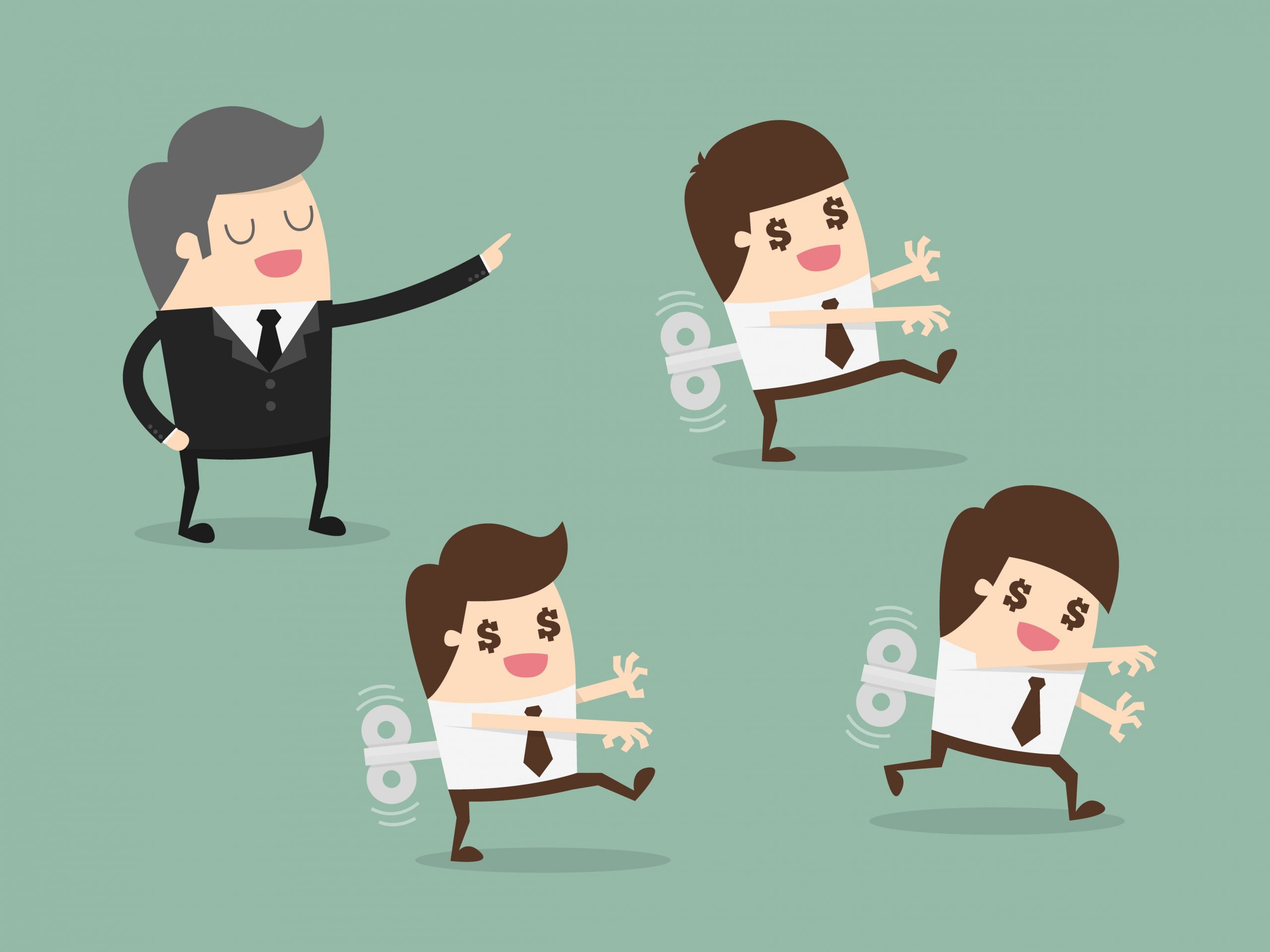 Dave Coplin is Microsoft's other "CEO" – Chief Envisioning Officer – based in the UK, I think it is fair to say Coplin is the polar opposite of Nadella. He is caucasian, probably doesn't have a make-up-artist prepare him before a talk and he has hair. A lot of it.
But like Nadella he is a compelling public speaker. We've seen him speak twice – at Microsoft Ventures in London and Future Decoded. It's worth looking out for his next speech.
Back to the book.
The main argument is we are in a new place the sheer amount of data that's stored about us by businesses (referred to lovingly as the "Digital Deluge") combined with our addiction to our devices. Resulting in us both fetching information whilst simultaneously giving away a lot about ourselves.
I was drawn by the Coplin's argument that multi-tasking was invented for computers – not humans. Unlike machines, we find this difficult to do and more often than not trying to do too many things at once will mean a lack of focus and poor results.
It means having a to-do list that never seems to reduce. Or juggling many projects at work that do not seem to finish, or worse do not deliver the ROI that justified the project in the first place.
There is a lot more to the book, to get you thinking.
---
A Digital World
For me Coplin's talks and his books (he has written two) highlighted that the psychology on how we interact with Digital Tech and how the information that's held about can be used more effectively (and less creepy) is just a tad more interesting than installing a copy of Microsoft Windows.
Maybe that conclusion is something the other CEO is thinking as well…
The good news is that if you have a Kindle reader the The Rise of The Humans is available for free.
---