---
Innovation lies ahead…
We were fortunate enough to watch the recent Windows 10 announcements at a developer event held at Microsoft's offices in London. There was genuine surprise in the room when the HoloLens was revealed – "are these guys for real?!". Outbursts like this are uncommon for a UK audience. Just a sign of the innovation ahead of us.
By the time the event had ended we'd learnt about a ton of new features:
This was a press event with combined announcements for both the consumer and Enterprise markets. From a business perspective we learnt that (a) Windows 10 will be a free upgrade to Windows 7 and Windows 8.1 customers and (b) Windows will become a service.
But what struck me (and means I've been unable to sleep at night) is how we define a business case for existing Windows 7/8 users?
---
With Windows 10 is "free" really free?
Offering the operating system update as a free one for existing 7/8 users is a great idea to kick-start adoption, education and knowledge. It will mean that that usual early adopters will potentially be side-by-side with people and companies that may have waited until the product bedded-in or maybe have waited for Service Pack 1.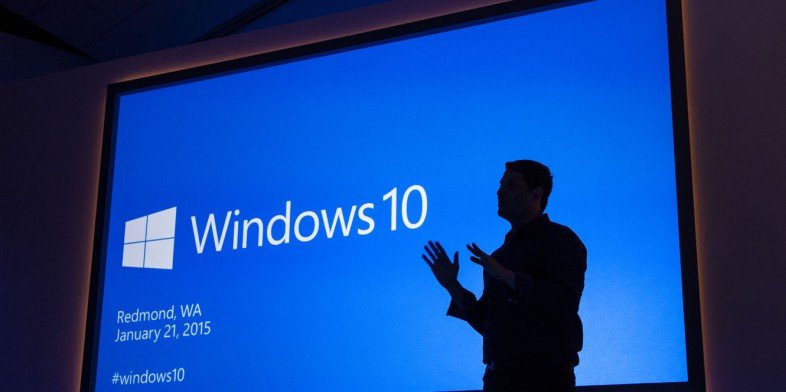 But in this case the free aspect is only the licensing. Even if the upgrade is totally seamless customers will still need to encounter some disruption, even if it means ensuring line of business applications still function correctly and needing to educate the end-users about the new interface and new features. So it still means some time and effort will be needed which ultimately results in some cost.
So to justify this cost we need to be able to demonstrate what is new in Windows 10 that neither 7 or 8 can currently provide that is useful for business. I believe the new platform will deliver and will quickly show this new value. But it is our role as systems integrators and developers to fully understand the new software and be able to articulate its benefits to our customers. I appreciate that is usually the case for all new software but in the context of Win7/8 and a free Win10 license it seems especially important. This is a very exciting prospect and we will certainly be using the coming months explore.
I make the assumption that if we collaborate and work with customers we can find new uses for the new ways of input (such as Cortana on the desktop and Microsoft Surface Hub). But it will take some experimentation and real-life problems to fully understand (and uncover) how the new capability will address potentially new business needs or ways of working. Can you imagine an open plan office where everyone is speaking to Cortana? It will happen and it will be great to see Cortana in action in this type of environent.
In addition Windows 10 will be a universal operating system across desktop, laptop and mobile phones changing how we develop apps and providing the same app experience across the all devices. And of course there's the enhanced start-bar which takes the best from 7/8 and modernises the experience.
For users of Windows 7 and Windows 8 the upgrade process no longer needs to be a wipe and rebuild which is excellent news for all. So it would seem to me that the license is free, the deployment is simplified (we aim to confirm this) and therefore it is up to all of us to master the new features so that we can help customers match them to business need.
I am really looking forward to writing a customer proposal that does exactly that.
I may be wrong but reading between the lines it would appear that Windows 10 could be the last edition of Windows that will be known by a version number as the software will probably transition to "Microsoft Windows".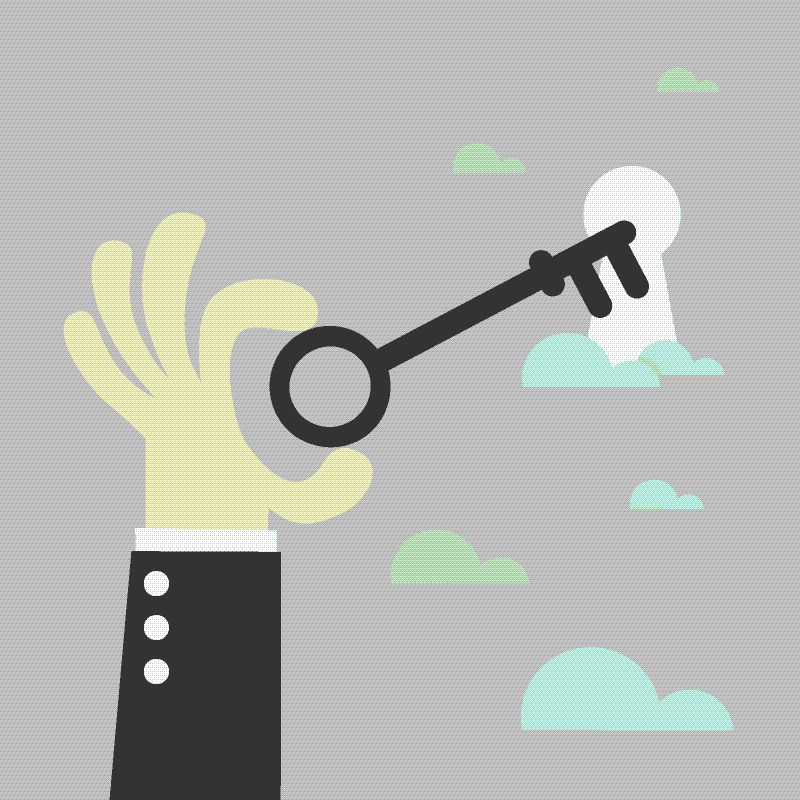 From our experience of using Office 365 I assume the operating system will be streamed and then the mighty force that is Microsoft Online Services spring into action:
all operating system maintenance and updates will be centrally controlled

usage and machine learning will help identify new features to develop

new features will be released on a regular basis

less complication and need for integration

known / fixed costs
Unlike Office 365 I assume there will the need / allowance to customise your desktop. So maybe an operating system layer with a virtual layer above for user customisation. That sounds remarkably familiar.
We/I dont know much yet about this offering but looking at the benefits above Windows as a Service might be the very business case customers will look for.
---
Whatever happens it is possible the focus we previously had on honing heavy-duty deployment skills may need to be redirected to what Windows 10 features and how to articulate this to business.
But then if you wait until after the free period of a year after Windows 10 is launched that's another story.
{{cta('98259d67-18c0-4829-b573-89f1bad5cb77')}}
---