A look into what the new Windows 10 upgrade w

ill not include…
What will Windows 10 not include?
Below are just a few of the features that come to mind when one thinks of 'Windows' that will not be included in Windows 10.
Don't worry, it has been replaced rather. Internet Explorer has received a massive makeover as Microsoft Edge debuts itself on July 29th. With a focus on faster search capabilities, the ability to annotate, highlight and make notes on webpages, and the addition of Cortana, these are just some of the benefits of the new browser.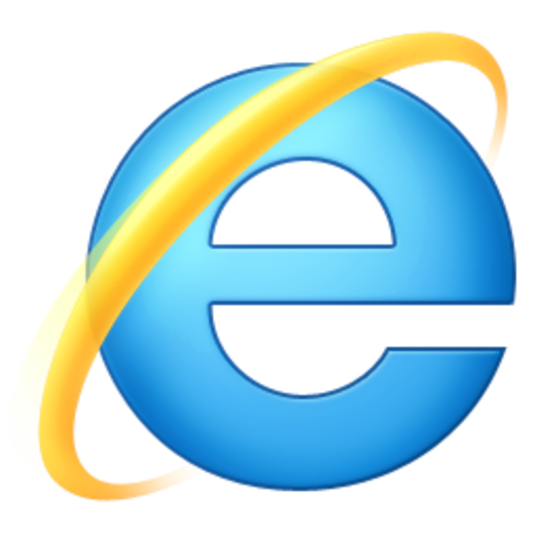 This entertainment center was introduced in 2002 in previous versions of Windows and will be replaced. In future versions of Windows, a lot of media capabilities have been transferred to the Xbox. Xbox One will include capabilities to stream and watch TV, among other things. Kodi will be a PC based option which also allows extensive play back options for video, music or other media. MediaPortal is also an option for something very similar to the current Windows Media Center.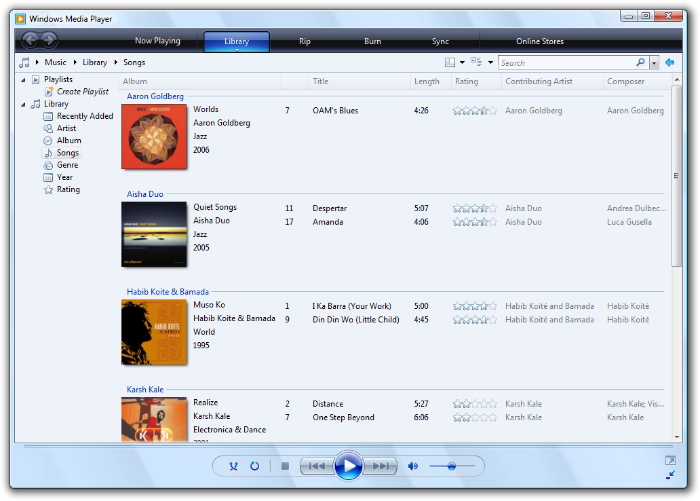 If you will be using Windows Home version of Windows 10, automatic updates are downloaded and installed automatically as they are ready. Enterprise and Pro users will have the ability to decide when they would like to download and install updates through the user network administration option.
Despite its arguably intense popularity, Microsoft has chosen to not include Minesweeper or Hearts in Windows 10. Searching for it in the Windows store however is still an option. And before you change your mind about Windows 10-Solitaire is still available.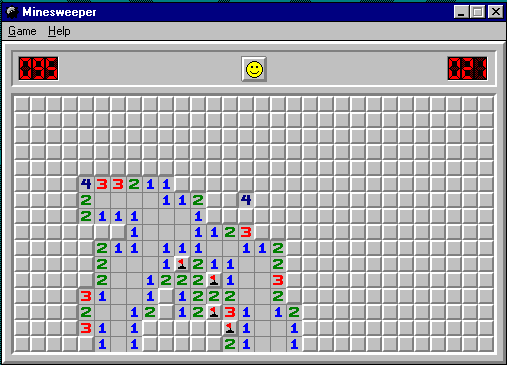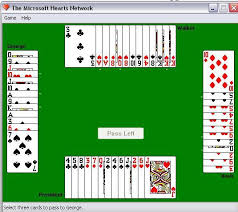 What else are you going to miss when you upgrade to Windows 10?
{{cta('58382c83-6bf2-4694-bb22-e88987b64a35')}}