I know from experience that not engaging IT staff and, more importantly, not helping them to see why the M&A integration will benefit themselves can lead to some very challenging working conditions or even worse, application solutions that simply don't work! In the past I've had people give me major verbal abuse and also teams locking us out of Data Centres preventing us to do any integration work due to their very passionate and valid personal concerns about job security.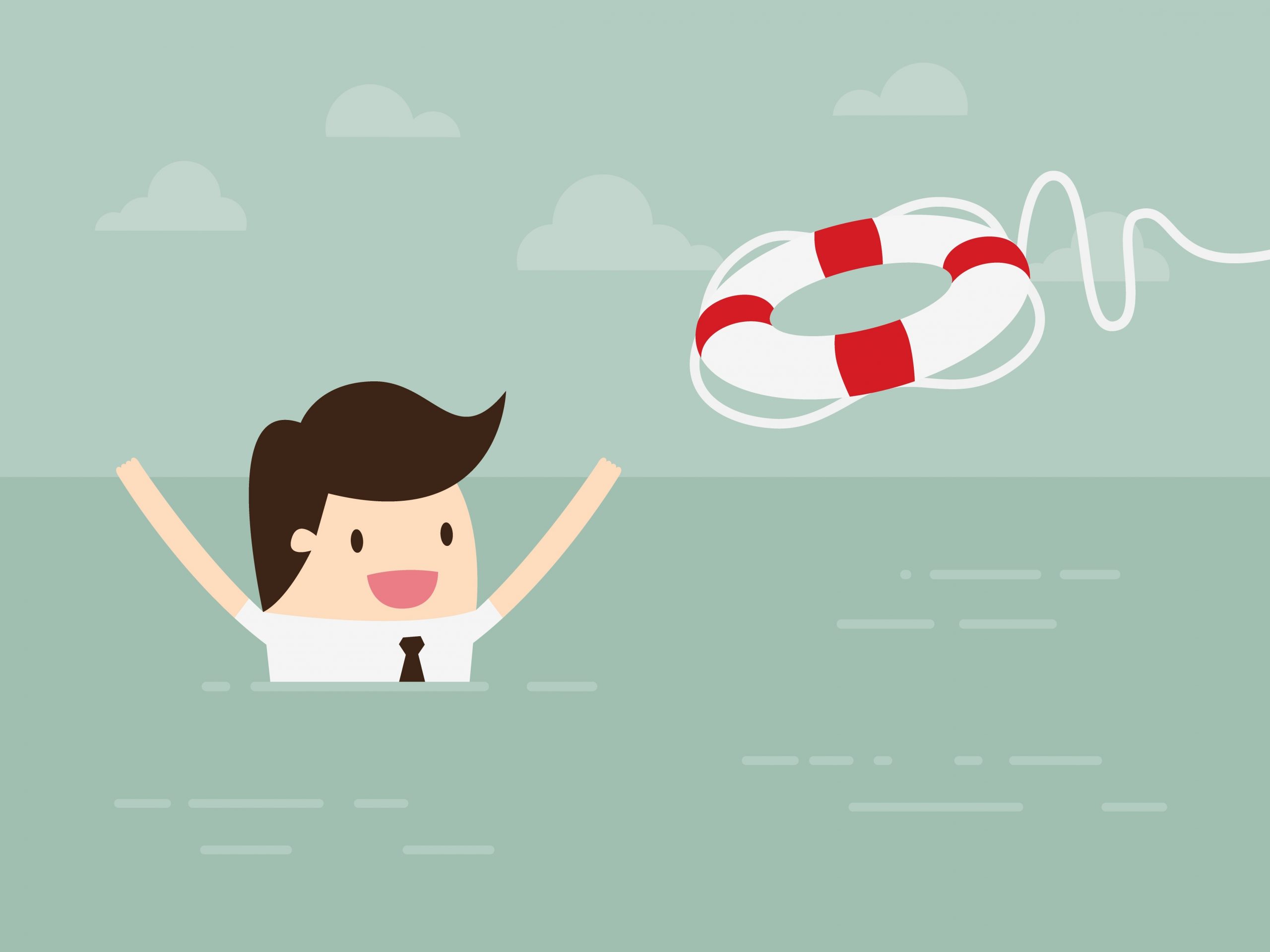 Whilst IT Due Diligence is a major problem, we'd say that IT Employee Engagement and Project Management are equally an issue!
In this whitepaper we explore some of the common challenges experienced when delivering IT infrastructure transformations as part of a M&A deal.
You can find the whitepaper here. I hope you find it helpful.
It would be great to hear about your experience and understand what challenges you have experienced too.