---
Considering Windows 10 for Business?
It's fair to say Microsoft's strategy to provide Windows 10 free to consumers was a good idea, but is it a good idea for business considering it's not free for companies to use?
This depends on where an organisation currently is within their IT lifecycle – legacy PC hardware or operating systems (XP anyone?) is the obvious justification to upgrade. But there are many new features, espeically within information security, so take a look at our Windows 10 whitepaper to see what might be useful considerations whilst assessing change.
---
The paper explains the differences between "old" Windows management and how this will change in Windows 10 "As a Service" and progresses to list all of the new features, in one place, so that theses can be used to help build a Windows 10 business case. You can access the whitepaper by clicking the graphic below: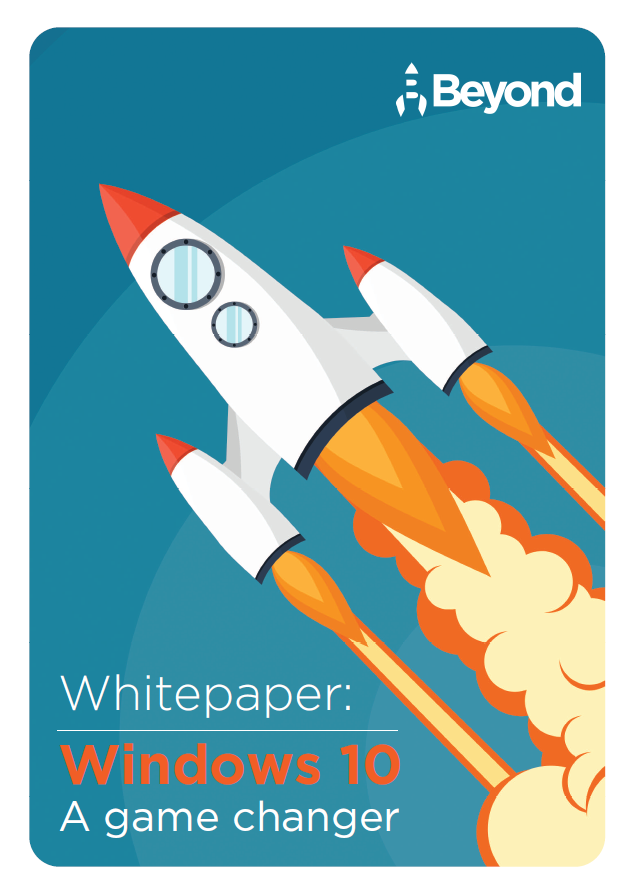 We have also described how our software can help you both in regards to Windows 10 readiness and Windows 10 migration management. We hope you enjoy the paper and welcome any feedback.