The Windows 10 Release Date has been announced!
First announced in April 2014, much anticipation has surrounded the official release date of Windows 10. Rumours have been laid to rest as it has finally been established that as of July 29th the free update will be readily available for users of Windows 7, Windows 8 and Windows 8.1.
Invitations should be received by users of the previous operating systems. What if users do not like Windows 10? Don't worry, you have the ability to rollback to your previous operating system. However, with over 4 million people testing the public preview of Windows 10, many of the bugs, user interface preferences and glitches have so far been acknowledged.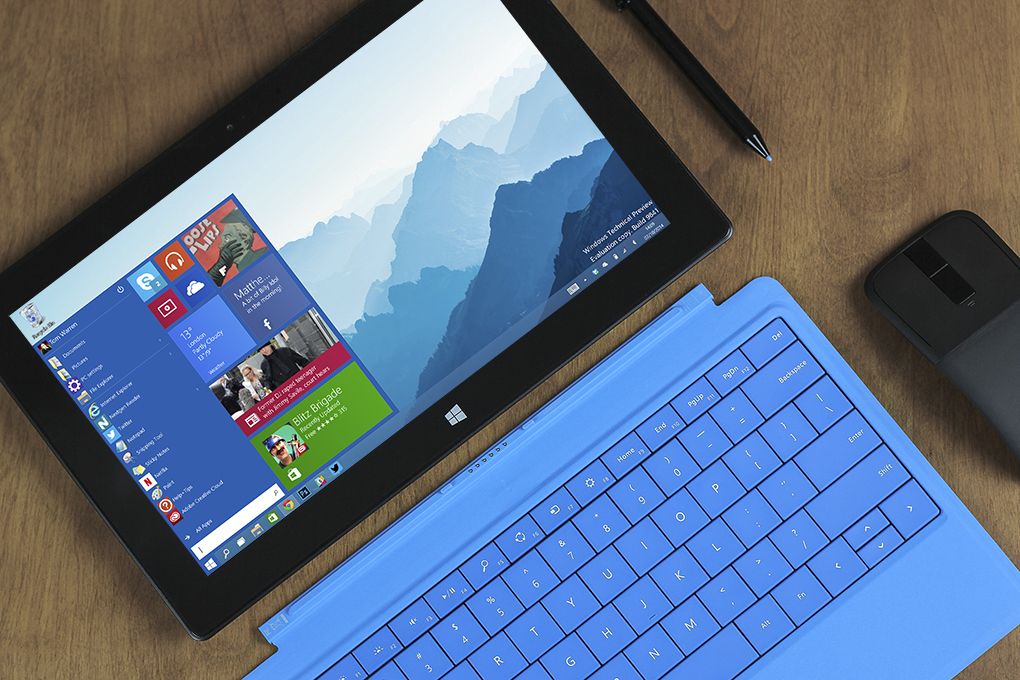 The release of Windows 10 is going to be a grand entrance into 190 different countries and in 111 different languages. Screenshots and speculations have had the excited community guessing and betting on the future success of Windows 10. New additions, old favourites and innovative concepts will create buzz as we draw closer to the official release date of Windows 10.
Will Windows 10 be ready by July 29th?
Even if it is not, updates and upgrades will blend together with this operating system so even if the official version is not ready, there will always be work being done on it via Windows Update. And to put rumours to rest, the need to pay for Windows 10 one year into upgrading it, it is not necessary as you will receive lifetime support (usually around 10 years).
What will Windows 10 look like?
Microsoft will combine the structure of Windows 7 with the innovation and elimination of usability issues of Windows 8 to create an all encompassing operating system. Read about some of the best new features of Windows 10 here.
This will be the last major release by Microsoft before they adopt the Windows As A Service system when as mentioned before, updates will be implemented as they are ready. It's success lies on Microsoft's ability to understand the practical business and personal uses desired by users of Windows 10.