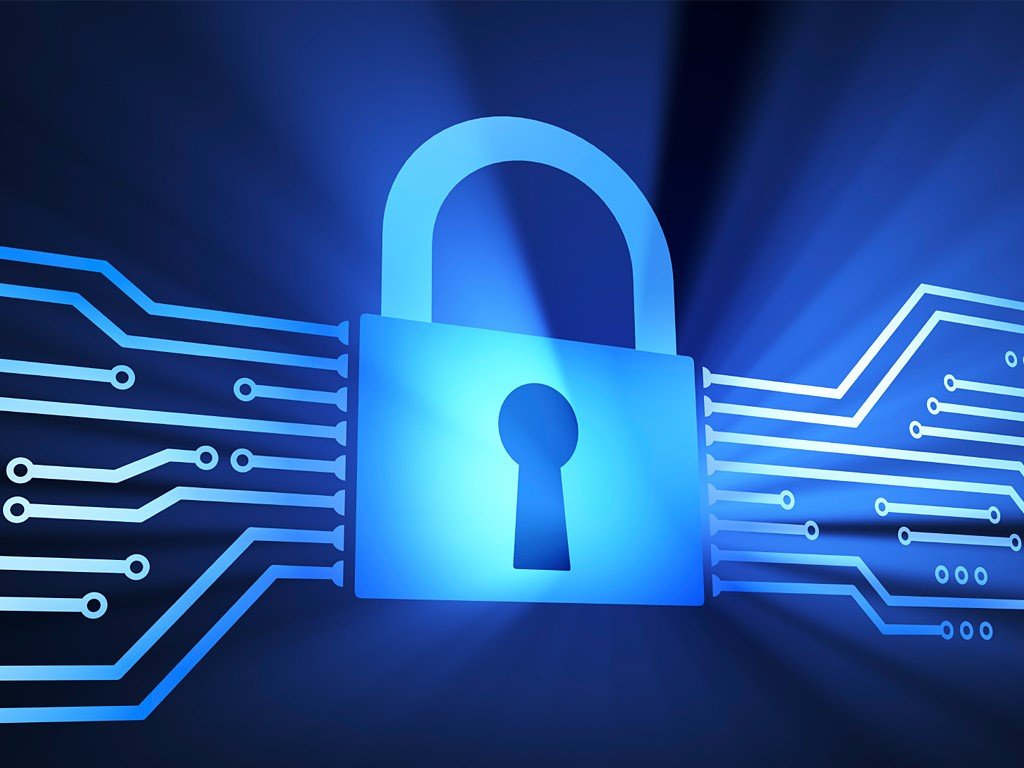 You're in control.
There's been a few announcements from Microsoft recently with Redmond issuing some impressive statistics:-
Windows 10 installed on over 200 million devices
Over 44.5 billion minutes spent in Microsoft Edge across Windows 10 devices in just the last month. Over 2.5 billion questions asked of Cortana since launch.
Around 30% more Bing search queries per Windows 10 device vs. prior versions of Windows.
Over 82 billion photos viewed within the Windows 10 Photo app.
Gaming continues to grow on Windows 10 – in 2015, gamers spent over 4 billion hours playing PC games on Windows 10. Gamers have streamed more than 6.6 million hours of Xbox One games to Windows 10 PCs.
Source – Windows 10 Blog
This has caused some backlash on the popular new sites with a tinge of hysterical conspiracy about it.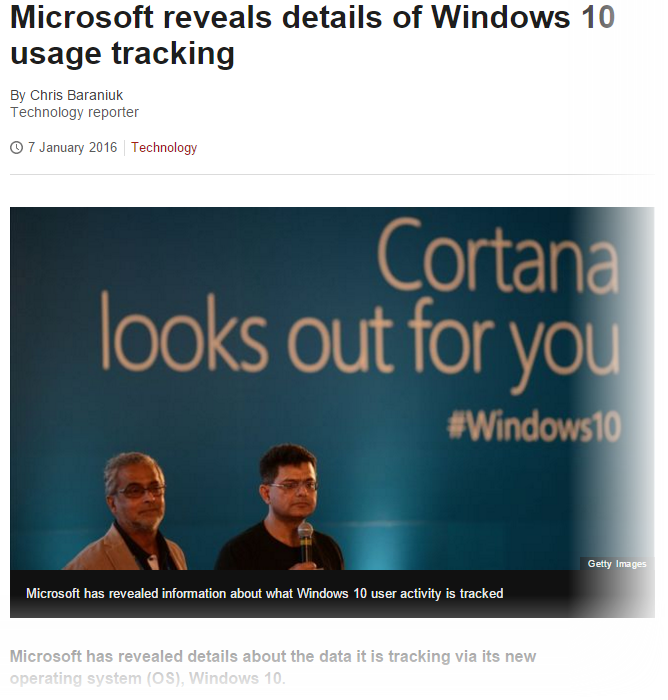 Source – BBC News.
However – how does Microsoft know this information?
Well it's nothing new that software companies use various data gathering techniques to assess how well their products are performing. This has been the case for decades. Windows 10 doesn't hide the fact that you are participating in this and it's very easy to change.
Just type 'Feedback' into search box and choose the Feedback Settings option:-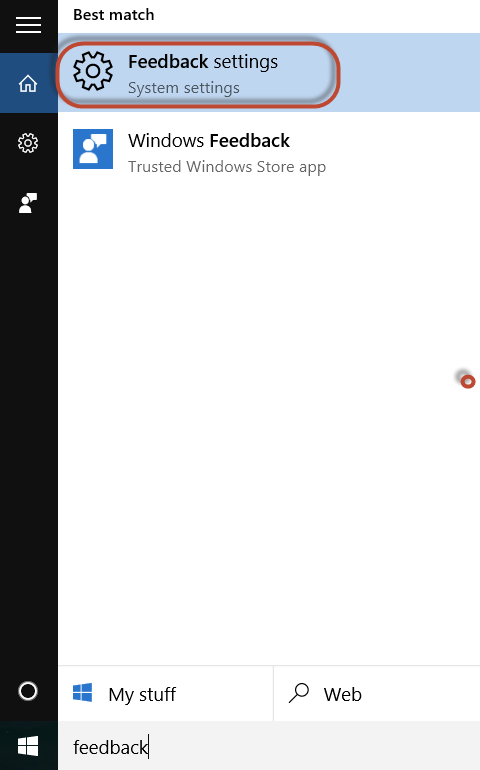 Then choose 'Basic' from the options. This will stop Windows 10 from sending usage information to Microsoft.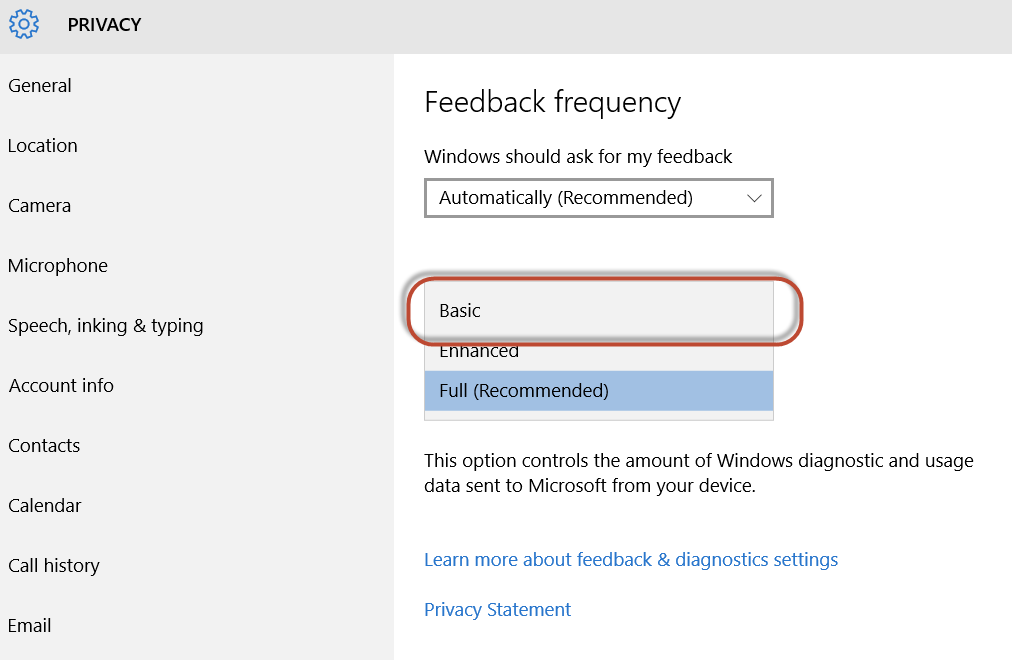 That's all you need to do. Remember that Microsoft will not use your personal data for any reason – the statistics are purely for system errors and usage information. They cannot use your personal information. For more information review this page from Microsoft:-
http://windows.microsoft.com/en-gb/windows-10/feedback-diagnostics-privacy-faq
Check back soon for more Windows 10 related blogs.
The Beyond Team.
Windows Migration Software and Services
Integrated cloud migration and managed services
Click to edit your new post…