Windows 10 is now on over 200 million devices, but should you make the move? Here's our Top Five.
1. Deployment
It is now easier than ever to deploy a new version of Windows to your business. Featuring the traditional methods of wipe and load utilising SCCM or the New In-Place upgrades that allow the IT Pro to keep all the existing settings and software in one seamless upgrade process. Device deployment is also greatly improved with Windows 10 utilsing SCCM and Intune. Just make sure that your existing hardware is sufficient for Windows 10 including ensuring Recovery Partitions and BIOS settings are at the correct level. Running discoveries within your estate will fulfill this requirement and will ensure a stress free upgrade.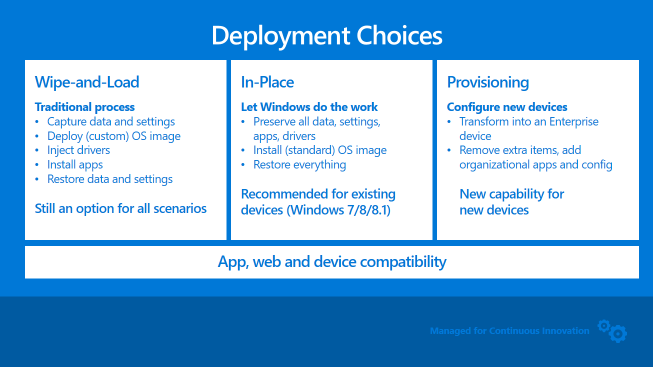 New and familiar options for deploying Windows 10 for business.
2. Greater Management.
Microsoft have gone along way to make the IT Pro's life easier with creating enhanced solutions for device management (Intune etc) whilst still maintaining the recognizable options that we have all used previously (WSUS, GPO etc).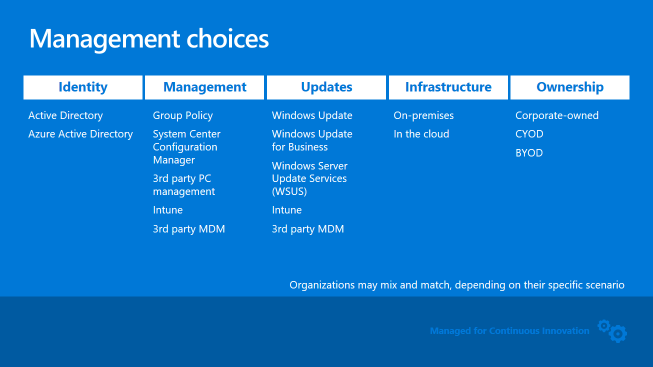 Huge array of management functions to control your End Points.
All these features will help the IT Department stay on top of the managed devices within your estate. Microsoft Intune has become a very impressive product, allowing full management of most types of mobile devices including IOS, Android and of course Windows phone to provide Enterprise level MDM.
Given mobility has been so explosive over the last few years, this trend is set to continue:-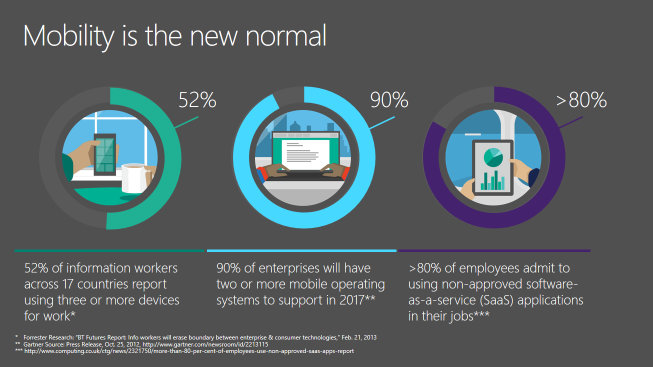 The acceleration of mobility continues in the workplace.
BYOD will only accelerate this.
3. New Security Features.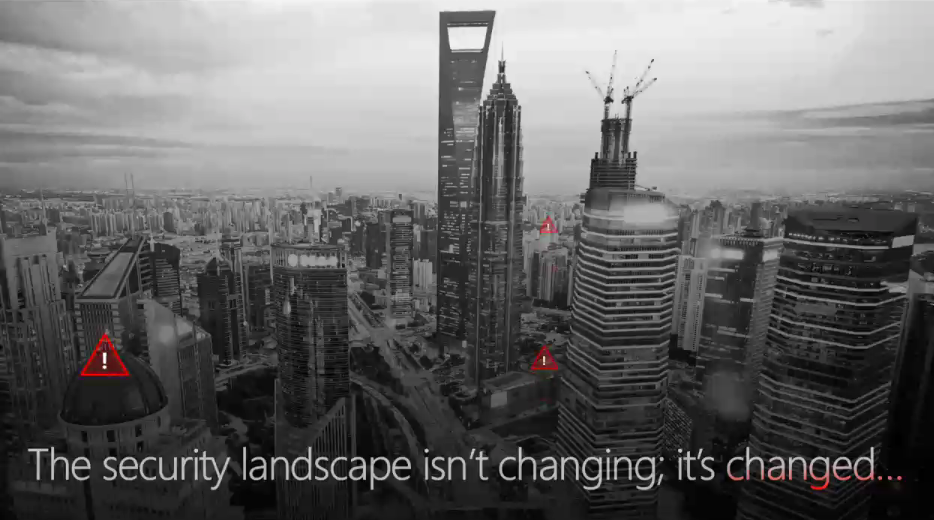 IT Security was a major news topic in 2015.
Windows 10 has multiple new security features leveraging the Operating Systems built in Hyper V services. One of the more key features is Device Guard. This new technology effectively secures the machines to allow only recognized, signed applications to execute within your machine. Where previously users could be fooled into running applications because they 'looked ok', this feature within Windows 10 will stop this processes before they can cause damage or data loss.
Given the amount of high profile data loss incident that we saw globally in 2015 – this will be a key technology for those businesses where they cannot afford risk of data loss or brand damage.
4. There will be no Windows '11'
This is the last iteration of the iconic platform, and that's good news for the Enterprise. No more costly, time consuming full desktop refreshes. This will be the last time you have to instruct your team to completely upgrade the Operating System within your End User Estate.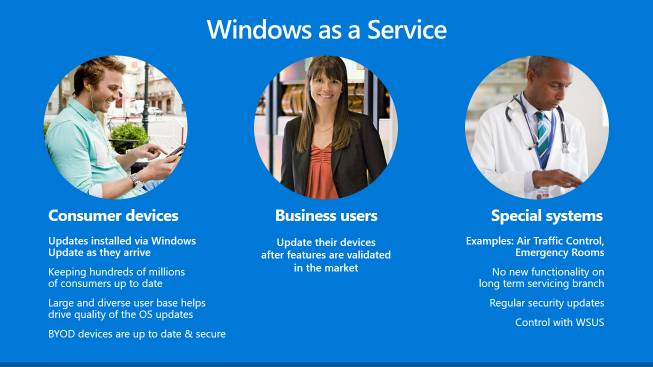 This is the last branded version of Windows.
Windows 10 is now branded as 'Windows as a Service' meaning that Microsoft will be distributing updates continuously, with major upgrades every 4 months. The key here is that your application compatibility woes are a thing of the past. It also means that Microsoft will constantly deliver new features and enhancements to the platform without asking its customers to undergo painful upgrades.
5. Windows 'Hello'
This could be one of the biggest changes that you implement within your Enterprise. Windows Hello uses biometrics to recognise your fingerprint, face and even your iris. This could mean the death of the traditional passwords and the massive headache of administering them. Imagine simply sitting infront of your machine to logon. No more password expiration headaches and complexity requirements. You will need 3D cameras with Realsense technologies to use the facial recognition features or the fairly common finger print readers already built into allot of laptops.
Take alook at this huge innovation from Microsoft – Windows 'Hello'
The potential cost saving for this new technology could be considerable given that most Service Desk incidents are password related:-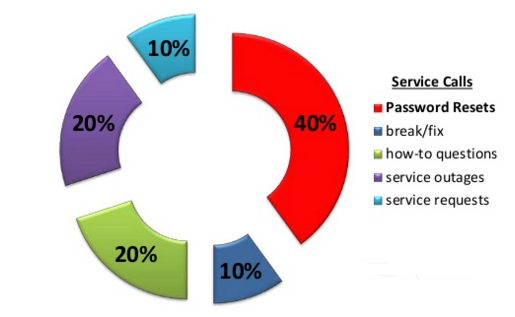 Service Desk Technicians will recognise the problems passwords cause
We hope the above helps you with your Windows 10 decision. Check back soon for more blogs.
Windows Migration Software and Services
Integrated cloud migration and managed services