One of the useful side effects of Windows 2003 decommissions is to take the opportunity to consolidate your physical footprint by virtualising your estate further. There are many advantages to this as described in here.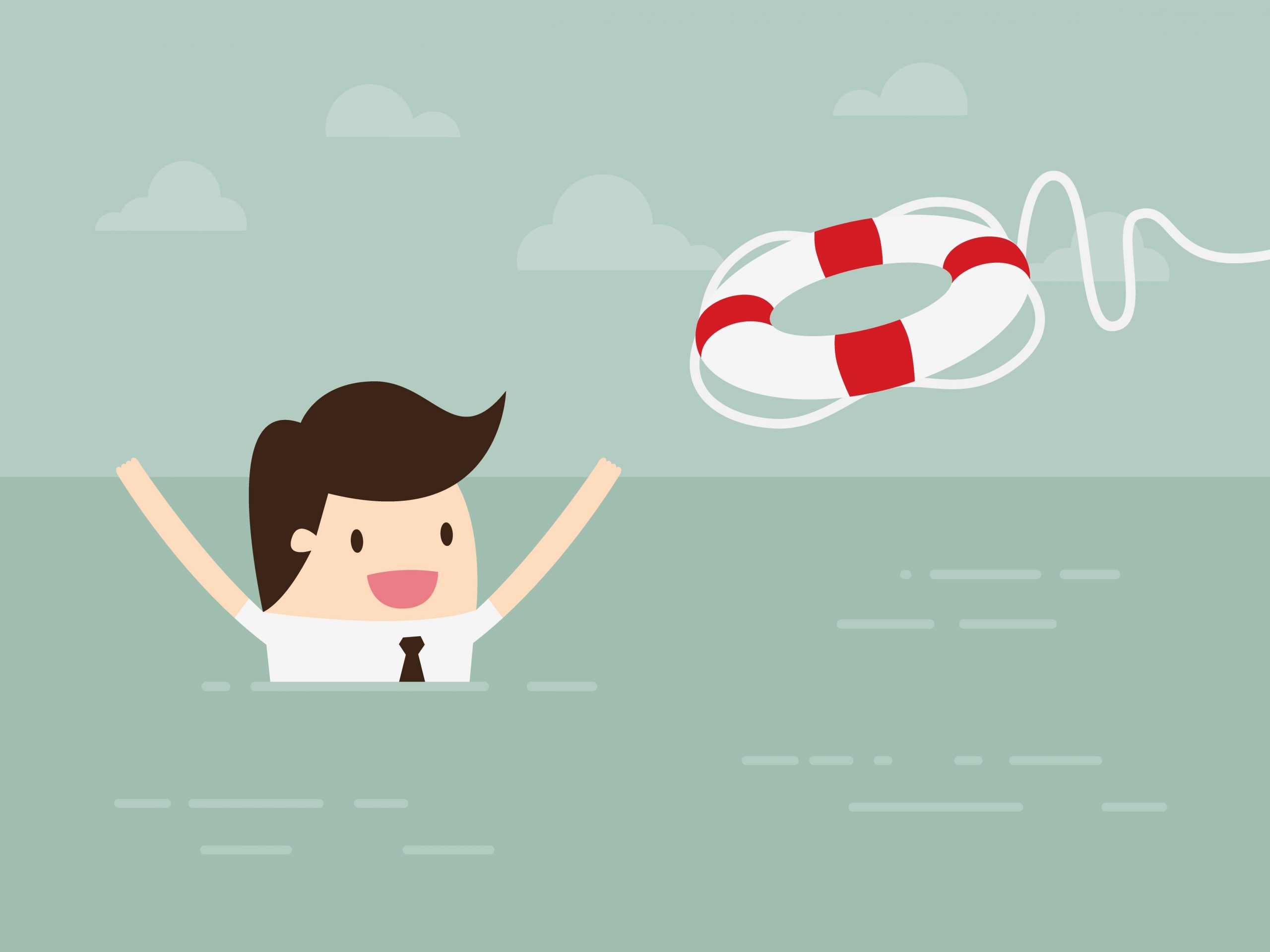 However there can be some curious outcomes post P2V particularly around Product Activation. We found that after P2V'ing a particularly old piece of hardware the Operating System responded with this:-
---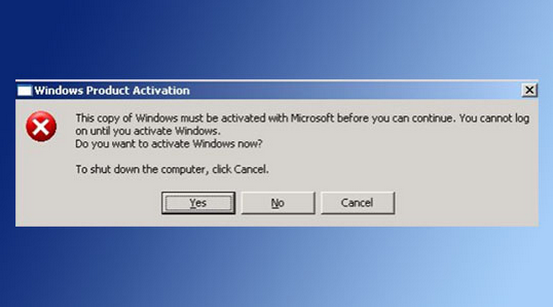 How odd! The Operating System wasn't making such demands prior to the virtualisation process!
Now the logical step to follow is to select 'Yes' as the other options will stop you from proceeding any further.
So we are then delivered a new screen:-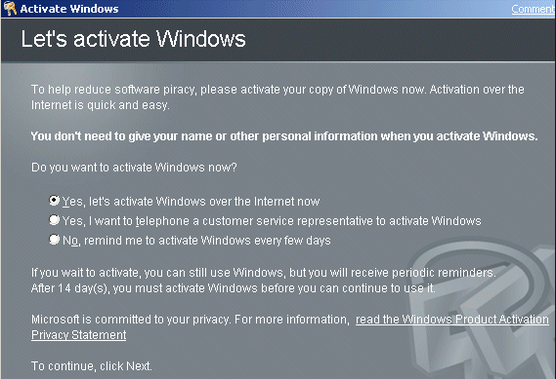 The difficulty with the first option is you may not be able to activate over the internet for various reasons, which leaves you having to call the automated Microsoft voice server and laboriously enter all the installation ID numbers.
Generally this should work fine, however if you happen to have P2V'd a server with an OEM licence you may find that the automated system cheerfully informs you that you might have a pirated copy of the Operating System! Happy days.
---
So what do we do? Well there is a workaround from Microsoft that can help you out:-
https://technet.microsoft.com/en-us/library/dd727762.aspx
Here you'll find some new product keys to enter into the licencing activation wizard, just click on 'Change Product Key' and you'll be able to continue the activation process via the telephone.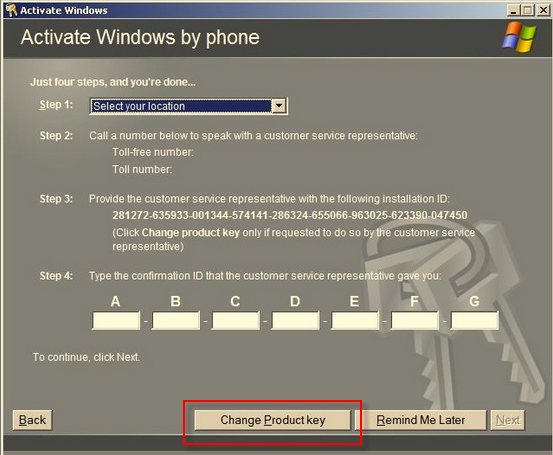 ---