---
INTRODUCTION:
We've established that a Windows server migration and elimination project is a bigger challenge than a "single" technology product implementation (single is in quotes as no system is implemented in isolation). We've also recommended tracking Windows Server EOL project progress from both a server and application level in order to manage the project and keep stakeholders informed at the appropriate level.
Once a Windows Server EOL / migration project commences the pace can become quite frantic as you need to fully understand and discover your environment (even if it is an environment you know intimately).
As part of this discovery your team often need snippets of information to be able to assess what is really happening across your infrastructure and determine inter-dependencies between services and servers.

---
Windows Server Discovery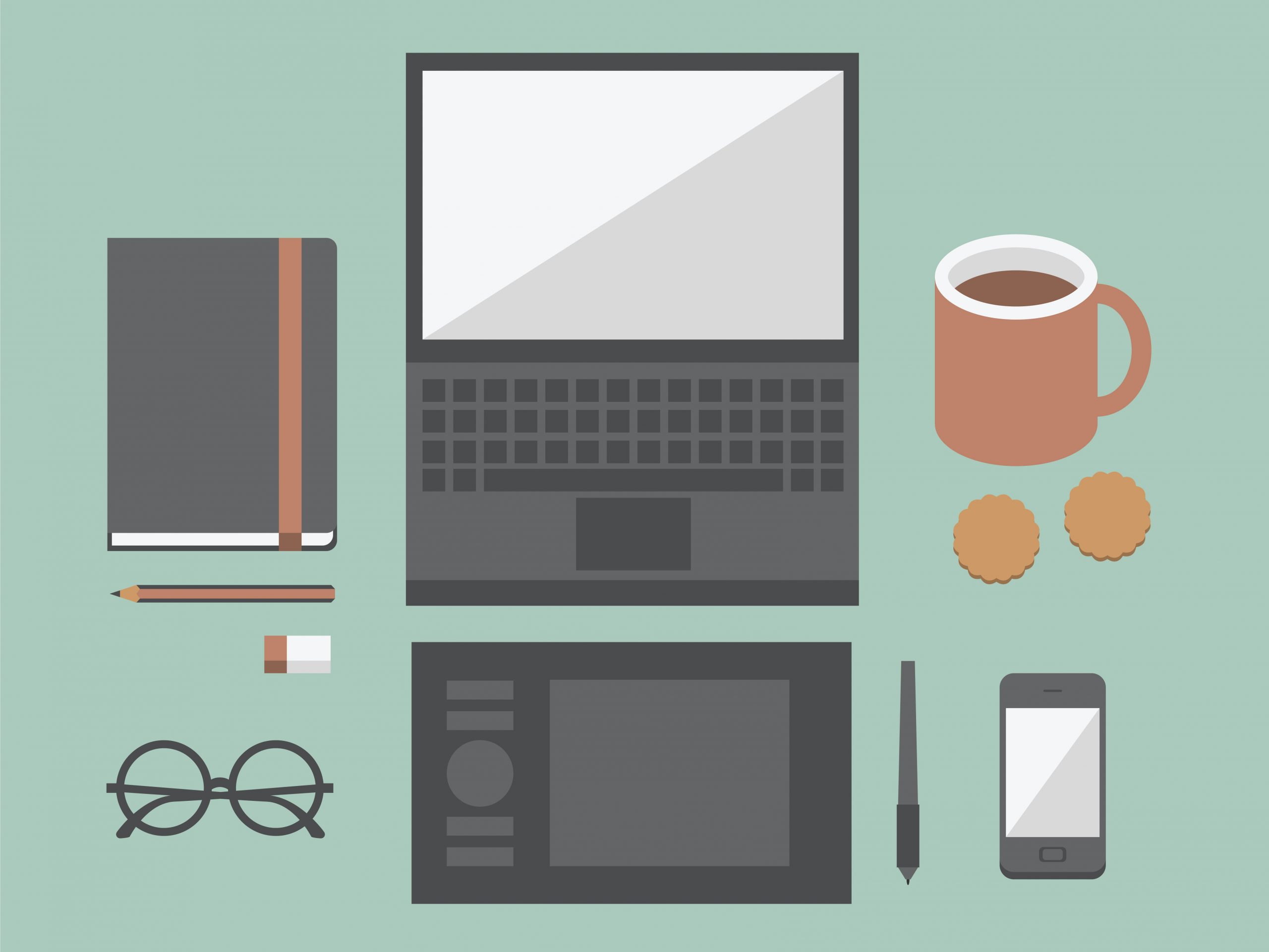 One approach to achieve this is by logging-on to all machines manually to check them and give them a "once-over". This approach may be necessary in certain circumstances but does not seem very cost effective. And things change so a manual discovery can be out of date soon after it has been performed. It depends on the need of the business and project and if you are permitted to run automated scripts against the server estate.
You need to script to analyse what you have, system usage and plan change. It is essential otherwise the Windows Server team will be obtaining information manually and this is not appropriate for large scale change and project management.
PowerShell is an essential automation tool but the need for legacy scripting languages such as VBScript, is still required. So if the scripters on the team started with PowerShell then they may have a slight disadvantage and little motivation to learn legacy scripts.
PowerShell may not be installed on old Windows Server 2003 and Windows Server 2000. Yes- Windows 2000, possibly NT4 may appear during discovery. Therefore you need a script that can be reused or used across all servers. So it's worthwhile using older VBscript. In fact there's many legacy technologies you might come across: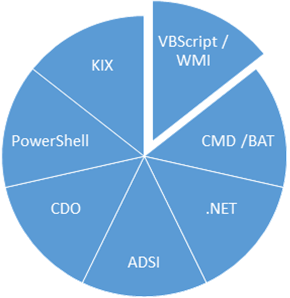 And there might be the need for C# and VB.NET and possibly Microsoft Access and SQL – from our experience all of these have been discovered / used for Enterprise login scripts.
---
CONCLUSION:
To safely migrate or decommission Line of Business applications and related servers you will require frequent small snippets of information from many places across the business. To get those small snippets of information and not waste time during your Windows Server migration project you need someone on the team to be able to script.
---