---
INTRODUCTION:
It struck me recently there are not that many blogs dedicated to Windows Server (2003) elimination projects. There are a lot of websites that have added pages and videos about the retirement of the Operating System. In addition there is the Windows Server Team blog and the Windows Server 2003 end of support site which are useful.
But with my (admittedly, limited) searching skills I didn't find anything that took me through the journey of deciding you need to address the problem of replacing or retiring your Windows 2003 estate. So I wanted to start this blog, on what on surface looks like quite an "un-sexy" subject in the world of Microsoft technology to help share some of our experiences, generate a bit of conversation and of course learn from others when they notice my mistakes.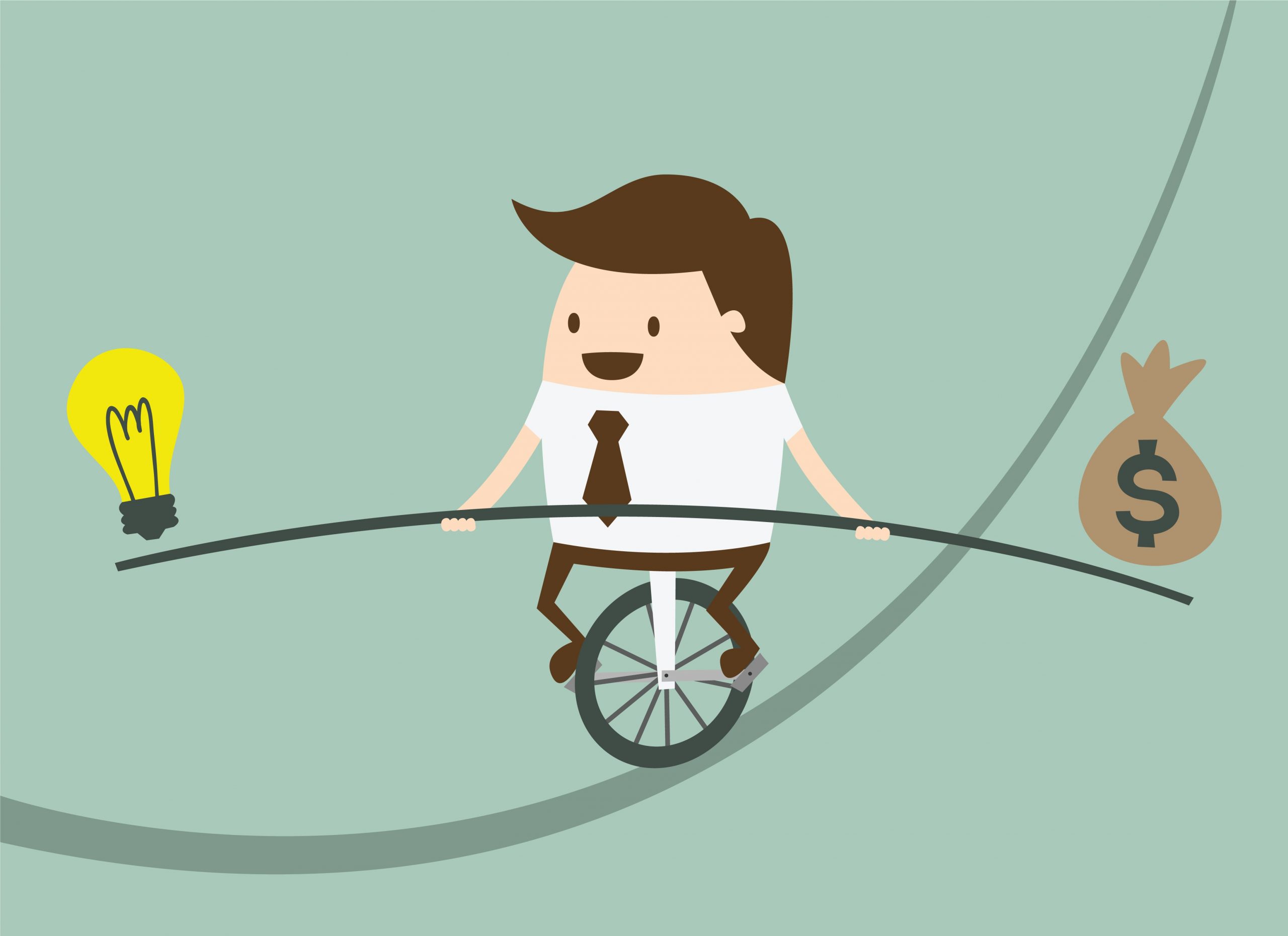 ---
One of the most exciting thing about this type of work is there are no books on it. You need real-life experience, the war wounds and the knowledge to see change through. This makes server migration and elimination work satisfying and rewarding, because the more you do it the more secure you make yourself (whereas anything that's documented in a book can be learnt with lesser experience).
My main argument throughout this blog is simple:
Windows Server elimination is some of the most diverse and creative infrastructure work you can get involved with.
The projects are Enterprise-wide and need interaction and touch-points across the business.
In addition there's another thread to this argument – whilst being creative work it is also something that provides significant responsibility to an Enterprise server team. Because, to be successful you need to take ownership of the server workloads and you need to ensure that the old servers are replaced or decomissioned.
I don't recall Windows Server 2000 end of life being such a big deal.If you think about it, this is an unusual period. Over the past 10 years companies have grown by aqusition brining diverse legacy systems together and in addition new services have been implemented often without decommissioning the old system. Add a few years and you end up with lots of unknown legacy systems that are no longer being used but the people "in the know" have left and no one wants to take the chance and switch off the system(s), fearful they might cause an outage. If systems were decomissioned piece-meal, as each project compelted the fear of risk would be lower. But instead there are potentially swathes of servers to be shutdown and the impact and required changes need to be analysed well before any change.
Why is a Windows Server project "creative"
The creative aspect of Windows Server migration projects became apparent only after experience. On server projects like this you hit brick walls every day and you need to find solutions that fit within budget and adhere with the company's current IT strategy.
---
But Windows Server 2003 is old hat – why would I bother?
Yes, there is plenty of information on newer technologies to learn – Office 365 and Azure to name the most obvious. But if you work in Enterprise systems it is likely your business is earning revenues from services that are sat on Windows Server 2003 – it makes sense to review those systems and future proof them before adding even more technology to your infrastructure. In addition resolving the Windows Server 2003 issues will lead into newer platforms.
Over the coming weeks I will explain all these points in detail:
Challenges your organisation to embrace a "can do" attitude
You need discipline to ensure the resulting solutions are not overly technical
Loss of legacy knowledge
An associated whitepaper is available. Please click on the rocket graphic below for further details.
{{cta('203a04f8-5465-4116-b592-3602d1be1847′,'justifyright')}}
---