I'll present this as a fictitious Microsoft Exam scenario.
Contoso Records limited is a music corporation with 10,000 employees worldwide. Due to changes in the industry and consumer demand they need to radically change the way they work, reduce costs and improve profits in a shrinking market. The CIO has a number of vacancies open based on some pre-determined projects that his team has analysed to be crucial for company growth.
The three posts are:

Office 365 Implementation Lead
Windows Sever 2003 Elimination Lead
Hyper-V / SCVMM Lead
As an ambitious consultant with 5-10 years Microsoft Enterprise experience you want to select the best role that will provide the most obvious benefit to the business, get you in front of the business stakeholders and secure your future. What role do you select?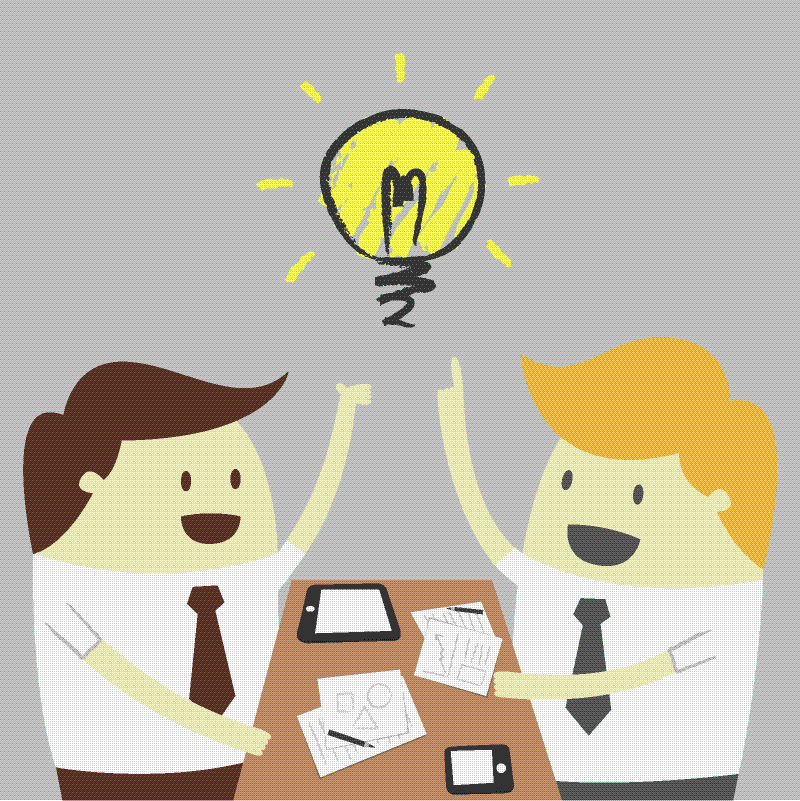 Our answer: The Windows Sever 2003 Elimination Lead
It's a trick question. And we are biased. And ok, I admit it – a pretty unlikely scenario, especially as positions will be related to job function and not Microsoft products, but it helps my point.
Comparing a Legacy Windows Project with a Public or Private Cloud Project
The Office 365 and Hyper-V job positions are related to modern technologies and respectively related to public and private cloud. And from first glance it would be unlikely that being involved with legacy technology such as Windows Server 2003 would give you access to the newer tech.
But ideally you are offered and take the Server 2003 Elimination lead role and get into the very core of the business and its Line of Business applications. Those LOB applications may be key revenue generators. As you analyse those workloads for suitability you will need to work with the business to map-out what's critical to keep and what should be decommissioned. You can, and probably will, recommend that some of the workloads are migrated to Office 365 on SharePoint Online and some of the LOB applications can be placed on Windows Server 2008 R2 or Windows Server 2012 R2 virtualised within Hyper-V. Meaning that the Windows Server elimination project required touchpoints across the Enterprise and deep knowledge across the whole stack.
So in comparison to a "single technology" project (which often, consulting positions are) a Windows Server elimination project requires the ability to assess both a legacy infrastructure but also be part of the team that plans the future infrastructure for the company. In essence your position allows you to bridge between old and new.
Windows Server Projects need (and expand) your business knowledge
In addition you need to draw from your Enterprise IT knowledge – server knowledge is obvious but making change affects both end-users and IT operations needs to also be considered. For example data archiving and backup policies are affected across the company as you move one server "out" and move another server or service "in" to the environment.
You will also need to either know or learn how the business grew over the past 10+ years as the number of acquisitions made will probably have an impact on the infrastructure you will inherit.
In short by getting involved with the legacy technology there is the opportunity to get involved and help design an up to date solution. In addition everything you are dealing with within a Windows Server 2003 elimination project is going to be in a production environment so you need good change management and stakeholder skills to deliver.
In a nutshell, eliminating Windows Server 2003 is just the beginning.
---