ITDD for a Successful MBO
Sovereign Capital Partners, UK private equity Buy & Build specialist, have completed the successful management buy-out (MBO) of Utility Bidder, a leading energy broker, offering energy procurement services to UK, SME customers.
Founded in 2009, and headquartered in Corby, England, the business employs over 100 staff and has a growing sales office in Manchester. The company currently brokers energy and other utilities contracts to over 14,500 SME clients across a number of industry sectors in the UK.
Beyond M&A Ltd were pleased to assist with specialist IT Due Diligence services to help ensure the smooth transition for Sovereign Capital and Utility Bidder.

We delivered a full assessment of the technology, it's operation and, importantly the team that are responsible for service management. We do this through (1) running psychometric assessments of the technology team members, (2) assessing the IT infrastructure and in-house software applications that underpin company revenues and lastly (3) reviewing the technology strategy against the business plan. Using this information we can provide a 100-day plan specifically for the technology service and team.
---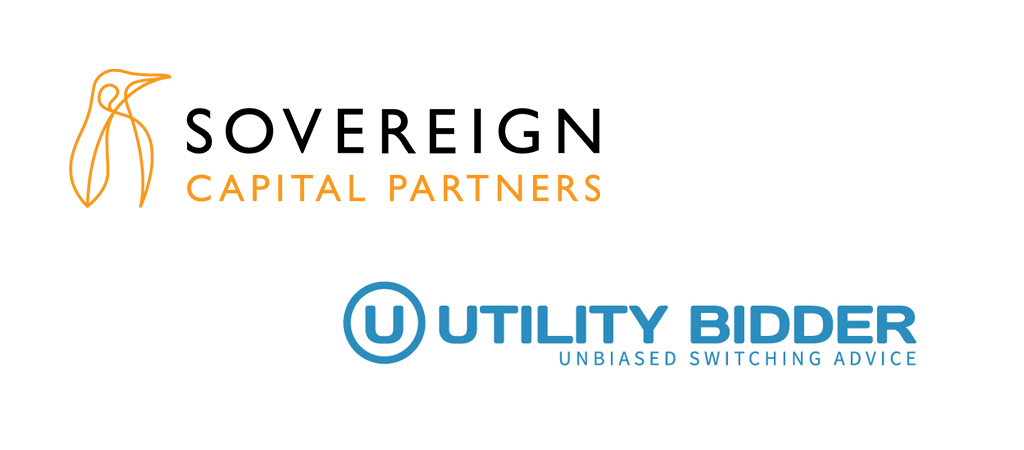 ---
Private Equity and highly-acquisitive firms require IT expertise to understand technology delivery, operations, and management as part of an acquisition or investment. IT DD is not a simple "audit". The information gathered is used not only to highlight potential issues, but also to determine appropriate solutions and potential areas of improvement. Technology estates evolve over time, and need to be inspected and brought to the surface very quickly.
For more information on IT Due Diligence and how it is used within Mergers and Acquisitions read our post here:
5 Post-Merger Integration Challenges: Part Two – IT Due Diligence