Gain psychometric insights about your team and improve effectiveness and experience
Create an environment fostering transparency and responsiveness
Apply a framework to increase communication and positive interactions
Work with us in three simple steps
If you Architect the Teams before the technology,
you'll see dramatic results
FREE TECHNOLOGY TEAM SCORECARD
Benchmark your team and learn how you can improve tech team perfomance
As a leader in the rapidly evolving tech space, I've dedicated myself to being a student of leadership; Beyond M&A has played a significant role in not only my learning but the growth and development of our teams. Hutton and the Beyond M&A team have been instrumental in helping our organisation establish a connected and innovative culture by providing us practical tools around centred communication and productivity. The relationship that I have with Beyond M&A is has proven to be invaluable and instrumental in our success as an organisation.
Beyond enabled our Teams to understand their differing MO's and how their collaborative interactions needed to be tailored to the recipient's Kolbe in order to maximise collaboration and productive output
IRIS has worked with Beyond for a number of years now, undertaking major technology transformations with great success and collaborative teamwork.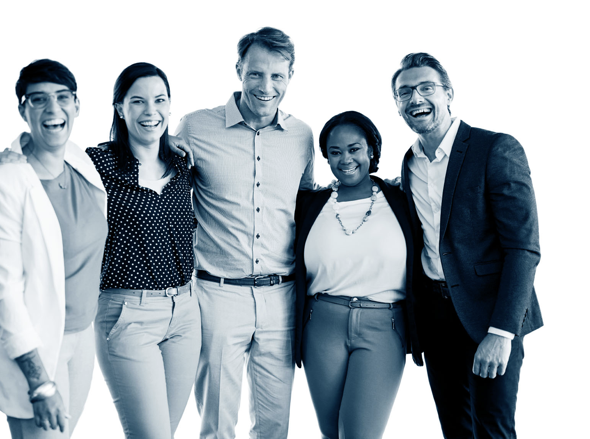 Design your technology teams for success
You don't need the budget of Google. Amazon, Netflix etc. to transform your productivity in your technology teams. Instead, it takes creativity and openness to run conative assessments on your team.
Increasing the self-awareness of staff can help identify latent talents and strengths within your existing teams. Leading to better communication, tighter alignment and improved innovation in teams.
By balancing the EQ/EI of your teams, seeking diversity of thought, and bringing purpose to your technology employees you develop the keys to success in your organisation.