Gain psychometric insights about your team and improve effectiveness and experience
Create an environment fostering transparency and responsiveness
Apply a framework to increase communication and positive interactions
Work with us in three simple steps
Barry Angell CEO, Juriba feedback
"Beyond has been a brilliant partner to work with from start to finish. We engaged them to help with a number of strategic initiatives, and we have made huge strides forward with a number of critical company objectives. Their skills, understanding and output have been excellent and I would strongly recommend them to anyone looking to drive their business forward."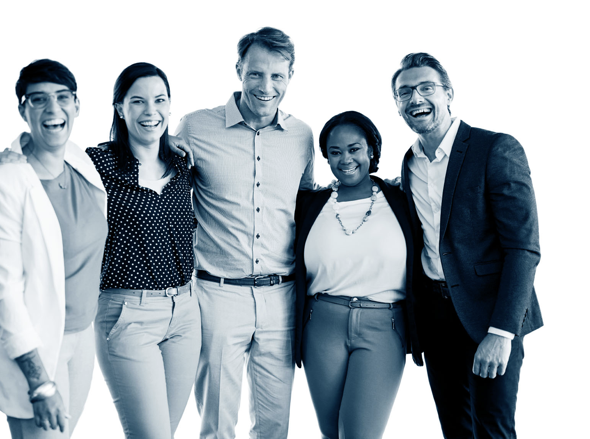 Design your technology teams for success
You don't need the budget of Google. Amazon, Netflix etc. to transform your productivity in your technology teams. Instead, it takes creativity and openness to run conative assessments on your team.
Increasing the self-awareness of staff can help identify latent talents and strengths within your existing teams. Leading to better communication, tighter alignment and improved innovation in teams.
By balancing the EQ/EI of your teams, seeking diversity of thought, and bringing purpose to your technology employees you develop the keys to success in your organisation.