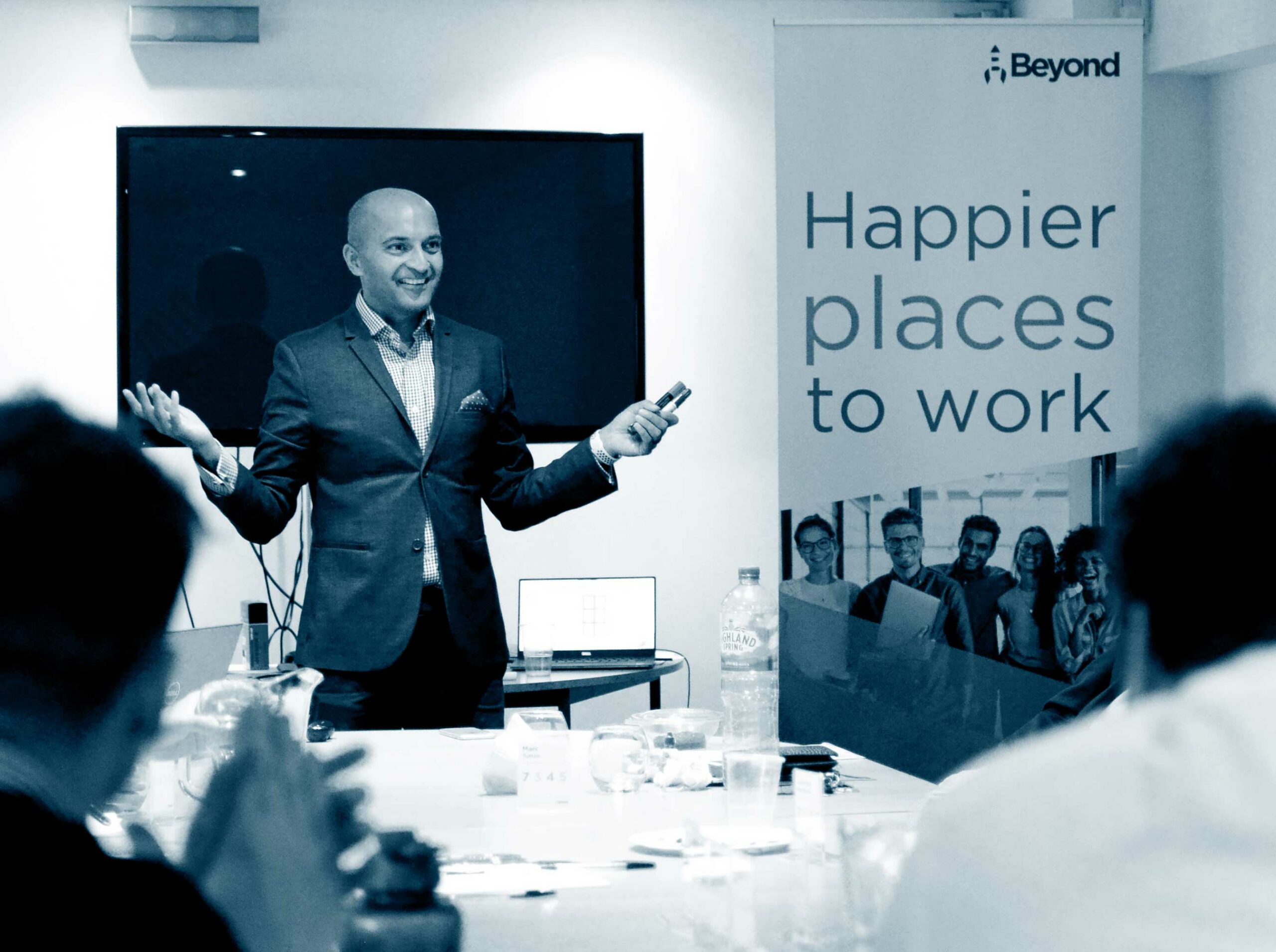 If you're like most of our clients, you're a high-achiever. You're ambitious and determined, and approach every investment opportunity with a healthy mix of pragmatism and intuition. It's an approach that has served you well.
But, you're also cautious. You're not out to take unnecessary risks. You want to make smart, well-informed decisions based on accurate, highly-relevant data and evaluations.
You want to understand everything about the companies you're looking to invest in, so you can invest with confidence.
We want that for you too.
But, due diligence can cost the Earth, right?
Yes, it can! You can pay six-figures to get your tech due diligence done, but
we believe you shouldn't have to. Our comprehensive packages start at £10K.
Our contracts include a definitive scope of work and are outside IR35.
We understand what success looks like for you!
Our clients work with us because they want a comprehensive understanding of the tech, people and processes behind the businesses they're looking to acquire. They want to know the risks and limitations, as well as the opportunities and untapped potential for growth.
We help you gain the crucial understanding you need to minimise risk, prepare for the unexpected and invest with confidence.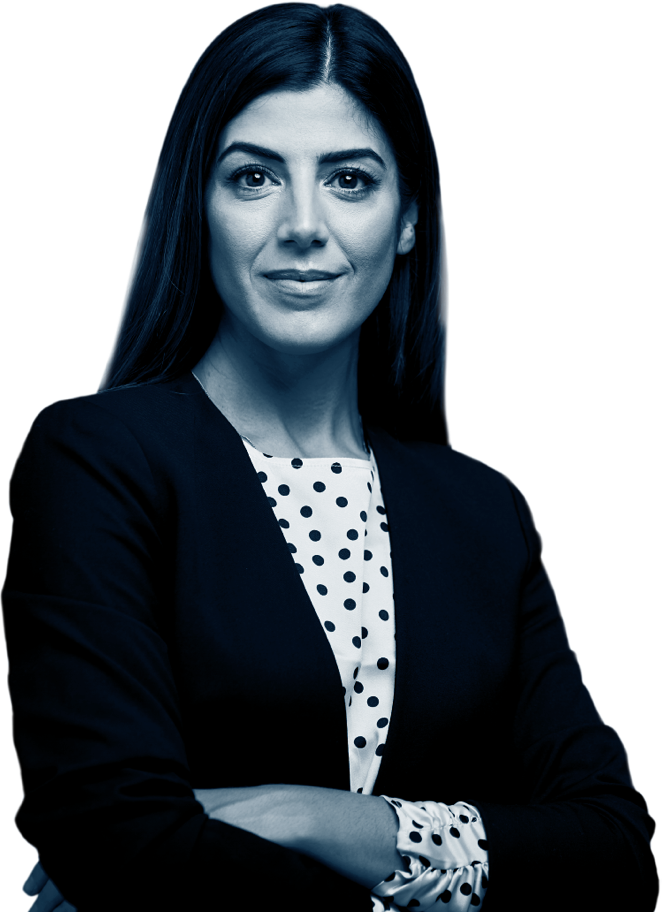 We've successfully assisted
over 100 M&A integrations
Let us help you create & implement a clear, strategic plan for a prosperous future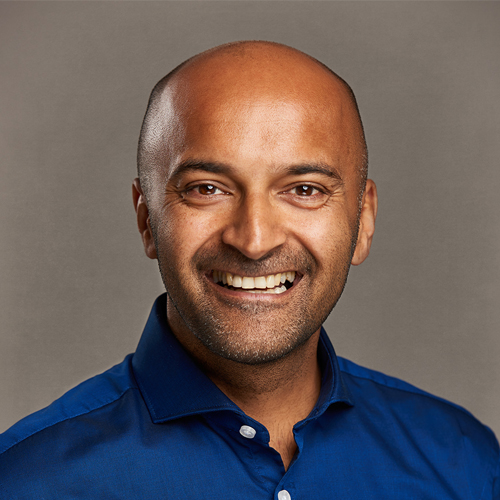 Hutton Henry
Founder
30-year technology career, working from Enterprise to mid-cap. Specific interests in how people and diversity in technology can help create better deals and post-merger integration.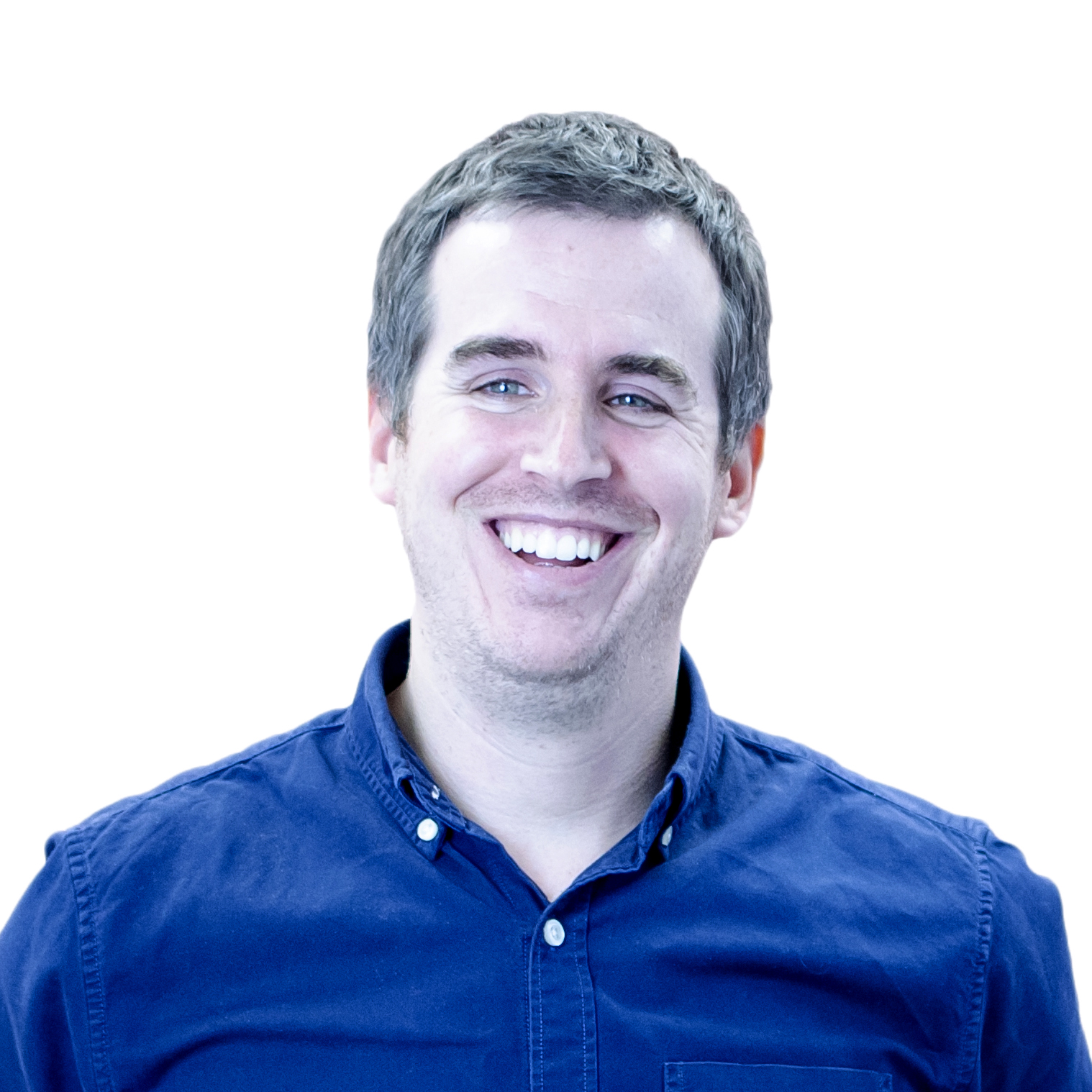 Dave Refault
Partner
Successful delivery and strategic oversight experience in IT Programmes for Menzies Aviation, Harrods, Burberry, Hamleys among other brands.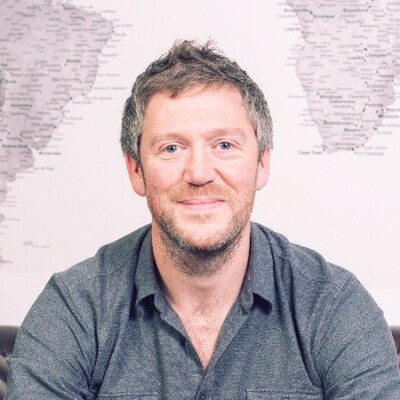 Alex Lea
Associate Partner
20+ years software development. 7 years at Esendex (now Commify) as CTO/CPO in scaling the business from £11m to £56m via product development and M&A.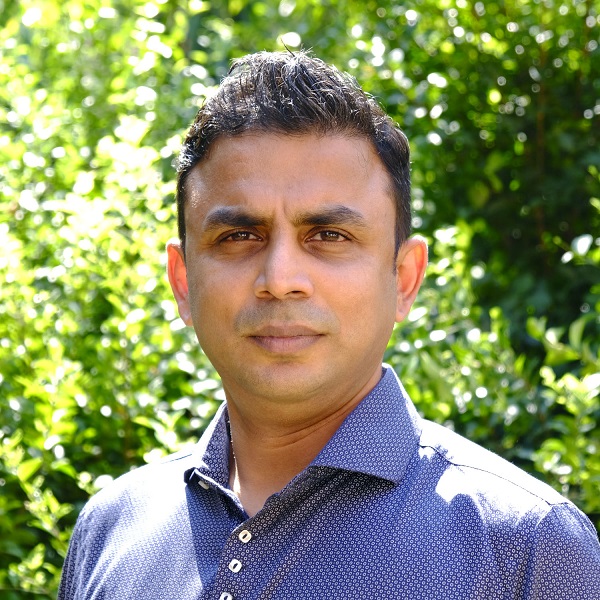 Ezer Mascarenhas
Marketing Strategy
20 years' experience in Marketing Communications, Creative Direction & Brand Design for Automobiles, FMCG, Financial Services, Technology and Real Estate brands.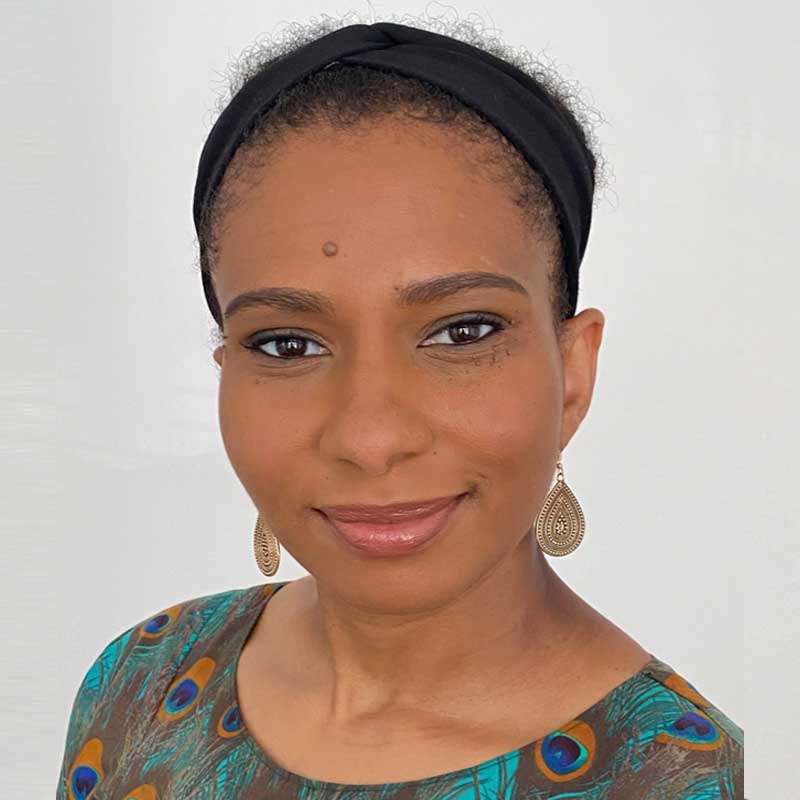 Susan Hunt
Executive Assistant
Executive Assistant for our team. Passionate people person and Qualified Kolbe Consultant.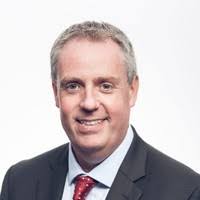 Rod Alderton
CIO (Associate Partner)
FTSE 250 CIO, Senior IT and digital transformation lead on global projects for AXA, RSA and Equiniti.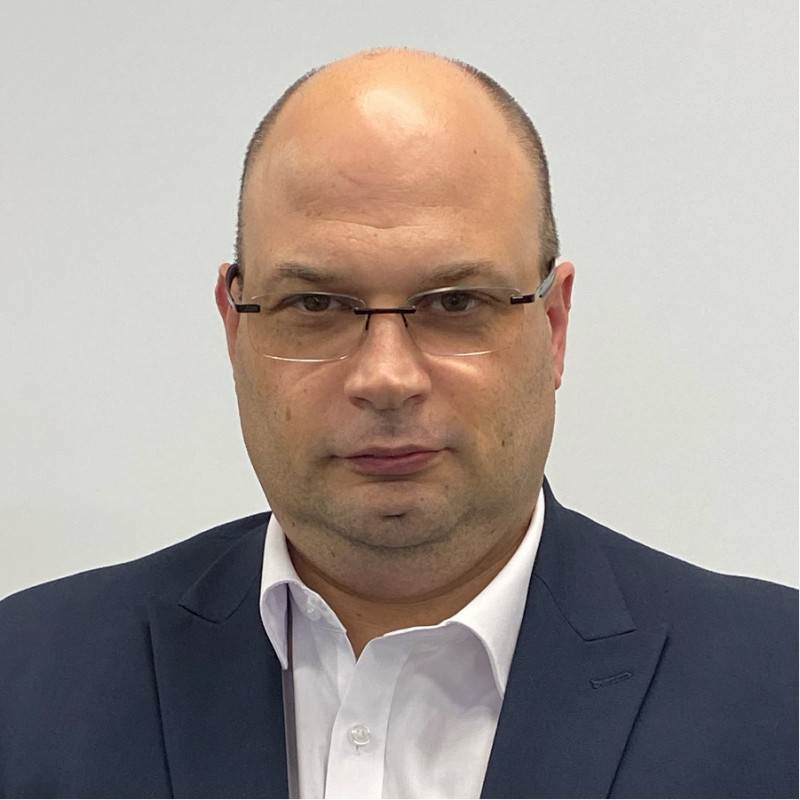 Paul Miller
Principal Consultant
20 years of IT industry experience, specialising in infrastructure transformation.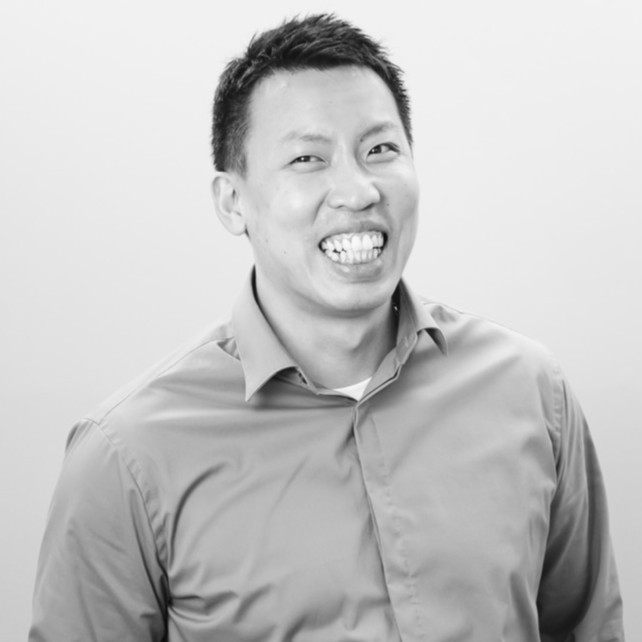 Kin Lee
Technology Consultant
12 years technology industry experience specialising in company-wide IT infrastructure integration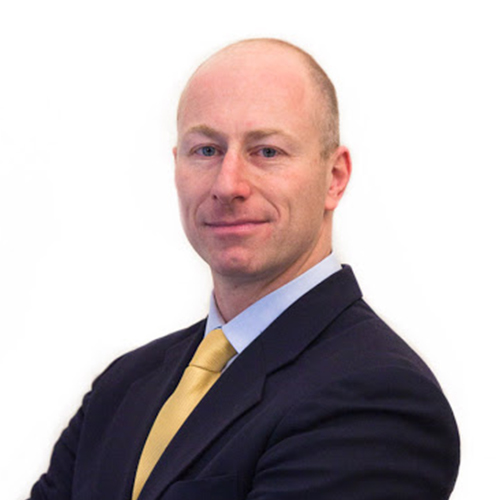 Danny Davis
M&A Integration Director (Associate)
20+ years cross-border M&A Integration experience besides being a business school lecturer and author.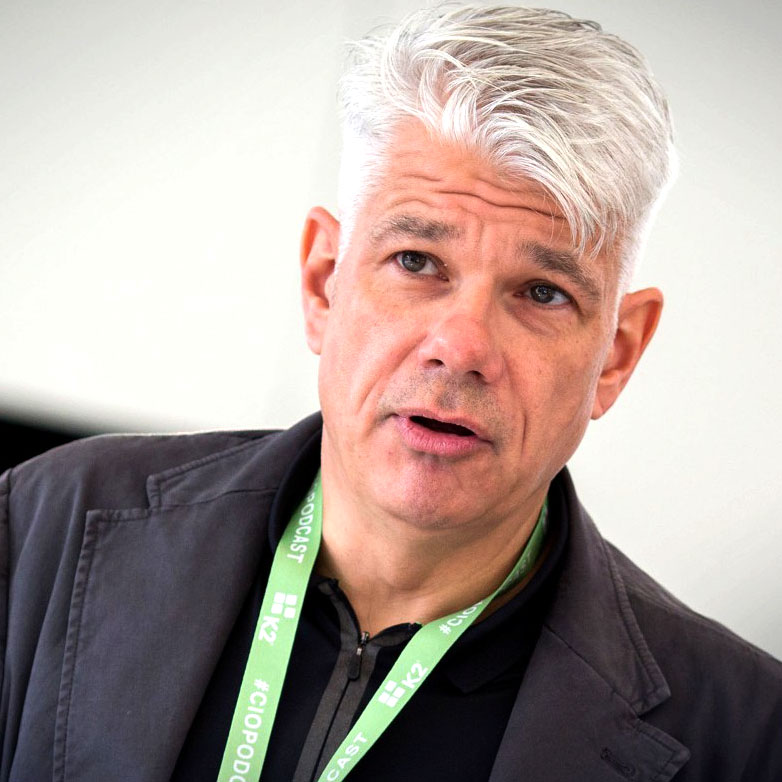 Adrian Wakefield
CIO/Advisor (Associate)
30 years' experience designing & delivering technology enabled transformation in global organisations.
Technology Infrastructure
Interfacing with Sales & Marketing
Technology Budget & Financial Reviews
Planning & Project Reviews
Team Assessment & Coaching
Artificial Intelligence & Machine Learning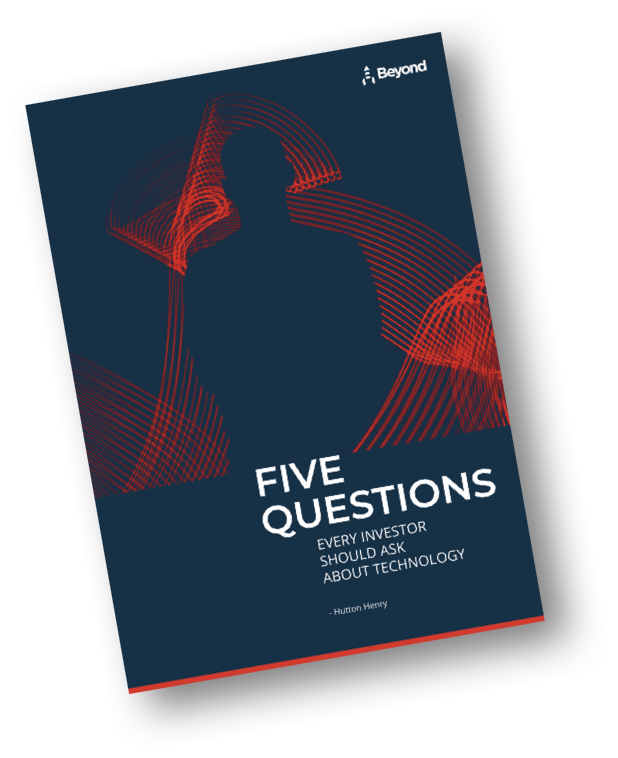 Five questions EVERY investor should ask about technology
Grab our FREE must-have guide and discover the five questions you need to ask about the technology in your target pre-deal!
Hutton and his team strike a good balance between technical and commercial skills. Their backgrounds are complementary to providing technical due diligence on an investment or acquisition target. They clearly have a strong technical understanding and are able to ask the 'right' questions. The output is an easy to read, concise report with no jargon.
Beyond M&A has played a significant role in the growth and development of our teams. They have been instrumental in helping our organisation establish a connected and innovative culture by providing us with practical tools around centred communication and productivity. Their input has been invaluable and instrumental in our success as an organisation
Beyond enabled our Teams to understand their differing MO's and how their collaborative interactions needed to be tailored to the recipient's Kolbe in order to maximise collaboration and productive output
IRIS has worked with Beyond for a number of years now, undertaking major technology transformations with great success and collaborative teamwork.