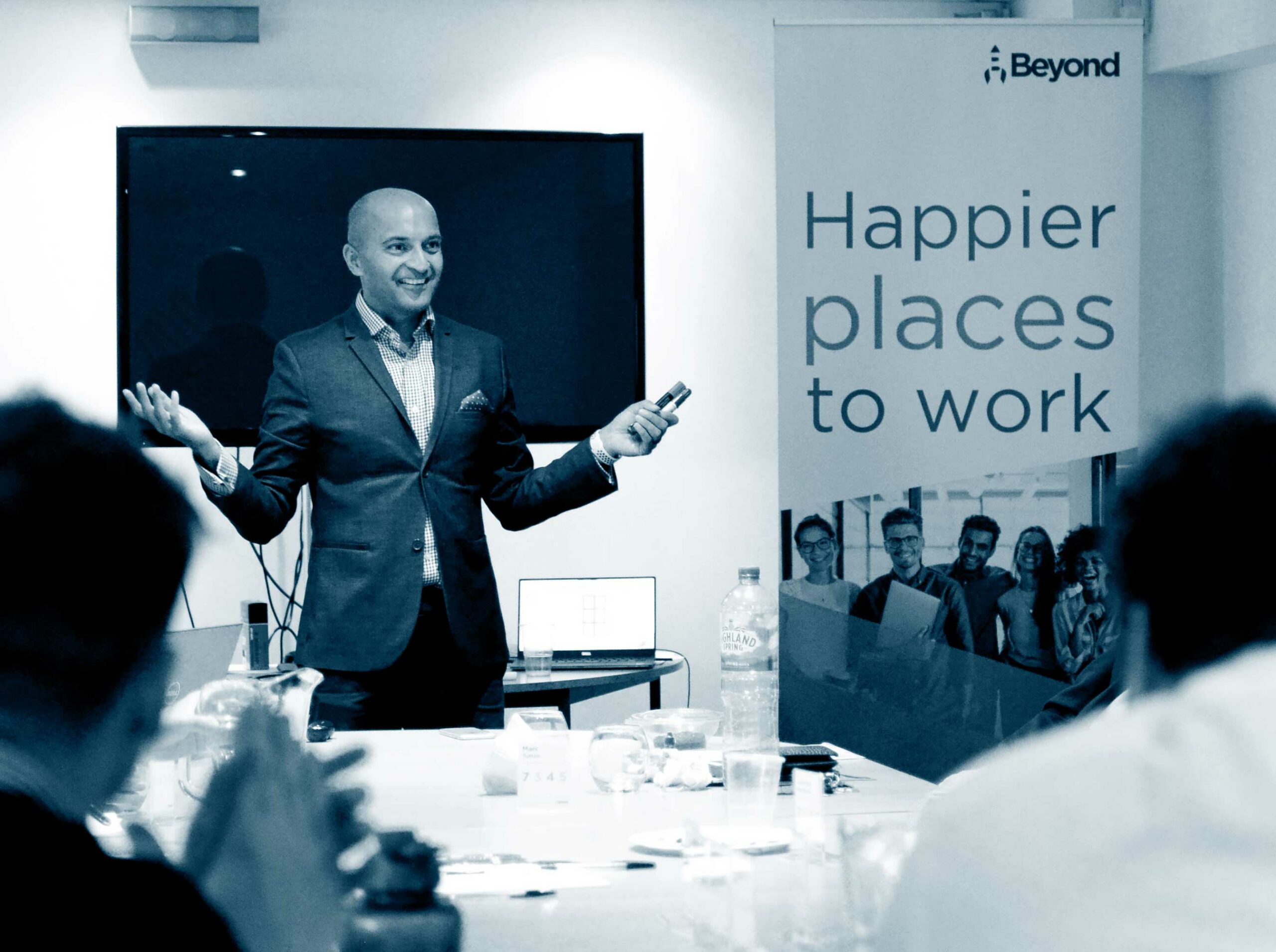 If you're like most of our clients, you're a high-achiever. You're ambitious and determined, and approach every investment opportunity with a healthy mix of pragmatism and intuition. It's an approach that has served you well.
But, you're also cautious. You're not out to take unnecessary risks. You want to make smart, well-informed decisions based on accurate, highly-relevant data and evaluations.
You want to understand everything about the companies you're looking to invest in, so you can invest with confidence.
We want that for you too.
But, due diligence can cost the Earth, right?
Yes, it can! You can pay six-figures to get your tech due diligence done, but
we believe you shouldn't have to. Our comprehensive packages start at £10K.
Our contracts include a definitive scope of work and are outside IR35.
We understand what success looks like for you!
Our clients work with us because they want a comprehensive understanding of the tech, people and processes behind the businesses they're looking to acquire. They want to know the risks and limitations, as well as the opportunities and untapped potential for growth.
We help you gain the crucial understanding you need to minimise risk, prepare for the unexpected and invest with confidence.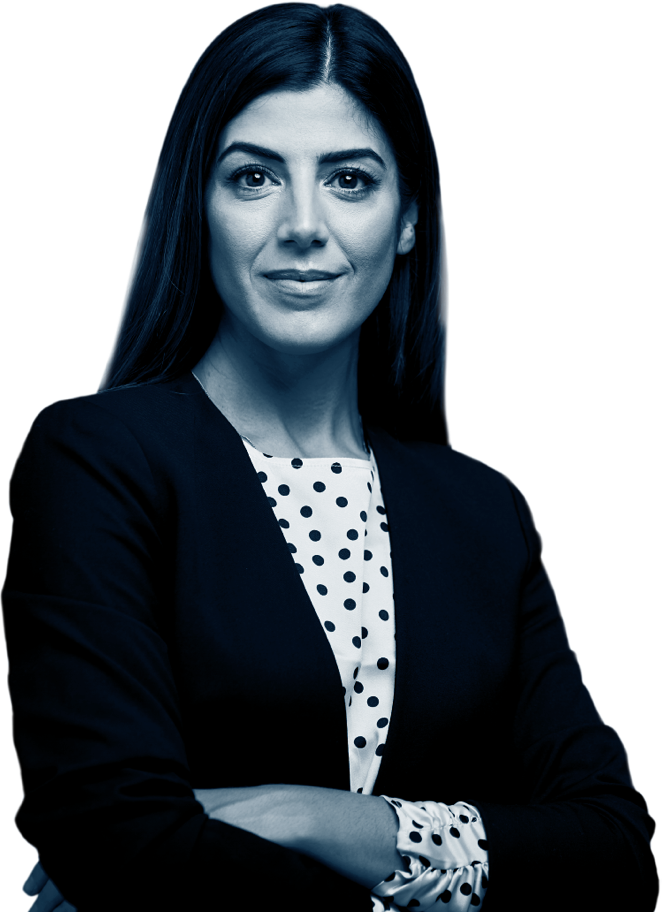 We've successfully assisted
over 100 M&A integrations
Let us help you create & implement a clear, strategic plan for a prosperous future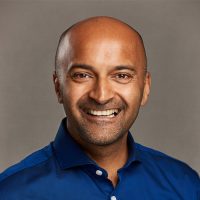 Hutton Henry
Founder
People Geek who is passionate about alternative diversity in technology teams. Acts as the 'glue' between the customer need and our team. Loves the pace of PE and the need…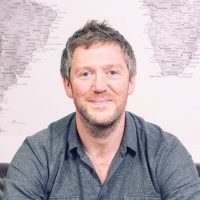 Alex Lea
CTO/CPO (Associate Partner)
High-growth CTO and digital product leader with over 20 years experience Advisor and non-exec helping startups and SMEs to avid common barriers to growth, reach their goals more quickly at…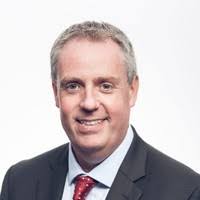 Rod Alderton
CIO (Associate Partner)
FTSE 250 CIO, Senior IT and digital transformation lead. A collaborative and generous leader who is keen to assist and coach leaders to grow the firm and develop the products…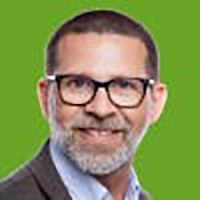 Jason Green
EOS Implementor
Helping firms empower their leadership teams to define a crystal-clear vision, building an achievable system of accountability and a great culture, so they get what they want from their business.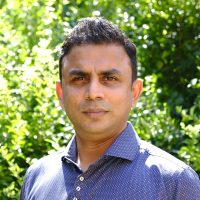 Ezer Mascarenhas
Brand, UI/UX
Transforming brands and product design, bringing a customer-centric mindfulness that enables brands to innovate and thrive.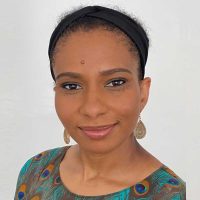 Susan Hunt
Leadership Coaching
Helping leaders unleash their brilliance by leveraging their strengths, maximising energy and taking care of mundane tasks so they can have more time to work on big ideas.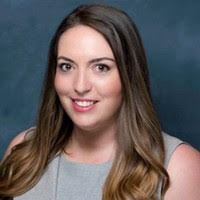 Stacey Kehoe
Brand and Martech
Agency owner helping firms assess and deliver Brand Development and Storytelling. Alongside the technical aspects of PPC advertising, SEO, Web Analytics, Lead Generation.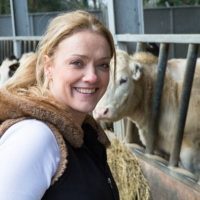 Susan Payton
Storytelling
Badass copywriter helping develop a clear and compelling message that cuts through the noise. Turns your ideal clients into paying clients.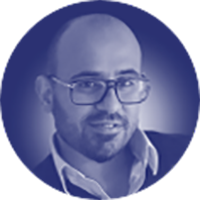 Balraj Sura
Digital Recruitment
Personable recruiter providing contract and permanent staff globally. Helping source people for Tech Digital / Web Financial Technology / Capital Markets.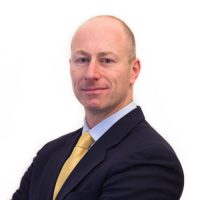 Danny Davis
M&A Integration Director (Associate)
20+ years cross-border M&A Integration experience. Business school lecturer and author. Most of his deals he works on are in the billions but puts the same effort into start-ups.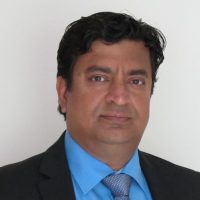 Anirvan Sen
M&A Advisor
Coaching firms and individuals to fully understand their M&A strategy, and ensuring value is established from acquisition. Experienced lecturer and teacher in M&A and transformation.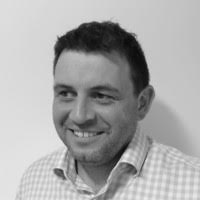 Crispin Proctor
Head of Engineering
Self-proclaimed geek who grew his skills in Enterprise now working in growing PE-backed SAAS companies in engineering and deputy CTO roles. Fintech and Retail are key industry focus.
Technology Infrastructure
Interfacing with Sales & Marketing
Technology Budget & Financial Reviews
Planning & Project Reviews
Team Assessment & Coaching
Artificial Intelligence & Machine Learning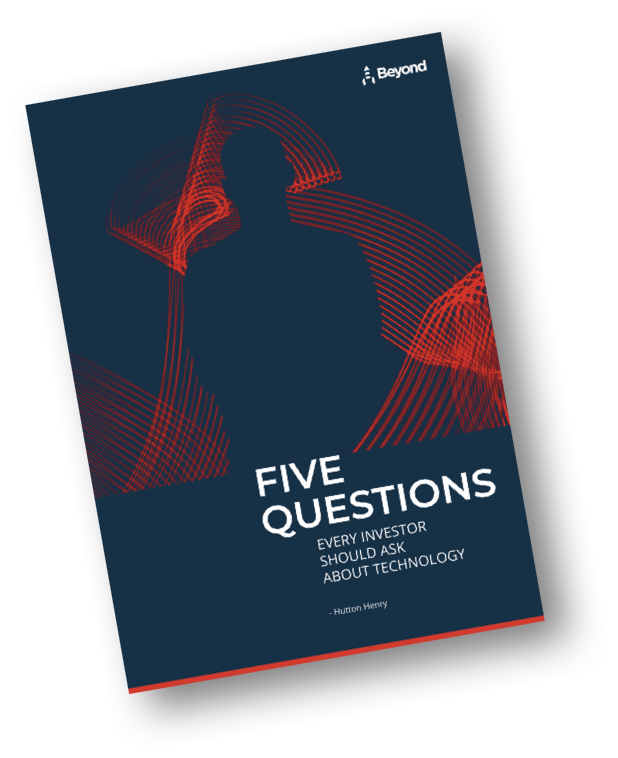 Five questions EVERY investor should ask about technology
Grab our FREE must-have guide and discover the five questions you need to ask about the technology in your target pre-deal!
"I found the Beyond team a pleasure to work with, incredibly committed in providing us with the best information. They worked around the clock and knew the project thoroughly. They gave me great confidence that they knew the subject matter and it felt as though they were part of our internal team. They did a great job."