Technology Due Diligence to identify key value drivers, capture synergies and define a straightforward approach.
Planning and integration services to derive maximum business value.
Design a business culture for innovation to create a platform for continued growth.
Work with us in three simple steps
Barry Angell CEO, Juriba feedback
"Beyond has been a brilliant partner to work with from start to finish. We engaged them to help with a number of strategic initiatives, and we have made huge strides forward with a number of critical company objectives. Their skills, understanding and output have been excellent and I would strongly recommend them to anyone looking to drive their business forward."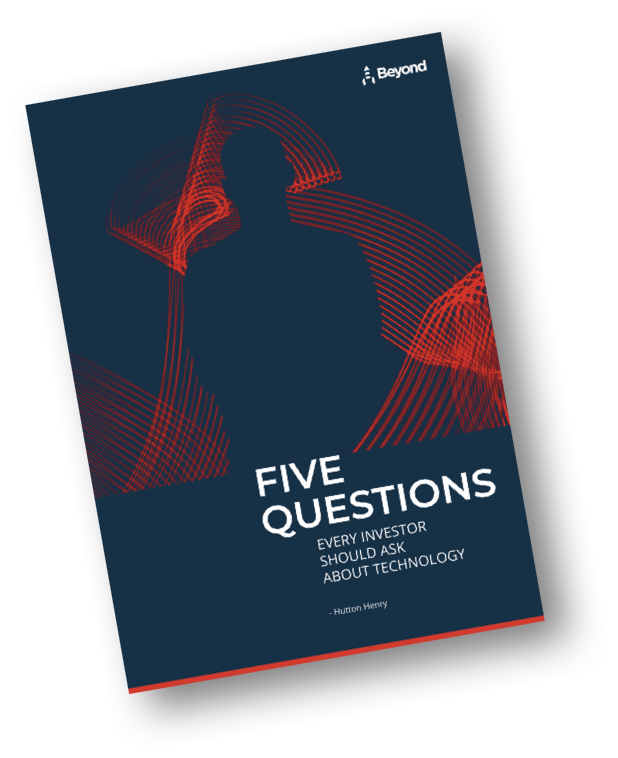 Five questions EVERY investor should ask about technology
Grab our FREE must-have guide and discover the five questions you need to ask about the technology in your target pre-deal!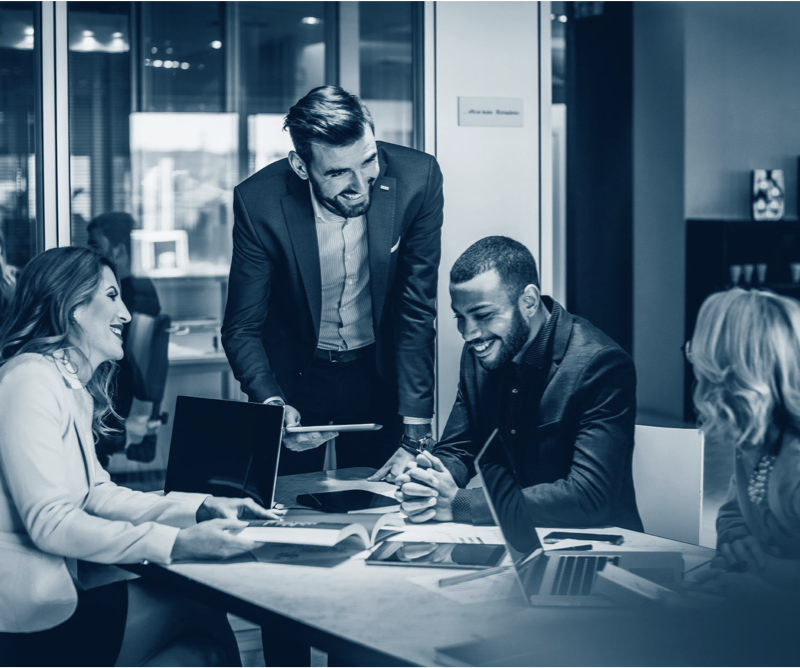 Create profitable synergies
across companies
Successful mergers and acquisitions need unity in vision and leadership to ensure that the company cultures can amalgamate well together. There are many examples where excellent partnerships have been created with significant cultural differences, while some have failed even though they appeared to have many cultural similarities.
Why is this so?
Unharmonious partnerships are often a result of conflicting interests, incompatible strategies and sometimes different goals. To ensure value from a merger and acquisition will largely depend on how the deal is managed initially and the most successful partnerships occur when companies focus on strategic collaboration in selective areas and have a shared goal and vision.