Today's technology departments are generally made up of people from diverse backgrounds and of different ages.
There are the graduates and apprentices, then the Generation X in their 40s and 50s, and even some older Baby Boomers. This multi-generational environment can be beneficial as it combines modern and legacy ideas. Traditional approaches can work simultaneously with contemporary methodologies.
When the young learn from the old and vice versa, you've got an ideal creative mix. However, cracks can begin to show when the pressure is on.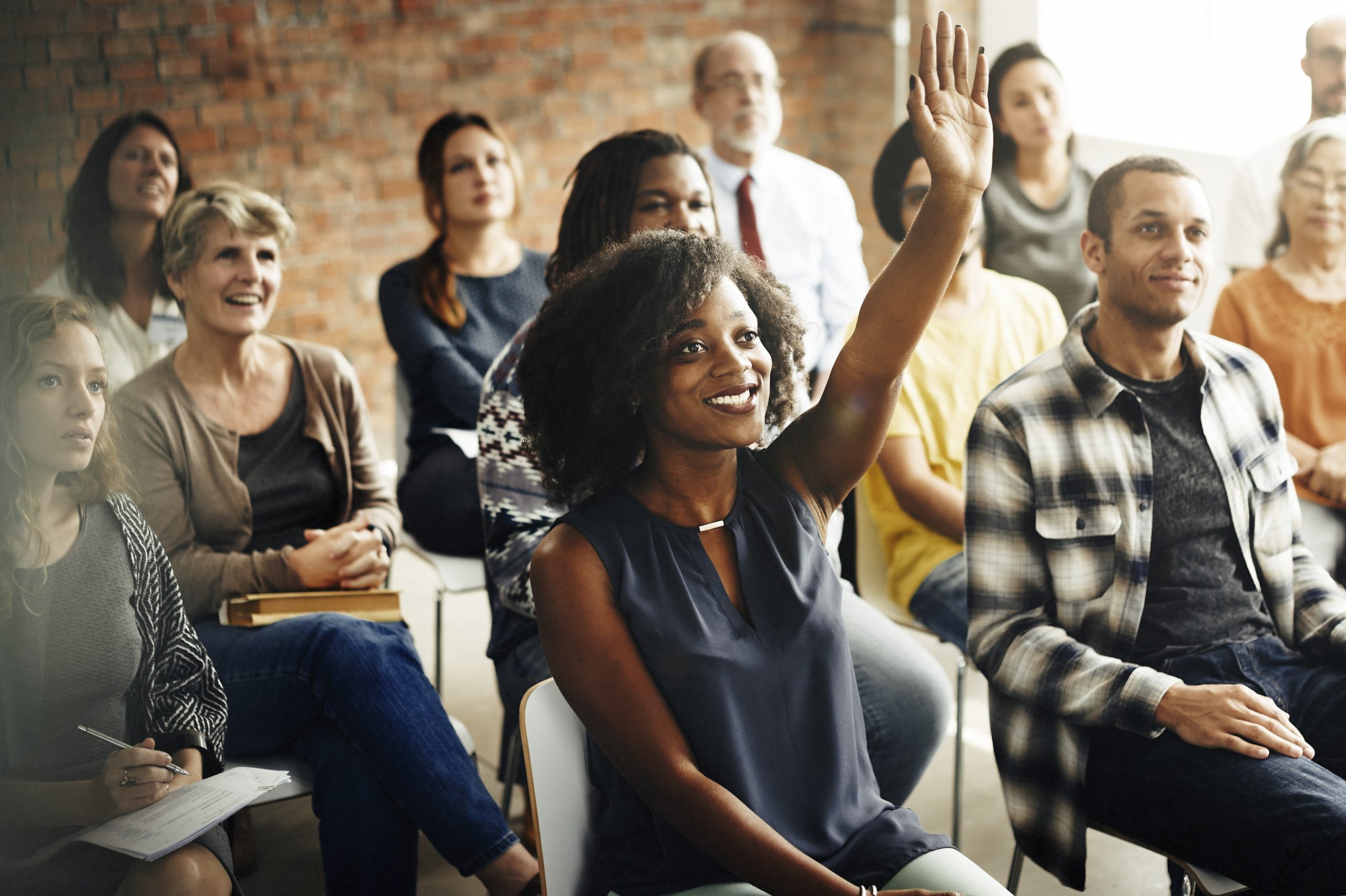 Address cross-generational differences
When disruption arrives in the form of a merger and acquisition, generation-related differences in the team can become apparent. This is why it's essential for your PMI team to understand the people that make up your technology workforce.
The younger members of the team may be more enthusiastic at the prospect of a merger, but less aware of what's involved when it comes to integration. The older members of the team will probably have witnessed many organisational changes over the years and will be warier about what a merger means for them.
Tackle Generation X worries
Although the older team members may have experienced more changes in the business, if little has changed for them personally they may feel insecure at the prospect of a merger.
Some employees could have been with the company for 10 to 20 years or more and have helped deliver significant projects that have been instrumental in business growth. But as individuals, they could still have the same number of industry qualifications they gained at the start of their career. If they haven't changed jobs frequently, they're unlikely to have up to date certifications.
Whilst capable, these older team members may not have been exposed to new environments, soft skills, or technology that could boost their job security. And as they're at a stage in life when they're likely to have more personal responsibilities due to family commitments, they may feel they no longer have the time to learn.
These individuals still have potential to grow and now is the time to study. A merger often prompts employees to acquire new skills as they realise they must expand their knowledge to achieve more job security.
Manage Millennials
Younger team members are likely to embrace change more readily than their older colleagues. They'll also be keener to learn new skills and adopt new technologies.
This enthusiasm is highly beneficial as it brings a positive energy to a PMI project. However, their relative lack of experience must not be overlooked. Managing Millennials within a multi-generational team requires careful evaluation of skills.
By all means, give younger team members additional responsibilities to help them grow, but be careful not to overwhelm them with overseeing a project that could be beyond their current level of experience.
Engage with all staff
By engaging with your whole tech team, you'll be able to establish their skills and determine where they'll fit in the new organisational structure. In some cases, you can encourage team members to learn new skills, and in other instances, you can advise individuals to focus on an area of work that suits them best.
Of course, you can't secure jobs for all employees. But when managing a PMI project, you can show team members why they need to adapt and what opportunities a merger can bring.
Want to know more about managing multi-generational teams?
When it comes to PMI, Beyond M&A has always taken a people first approach.
If you'd like to find out more about preparing your teams for your post-merger integration and gain maximum value from your technology environment, contact us for a friendly discussion regarding your particular business needs on 0800 622 6719.
{{cta('23b74a59-42a2-4a7c-8ded-6111a29634b7′)}}